The hitman is back! 🥳 and this should not be a surprise to anybody that John Wick is back and is alive. The last installment of the film series ended with John Wick dead but it seems we still have hope.
Director Chad Stahelski had also indicated previously that the series would continue and now that rumors are being confirmed by Lionsgate according to Total Film's reporting.
Motion Picture Group chairman Joe Drake confirmed that the John Wick installment will be back with more films and are in early development during Lionsgate's Q4 2023 earnings call.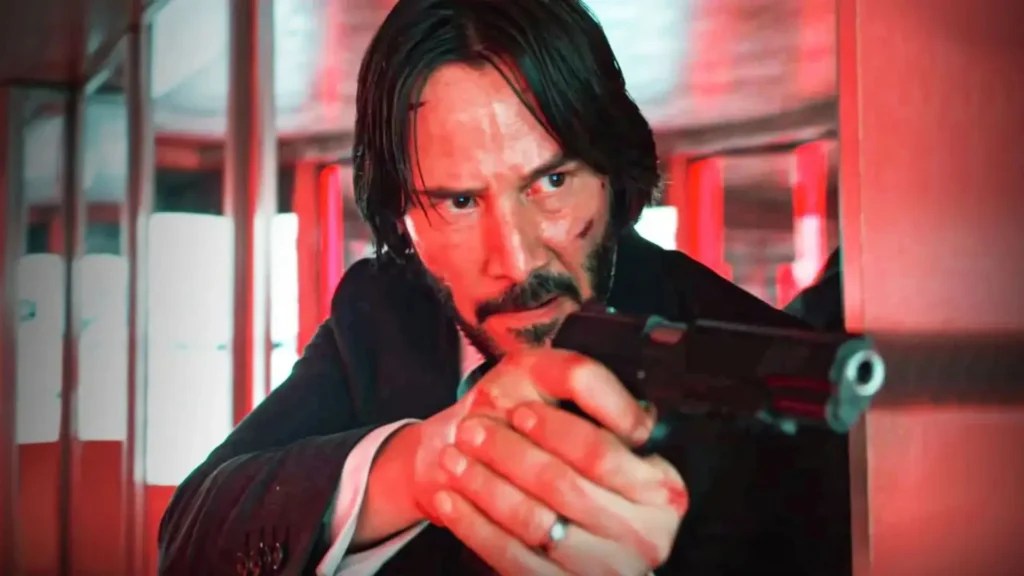 "We're now moving across that franchise, not just in the AAA video game space, but looking at what the regular cadence of spin-offs, television really growing that universe so that there is a steady cadence of a franchise that there's a clear appetite by the audience." Joe Drake said
"What is official is that, as you know, Ballerina is the first spinoff that comes out next year. We're in development on three others, including John Wick 5 and including television series," he added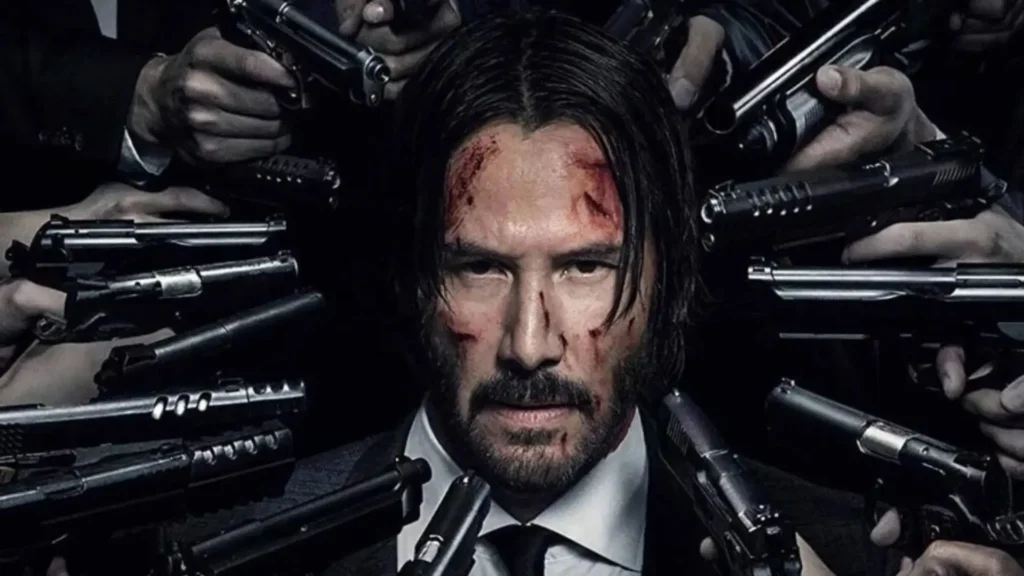 "The Continental will be airing soon. And so, we're building out the world and when that five movie comes, will be organic — will be organically grown out of how we're starting to tell those stories. But you can rely on a regular cadence of John Wick." Joe Drake concluded.
John Wick centered around John Wick, a former hitman who was forced back into the criminal underworld after abandoning it. The franchise began with John Wick in 2014, Chapter 2 in 2017, Chapter 3 – Parabellum in 2019, and Chapter 4 in 2023.