Matthew McConaughey is going to Pell City for filming his new film "The Rivals of Amziah King" and the residents in the local area are excited that a movie is being shot in their hometown.
The locals of the area are excited to catch a glimpse of awarding winning actor Matthew McConaughey. 'The Rivals of Amziah King' is written and directed by Andrew Patterson. Although the plot details of the film are being kept under wraps and the film is said to be a deeply atmospheric and character-focused crime thriller which set against the unique backdrop of remote Oklahoma.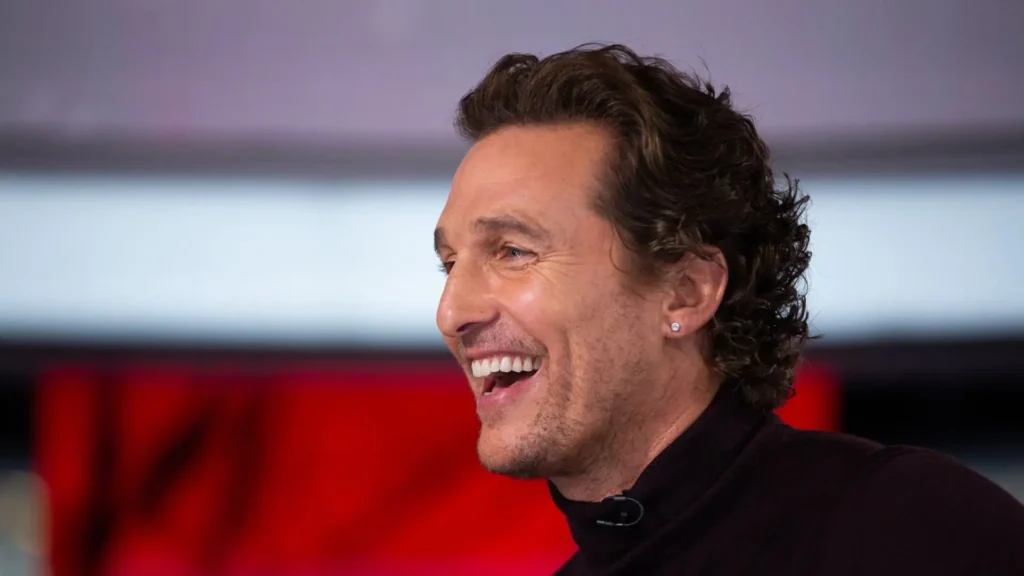 McConaughey will be the main cast of the film and play the titular role of Amziah King. Production of the film "The Rivals of Amziah King" took place inside Pell City Steak House which is at 2401 Comer Ave in Pell City at AL 35125, United States on Wednesday 14th June 2023. Production of the film is expected to continue for a few more weeks at locations across the Birmingham Metro area.
One of the residents of Pell City, Lexie Womble who was excited to see McConaughey said, "I'm so excited that he is here in our town like that's crazy, I love Matthew McConaughey. I want him to see me, I want him to stand out so he can say hey."
"You know Atlanta gets all [the stars] and to see it happen here, this is huge for Birmingham, for Pell City, for all of us in Alabama," another resident Kimberly McNeely said. "I always have to go to Atlanta if I want to get this type of excitement, so this is huge."
"I want Pell City to grow and of course, we are because of Honda, but just seeing a lot of people who are interested in this and seeing somebody of Matthew McConaughey caliber in Pell City is great," one of the residents Pat White said.