BlackBerry Filming Locations: BlackBerry is a 2023's Biography, Comedy, Drama, and History film which is directed by Matt Johnson and penned by Writers Jacquie Mc, NishSean Silcoff, and Matt Johnson.
The Film stars, Glenn Howerton, Jay Baruchel, Matt Johnson, Rich Sommer, Michael Ironside, Martin Donovan, Michelle Giroux, SungWon Cho, Mark Critch, Saul Rubinek, Cary Elwes, and many more…
BlackBerry Filming Locations- Where was BlackBerry filmed?
The filming of this film was originally going to take place in the United States of America (USA) and Canada Principal photography and shooting of this Drama Film began on May 2022 and was completed in August of the same year.
BlackBerry films were filmed entirely in North America Canada and the USA, particularly in Hamilton, Oakville, Waterloo, London, and Burlington.
Here is a guide to all the locations of BlackBerry Filming Locations Locations:
Are you one of those who loves to discover the filming locations of your favorite Movies or TV Series? This is the right place for you to check the filming locations for various movies and tv series. In the below article, we will see the different places where the Film was filmed.
Ontario, Canada
North America is a Continent and Canada is a country located in North America that consists of ten provinces and three union territories. Ottawa is the Capital of Canada. Canada extends from the Atlantic to the Pacific Ocean and in its northern part to the Arctic Ocean. It is the 2nd largest country in the world by area.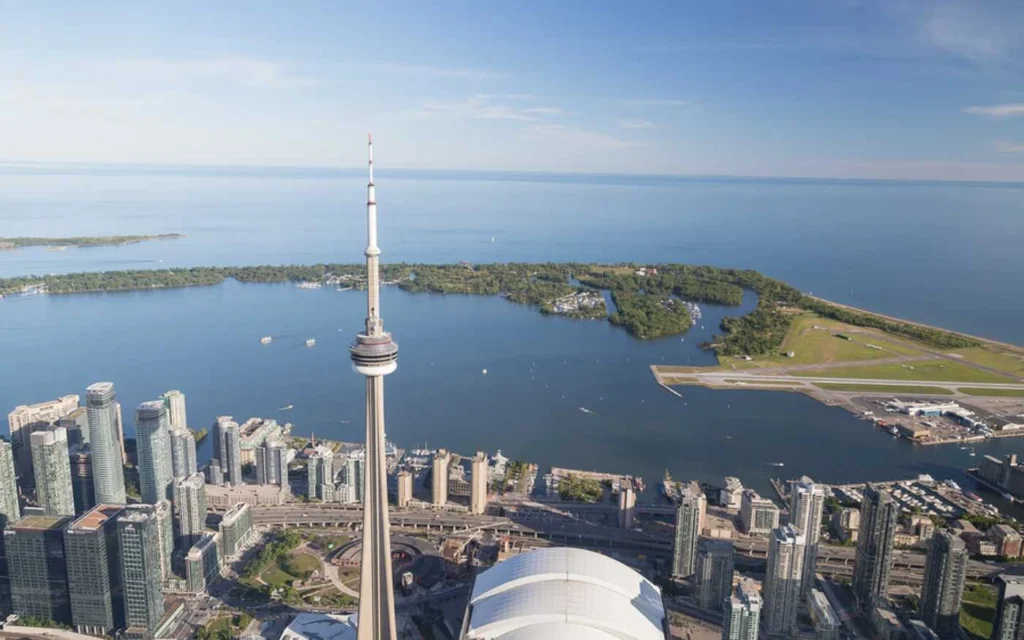 Ontario is an east-central Canadian Province located on the border of America and its Great Lakes, and Toronto is a major City in Canada and the Capital of Ontario, located along the northwestern shore of Lake Ontario. The film was shot in several cities in Ontario, the names of which are included in the table below.
| | |
| --- | --- |
| Locations📍 | Where is Located❓ |
| Hamilton | City in Canada |
| Oakville | Town in Canada |
| Waterloo | City in Canada |
| London | City in Canada |
| Burlington | City in Canada |
BlackBerry Filming Locations
The port city of Hamilton was chosen by crew members and the production Team as the film's primary production location. Major portions of the film were recorded at the FirstOntario Center sports and entertainment arena located at 101 York Boulevard in Hamilton, which is often used to host various sporting events.
Hamilton and other locations in Ontario, including the cities of Waterloo in Ontario and London, were also used by the production team to film additional scenes for the film. The production team was spotted by several locals and passers-by recording key shots around the 5-drive-in movie theater at 2332 9th Line in downtown Oakville.
Balsille and Lazardis used to hold important meetings and discussions about their company at the Waterloo area diner in the mid-1990s, so the production team converted the Russell Williams Family Restaurant at 20 Plains Road East in Burlington into an actual diner for filming, and this was because the original location was permanently closed for filming.
Silicon Valley, California, USA
California is a western U.S. state, also has a Hollywood sign which adds to its beauty, the venue includes studios such as Universal, Paramount Pictures, and Warner Bros. that offer behind-the-scenes tours. Sacramento is the Capital of California. Most of the film scenes were shot in the city of Los Angeles County, California.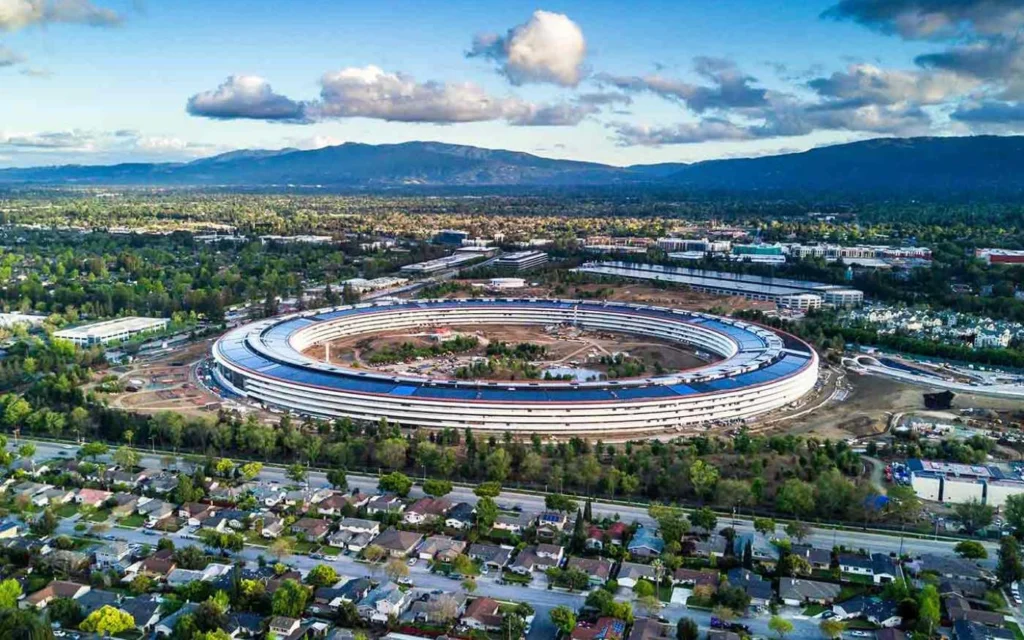 Silicon Valley is a Region in California, Some of the Blackberry shots appear to have been recorded in the Northern California region of Silicon Valley, which plays a role as one of the most important global centers for high technology and innovation. It is also home to a number of start-ups and global technology companies.
BlackBerry Overview
In this film, you'll witness the story of the meteoric rise and disastrous demise of the world's 1st smartphone Because it is about the history of the BlackBerry line of mobile phones.
BlackBerry Official Trailer
The 2023 Canadian biographical comedy-drama film premiered in competition at the 73rd Berlin International Film Festival on February 17, 2023, after that, The film was released on May 12, 2023, in Canada, by Elevation Pictures.
Now BlackBerry is Available to Watch on Prime Video and JustWatch. (External Link: IMDB)
What is the Filming Location of BlackBerry?
BlackBerry was Filmed in the USA and Canada.
When was BlackBerry filmed?
BlackBerry filming started on May 2022 to August 2022.
Where can you watch BlackBerry?
BlackBerry is Available to Watch on Prime Video and JustWatch.
In which City is BlackBerry film shot?
BlackBerry films were filmed entirely in North America Canada and the USA, particularly in Hamilton, Oakville, Waterloo, London, and Burlington.