This series includes cast members Ruby Stokes, Cameron Chapman, Ali Hadji-Heshmati, Ivanno Jeremiah, Jack Bandeira, Rhianna Dorris, Paddy Holland, Rico Vina, Bronwyn James, and Louise Brealey.
When and Where was Lockwood & Co. filmed?
Lockwood & Co. Filming Locations in the UK
There are several locations in the UK that are frequently used for filming. If you're planning to visit the United Kingdom, you can visit these popular filming locations to actually see them and experience the filmy world.
1. Chipping Campden, England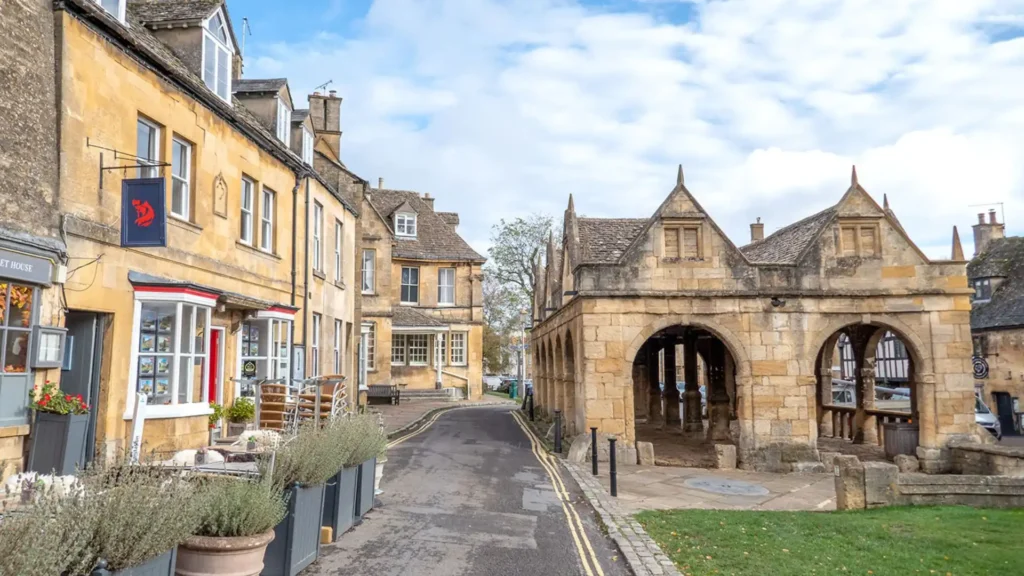 2. E Pellicci restaurant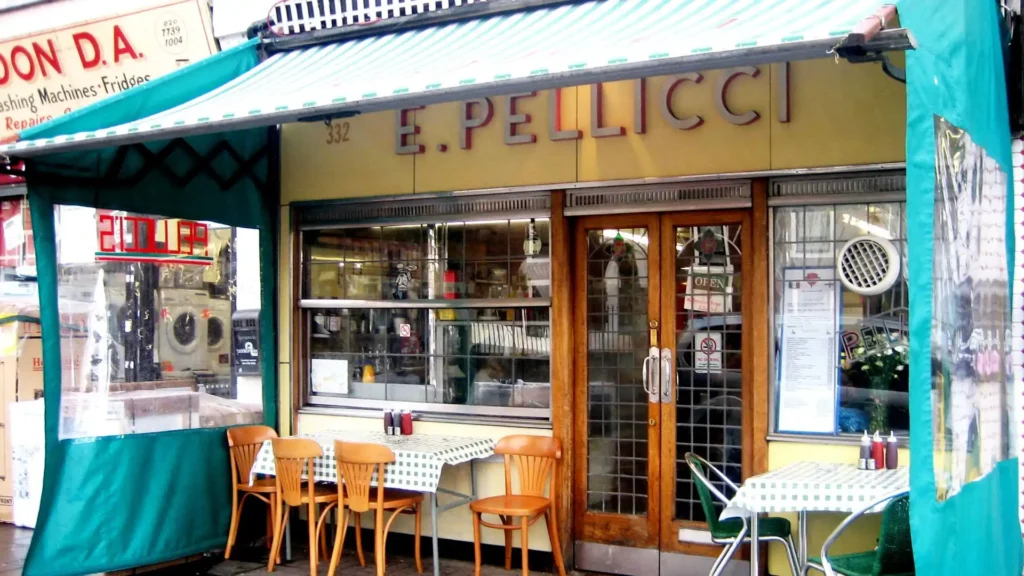 3. Queen Elizabeth II Centre
Address: Broad Sanctuary, London SW1P 3EE, United Kingdom
Located in City of Westminster, London "Queen Elizabeth II Centre" is a conference facility. The New Scotland Yard building in the series was filmed at the Queen Elizabeth II conference center, and we can see the domed Central Hall Westminster in the background of the scene.
4. The Silwood Manor, Silwood Park
Address: Buckhurst Rd, Berks SL5 7PY, United Kingdom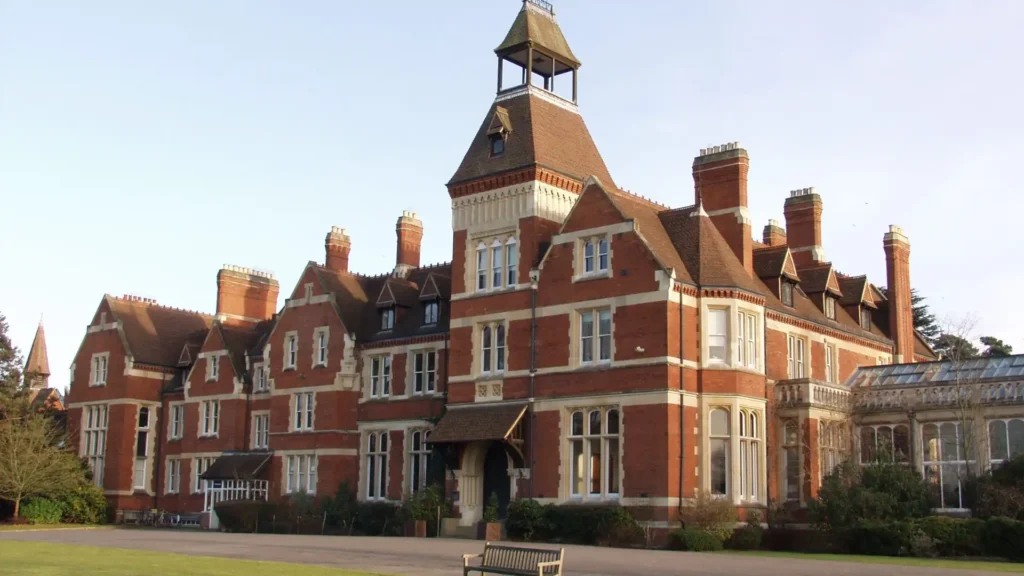 Silwood Park is a rural campus which is located in England, Settled mainly near the village of Sunninghill, near Ascot in Berkshire. The haunted house featured in the series is filmed in the Silwood Manor in Silwood Park.
The series is primarily filmed in the City of London and Gloucestershire, England. The set country for the filming of the movie was the United Kingdom within which you will see scenes from several cities in England.
Lockwood & Co. Official Trailer