The Film Stars Robert Downey Jr., Chris Evans, Mark Ruffalo, Chris Hemsworth, Scarlett Johansson, Jeremy Renner, Don Cheadle, Paul Rudd, Benedict Cumberbatch, Chadwick Boseman, Brie Larson, Tom Holland, Karen Gillan, Zoe Saldana, Evangeline Lilly, Tessa Thompson, Rene Russo, and more…
When and Where was Endgame filmed?
Endgame Filming Locations in the USA
There are several locations in the USA that are frequently used for filming. If you're planning to visit in the United States, you can visit these popular filming locations to actually see them and experience the filmy world.
1. Pinewood Atlanta Studios
Address: 461 Sandy Creek Rd, Fayetteville, GA 30214, United States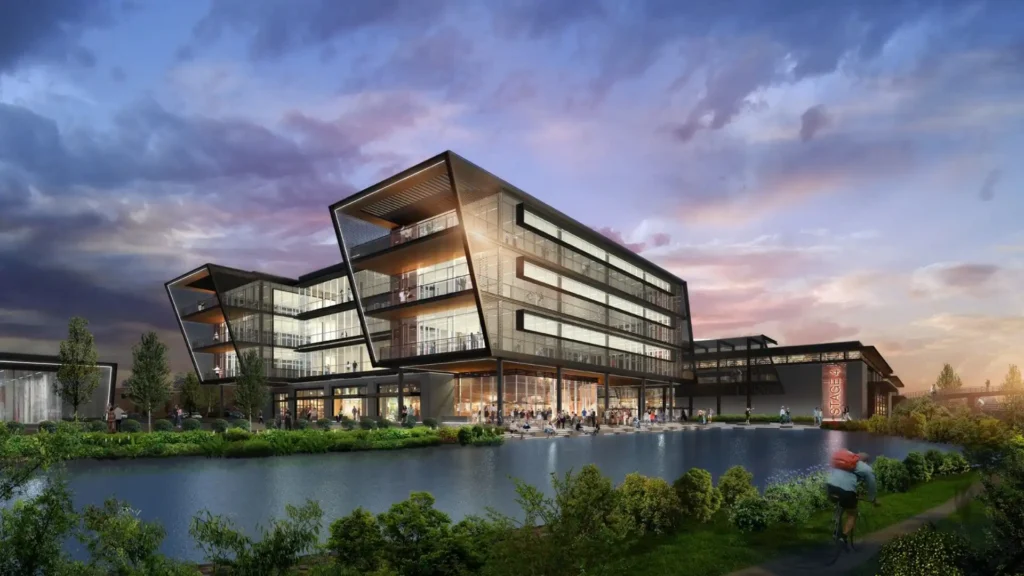 2. SANY America Inc.
Address: 318 Sany Wy, Peachtree City, GA 30269, United States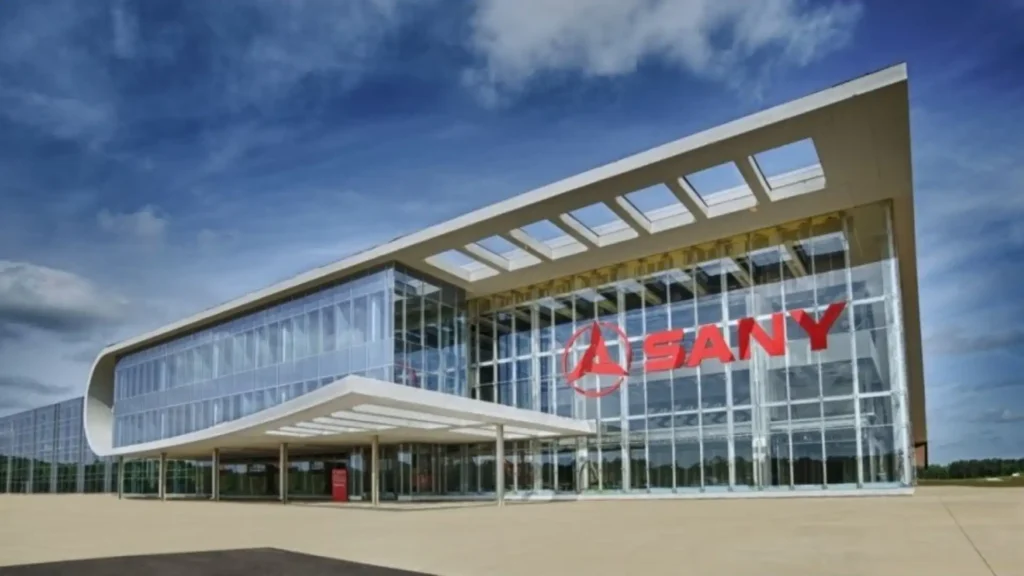 Sany is well known for its concrete machinery and globally ranked No. 1. Located in Peachtree City, Georgia, United States, this construction equipment supplier was established in 2006. Which is also a leading supplier of excavators, wheel loaders, cranes, and many heavy machines, The location is used to film Avengers HQ interiors and exteriors from the film.
3. The Proscenium
Address: 1170 Peachtree St NE, Atlanta, GA 30309, United States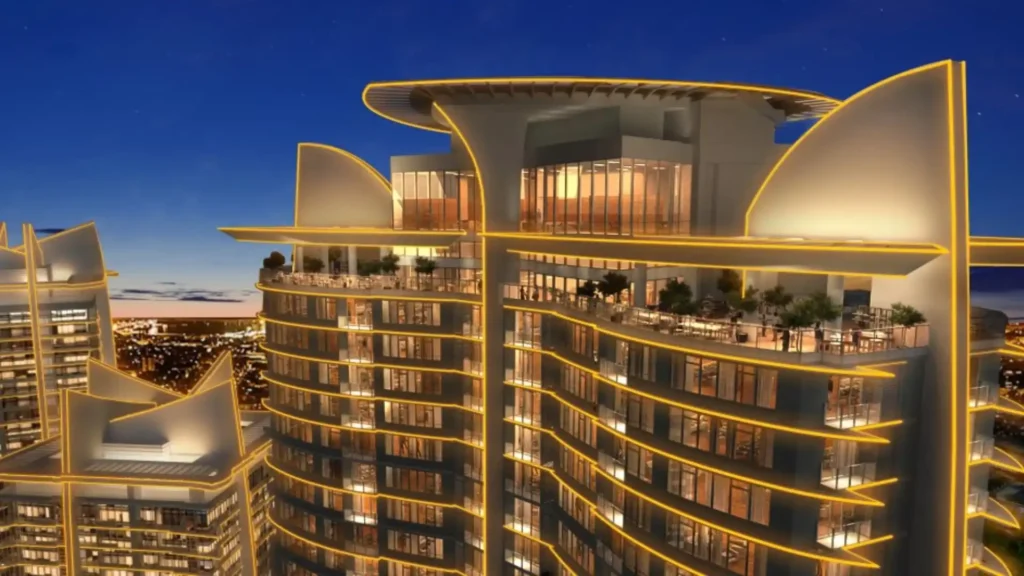 The Proscenium is a commercial real estate agency and high-rise office building in Midtown Atlanta, United States and it is 24 stories tall building. The building is used to film Stark Tower Lobby scenes from the film. The building was constructed in 2001.
4. Edwards Air Force Base
Address: 90 Farrell Drive. Building #5620. Edwards AFB, CA, United States
Edwards is a united states Air Force installation and is home to the Air Force Test Center, Air Force Test Pilot School, and NASA's Armstrong Flight Research Center. The location was used in the film as First Unit scenes at Air Force Base.
Endgame Filming Locations in the UK
Are you planning a trip to the United Kingdom, if you want to visit the filming locations used for Endgame, we have done some research for you.
1. Durham Cathedral
Address: Durham DH1 3EH, United Kingdom
The Cathedral Church of Christ, Blessed Mary the Virgin, and St Cuthbert of Durham also known as Durham Cathedral is a cathedral in the city of Durham. The location is historical and used as a filming location in the film. In Durham, Cathedral Thor Meets His Mother In Asgard.
2. St Abbs, Eyemouth
Address: TD14 5PL, United Kingdom
St Abbs is a fishing village located primarily within the parish of Coldingham in the Scottish Borders. The village was originally noted as Coldingham Shore. The location is used as New Asgard in the film.
Endgame Official Trailer