The true story of two brothers who became the most influential crime families in the history of America is back again with season 3 of BMF or the Black Mafia Family.
In January 2023, the series was renewed for a third season. Demetrius Flenory Jr. played the role of Demetrius "Meech" Flenory a drug kingpin, Charles & Lucille's son, Terry & Nicole's brother and Lil Meech Announces Wrap-Up of Filming for Season 3 of BMF.
The series started the filming of season 3 in May 2023 but the premiere date of the series is yet not announced. Not much is announced about the plot of the new season of the series. In an interview with Variety, showrunner of the series Heather Zuhlke talked about season 3.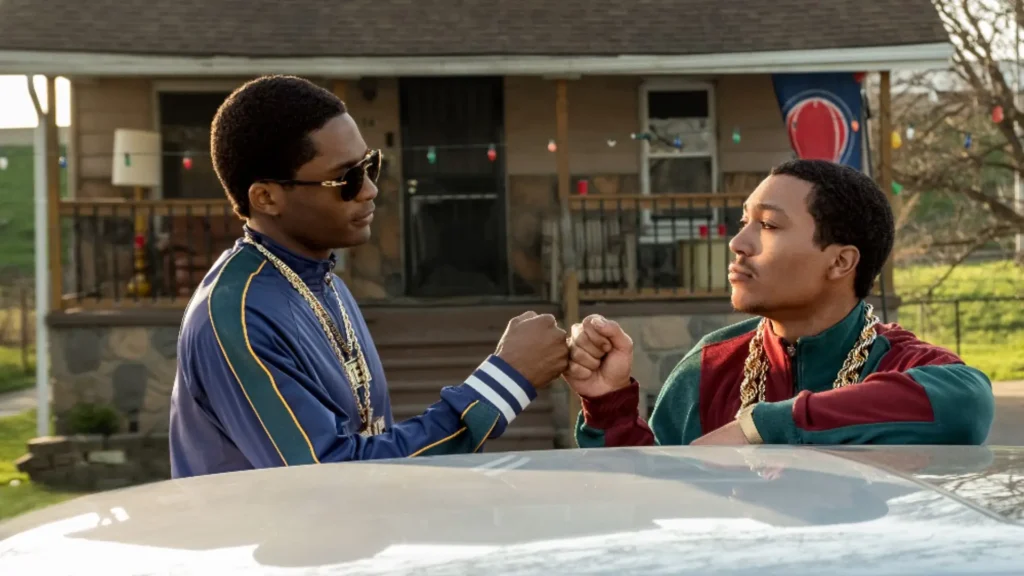 "What you're going to see is the fallout and somatically all of our characters are in a season of reinvention across the board – Charles, Lucille, Meech, Terry, Bryant, and Jin. There are consequences to all these things. So you're going to see all of that dramatized moving forward." Heather said.
There are still many details unwrapped. Stay tuned for more updates on the series season 3.