Santa Clarita is a popular destination for both filmmakers and theme park thrill-seekers. The city of Santa Clarita's Film Office released the list of productions that are currently filming in the Santa Clarita Valley.
Santa Clarita Valley is acquired by the production cast and crew from July 3 Monday to July 9, Sunday by various films and series which includes Cesar Millan: Better Human Better Dog a reality television show which is coming back with season 3, The Black Hamptons an American drama miniseries set to be back with season 2.
Kavooa Golf Instruction Video which is a Commercial, Trojan Condom Spec Commercial – students, and a Cm music video which will be a music video are all set to film in and around the Santa Clarita Valley.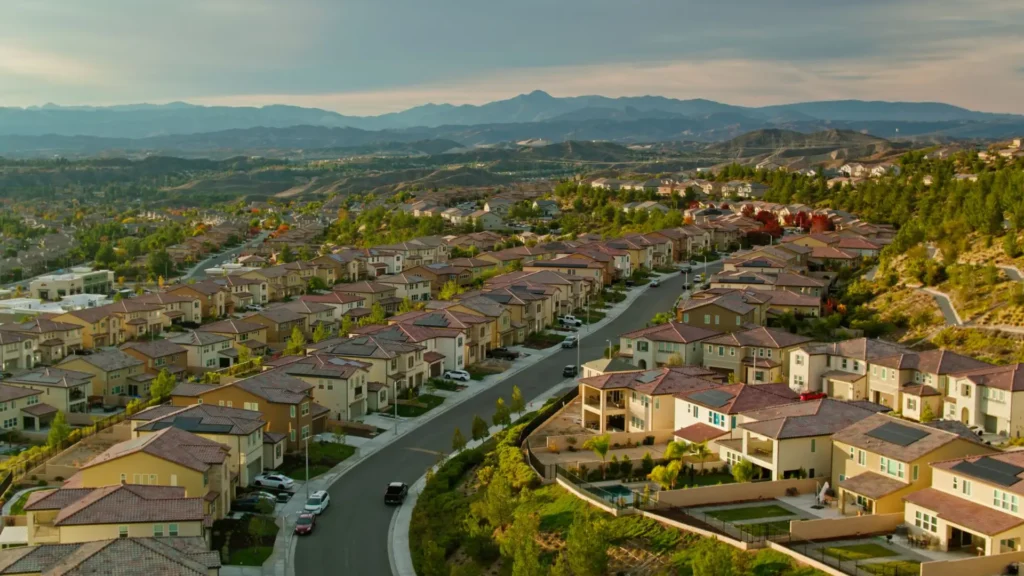 The city of Santa Clarita had an increase in the number of filming locations from 2022 to 2023 with the Film Office reporting 591 film permits and 1,549 locations used for filming and an estimated $38.5 million generation in economic which also impacted the local community in a good way, according to scvnews.
"Since the Santa Clarita Film Office began issuing permits for filming in 2003 there has been continual growth every single year and 2022 was no exception." Mayor Jason Gibbs said
"Home to dozens of sound stages, a multitude of studios and movie ranches, and unique settings for location filming, Santa Clarita is one of the most filmed communities in California, helping to boost our local economy and provide quality jobs," Mayor Jason Gibbs added.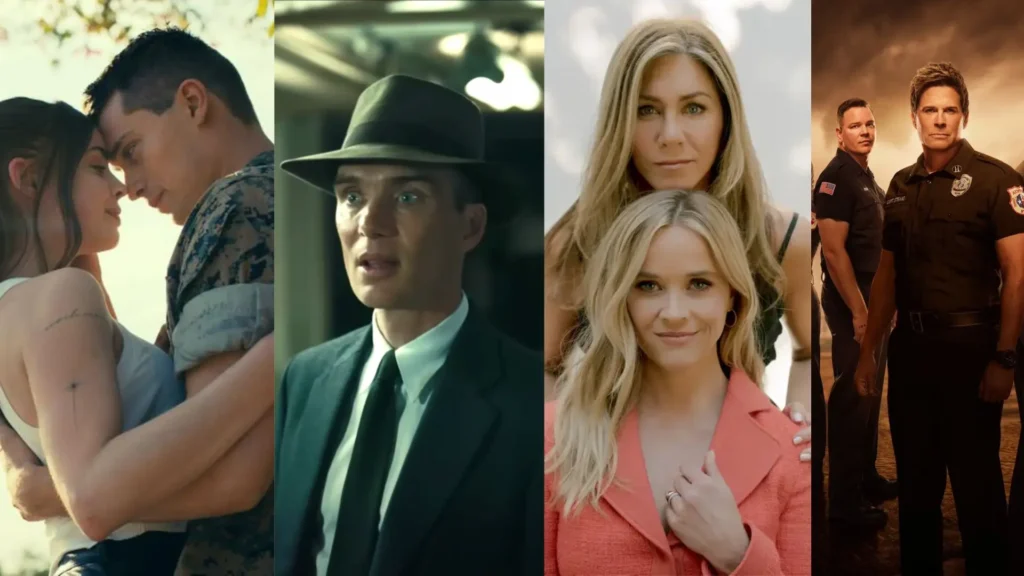 The different movies filmed in Santa Clarita in 2022 include, The Fablemans, Eighty for Brady, Amsterdam, Don't Worry Darling, Oppenheimer, and Purple Hearts.
The various shows filmed in Santa Clarita town include Your Honor, NCIS, S.W.A.T., CSI: Vegas, Bosch Legacy, Lincoln Lawyer, 9-1-1, The Patient, Mayans MC, The Old Man, The Mighty Ducks: Game Changers, Curb Your Enthusiasm and The Morning Show.