An upcoming American science fiction action film "Kingdom Of The Planet Of The Apes" and development on the film began earlier in 2019 but the filming of the film started in October in Sydney and wrapped in February 2023. "Kingdom Of The Planet Of The Apes" Filming is Finally Wraps.
The filming started at Disney Studios Australia in Sydney and all the funding which was partially provided for the film was by the Australian government under the Forbidden Zone working title.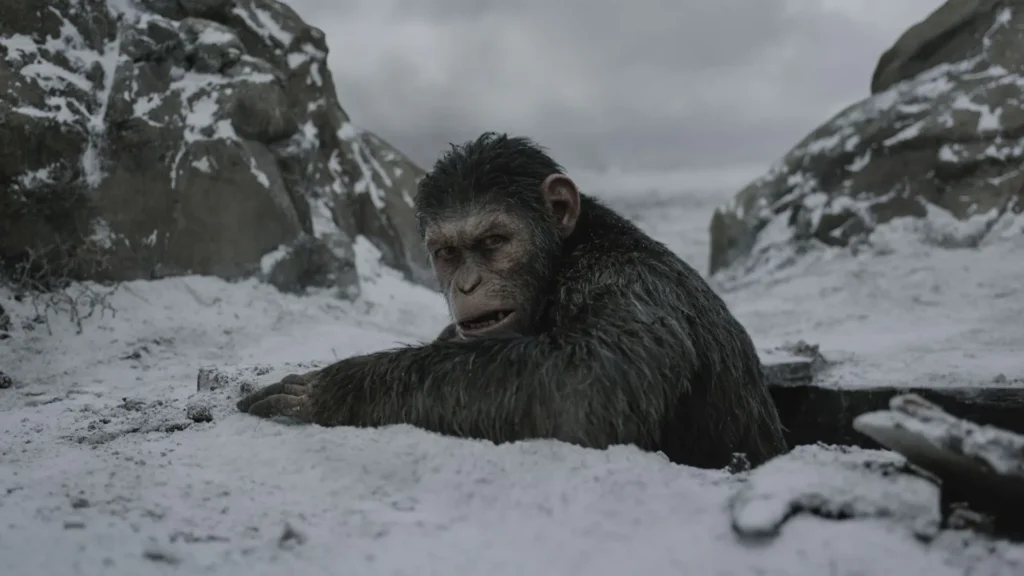 The film will follow apes who have emerged in the oasis where their leader led his fellow hominids. One ape leader leads other clans to search human technology, while another ape "embarks on a journey to find freedom".
The film's director, Wes Ball on his tweeter account shared a clip in which the cast and crew of the movie were wrapping filming and captioned the video with "That's a wrap!".
Kingdom of the Planet of the Apes is set to be released in the United States on May 24, 2023, and distributed by 20th Century Studios. Stay tuned for more updates on the movie.