When and Where Was Netflix's Series Jupiter's Legacy filmed?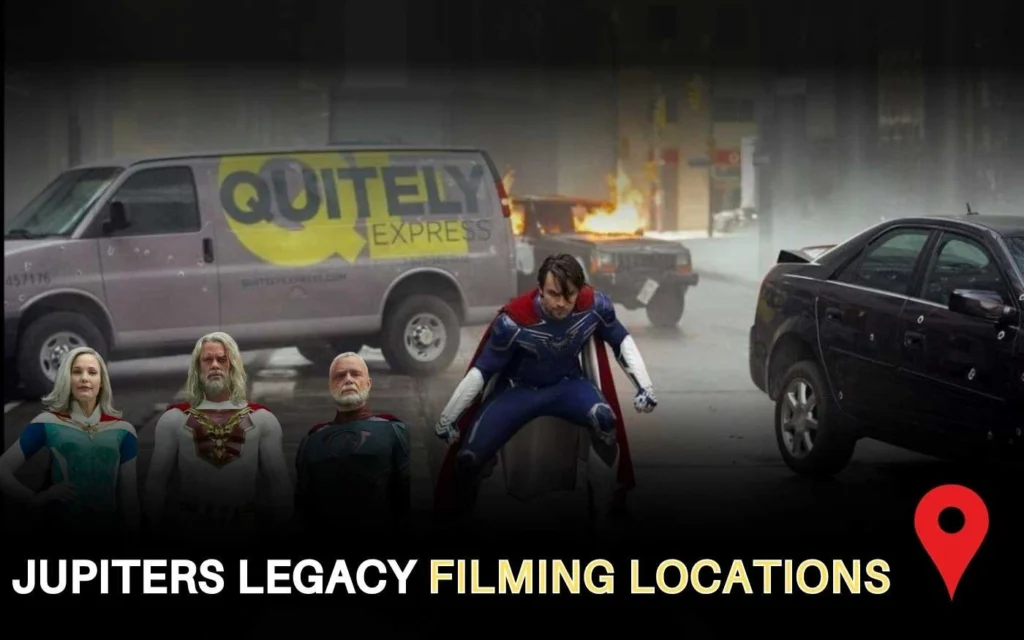 North America is a Continent and Canada is a country located in North America that consists of ten provinces and three union territories. Ottawa is the Capital of Canada.
Canada extends from the Atlantic to the Pacific Ocean and in its northern part to the Arctic Ocean. It is the 2nd biggest country in the world by area.
Jupiters Legacy Filming Locations-
📍Toronto, Ontario, Canada
Ontario is an east-central Canadian Province located on the border of America and its Great Lakes, and Toronto is a major City in Canada and the Capital of Ontario, located along the northwestern shore of Lake Ontario. Jupiter's Legacy Series was shot in several places in Ontario.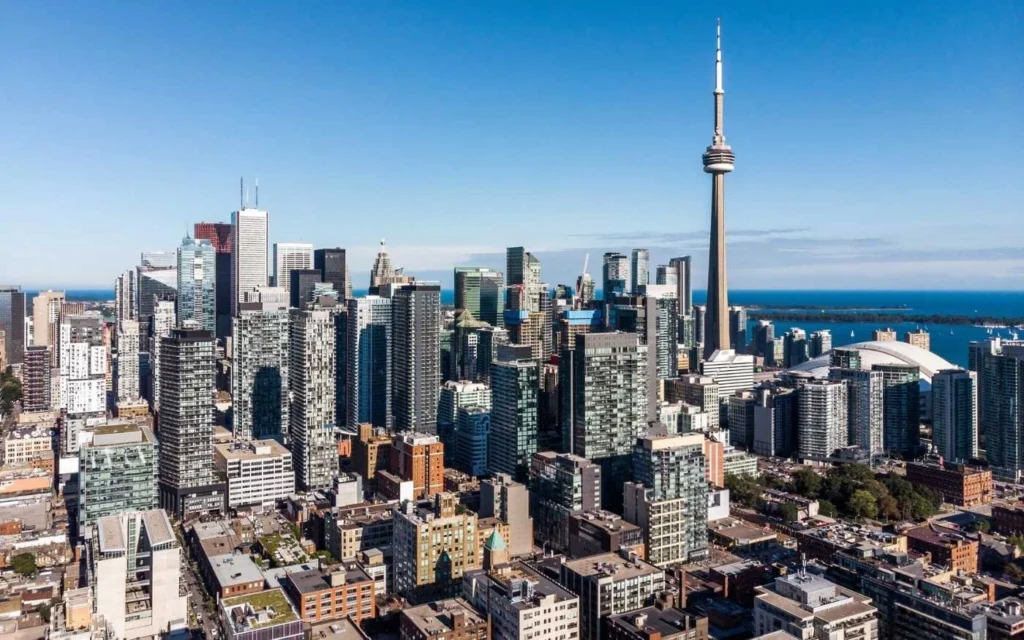 📍Old City Hall, 60 Queen Street West in Toronto, Ontario
Address: 60 Queen St W, Toronto, ON M5H 2M3, Canada
Toronto Old City Hall is a Historical landmark in Toronto, Canada, A Romanesque-style civic building and courthouse that was home to the Toronto City Council from 1899 to 1966. The facilities at Old City Hall, primarily located at 60 Queen Street in Toronto, Ontario, were also used for filming. You can see scenes from this hall in many of the series' backgrounds.
The series also filmed in Peterborough and Hamilton, Ontario in addition to the locations listed above.
Jupiter's Legacy Plotline
Jupiter's Legacy Official Trailer