Joy Ride Filming Locations: Joy Ride is a 2023's new Upcoming Comedy Film Which is directed by Adele Lim and penned by Cherry Chevapravatdumrong, Teresa Hsiao, and Adele Lim.
The Film stars, Ashley Park, Sherry Cola, Stephanie Hsu, Sabrina Wu, and many more…
When and Where was Joy Ride filmed?
Joy Ride films were filmed entirely in North America. Principal photography and shooting of this Comedy Film began in October 2022, particularly in Vancouver, British Columbia, Canada.
Joy Ride will have its world premiere on March 17, 2023, as it releases at SXSW. The cast members also went there during the premiere of the film at SXSW. Ashley Park, who plays Audrey, shared photos from the film's world premiere at SXSW on her Instagram account.
Joy Ride Filming Locations-
Here is a guide to all the locations of the Joy Ride Filming Locations:
Are you one of those who loves to discover the filming locations of your favorite Movies or TV Series? This is the right place for you to check the filming locations for various movies and tv series. In the below article, we will see the different places where the Film was filmed.
Canada is a country located in North America that consists of ten provinces and three union territories. It extends from the Atlantic to the Pacific Ocean and in its northern part to the Arctic Ocean. It is the second largest country in the world by area.
Vancouver, British Columbia, Canada
British Columbia is well known for its diverse landscape and vast forests with mountains and beautiful sandy beaches surrounding it including lakes, and grassy plains which made it an ideal filming location.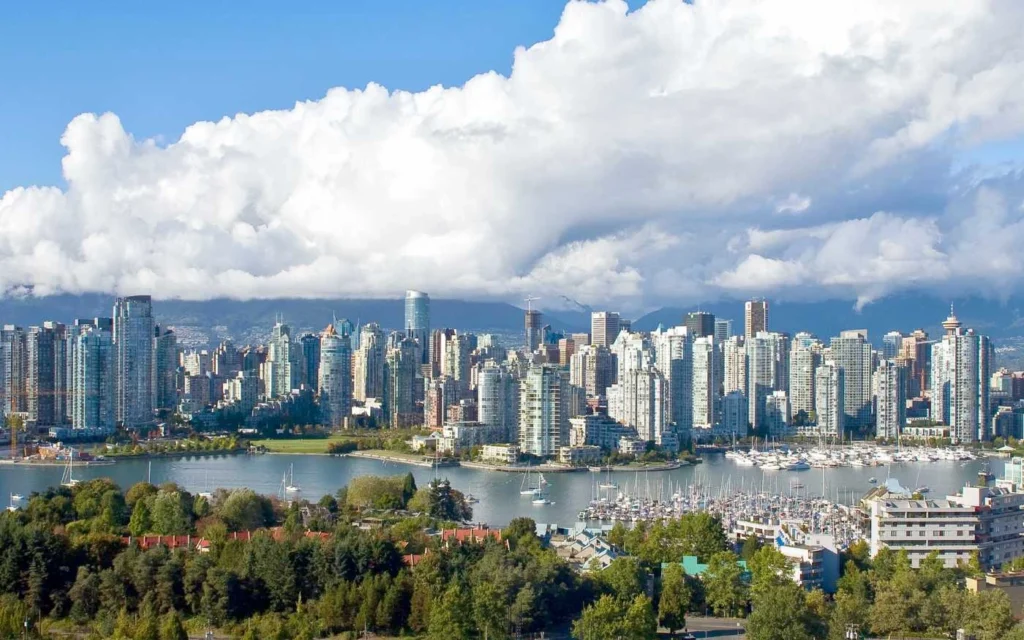 Vancouver is a city on the Canadian coast of British Columbia. It is the 8th-largest city in Canada by population. North Vancouver is a City in Canada, famous for hiking and skiing trails in the wooded North Shore Mountains. Significant portions of Joy Ride were shot in and around North Vancouver.
Other Locations of Lionsgate's film Joy Ride: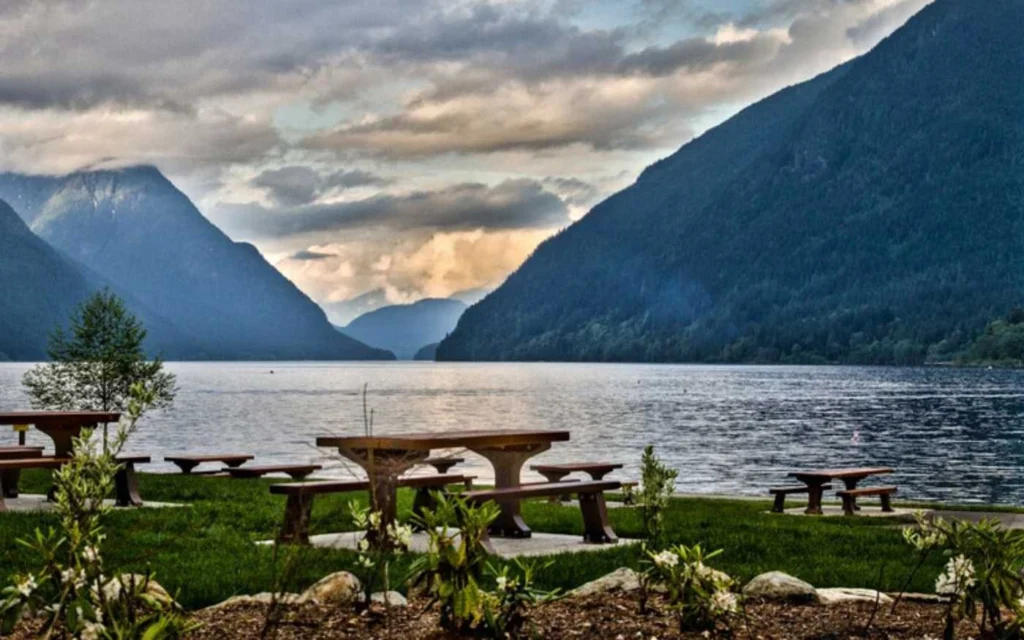 In addition to the locations listed above, on October 7, a dirt playground that served as the film's set was seen in Maple Ridge, British Columbia, suggesting that some scenes in the film may have been filmed in Maple Ridge City. This city is mainly located in the northeastern section of Greater Vancouver between the Fraser River and the Golden Ears.
Joy Ride Overview
The film follows 4 Asian-American friends as they reconnect and discover the truth they find in their lives to answer many questions like who you are, what it means to love, etc. While the four friends also travel to Asia in search of one of their birth mothers.
Joy Ride Official Trailer
The 2023 American comedy film is scheduled to be released on July 7, 2023, by Lionsgate. Joy Ride is Available to Watch on 123movies, Reddit, or TV shows from HBO Max or Netflix. (External Link: IMDB)
What is the Filming Location of Joy Ride?
Joy Ride was Filmed in North America: Canada.
When was Joy Ride filmed?
Joy Ride filming started on October 2022.
Where can you watch Joy Ride?
Joy Ride is Available to Watch on 123movies, Reddit, or TV shows from HBO Max or Netflix.