An upcoming American musical film directed by Todd Phillips Joker: Folie a Deux has given new updates on the filming of the film.
The Joker cast and crew is spotted in and around Gotham City a fictional city appearing in American comic books published by DC Comics for filming for 2024's Joker: Folie a Deux.
During an interview with Variety Phillips said about interest in a spin-off focusing on Batman "It's a beautiful Gotham. What I would like to see someone tackle is what Batman looks like from that Gotham. I'm not saying I'm going to do that. What was interesting to me about the inclusion of Batman in our movie was, 'What kind of Batman does that Gotham make?' That's all I meant by that."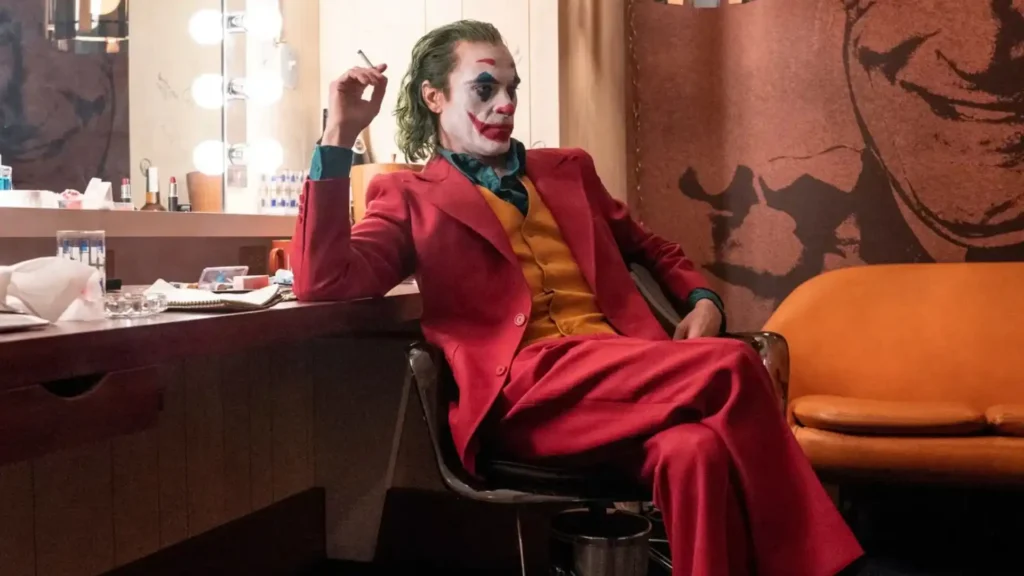 Joaquin Phoenix was spotted in Joker's makeup, donning a black robe, red pants, and black boots on the corner of Broadway and Fifth Street in Los Angeles, California.
The filming of the film began on December 10, 2022. Joker: Folie a Deux is set to be released on October 4, 2024, by Warner Bros Pictures.