An upcoming American neo-noir action thriller film John Wick: Chapter 4 Trailer is here and fans can expect the film to release in the United States on March 24, 2023, by Lionsgate.
'John Wick: Chapter 4' Trailer Breakdown: The John Wick: Chapter 4 trailer begins exactly where the franchise's last installment film left off but with some interesting twists. John Wick who is played by Keanu Reeves finds a path to defeat the High Table, but before John Wick can earn his freedom he must fight against a new enemy who has powerful alliances all over the world and forces that turn old friends into new foes.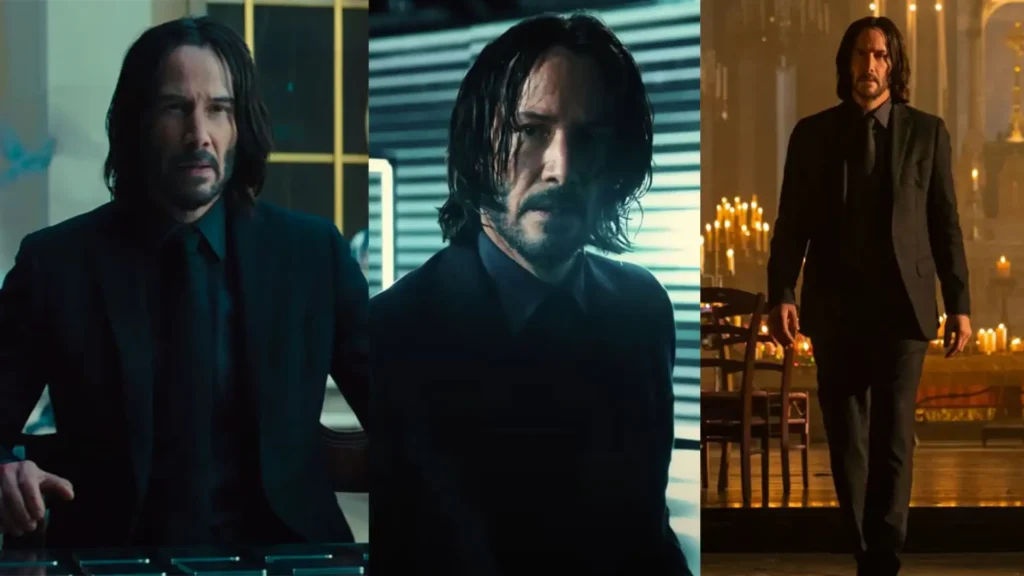 In the trailer, we can see Bill Skarsgard's villain with the different hosts that will join John Wick, including Donnie Yen, Hiroyuki Sanada, and singer Rina Sawayama.
The trailer scenes are between the stunning nightclub fight, a fight between John and Tracker (Shamier Anderson), and a tease of Donnie Yen as Caine. Here is the trailer of the film.
The film's release date was delayed to May 27, 2022, due to the COVID-19 pandemic, and then further to March 24, 2023, because of Top Gun: Maverick.