John Barrowman has reportedly wrapped up his filming and left SAS: Who Dares Wins after calling it a day for just half an hour.
John is the former Dancing On Ice judge who is not working in Channel 4's Celebrity SAS: Who Dares Wins anymore and left during the first episode. John started filming in New Zealand with other casts which includes Rachel Johnson, Bianca Gascoigne, and Anthony Ogogo.
According to The Sun, "John's exit from Celebrity SAS: Who Dares Wins will go down in the show's history as the fastest ever. They'd all got kitted up in their uniforms and had started filming in New Zealand when he chose to walk out."
"It is an incredibly mentally and physically challenging television show and the task they were facing was difficult." sources added. "Most of the stars were shocked when after 30 minutes John said he did not want to take part any longer," they revealed.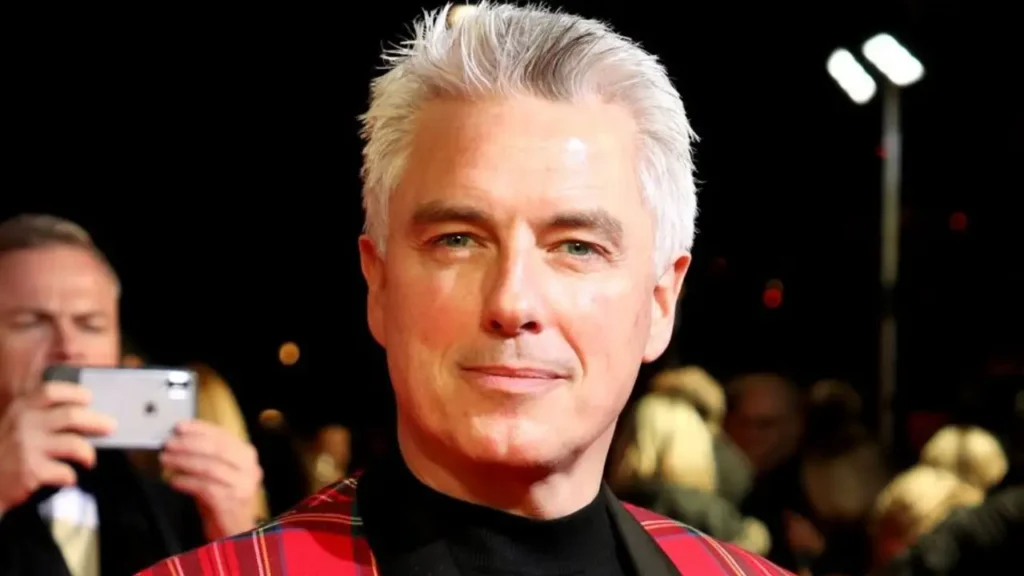 "He left pretty much then and there. It was all a bit strange and naturally, the producers who make the show weren't best impressed to see one of their biggest stars turning on their heel and quitting before an hour was up." sources revealed.
The next series of reality Celebrity SAS is due to air on Channel 4 later this autumn this series will star former MP Matt Hancock.