The Broadway, film, and television actor and singer Jeffrey Carlson is no more among us and passed away at the age of 48.
Jeffrey Carlson is well known for his role as the transgender character named Zoe in the long-running daytime soap opera "All My Children".
The news about the death of Jeffrey was confirmed by Time Out's Adam Feldman on Twitter by posting his picture and captioning it, "RIP Jeffrey Carlson, 48, exposed-nerve star of Broadway (Billy in The Goat, Marilyn in Taboo) and TV (the groundbreaking trans character Zoe on All My Children). A powerful actor and a painful loss."
No further details about the death were immediately available and the cause or location of Carlson's death we also unreleased.
Carlson also appeared in the films along with many other theater roles which include, "Happy End" (2003), "Hitch" (2005), "Backseat" (2005), and "The Killing Floor" (2007).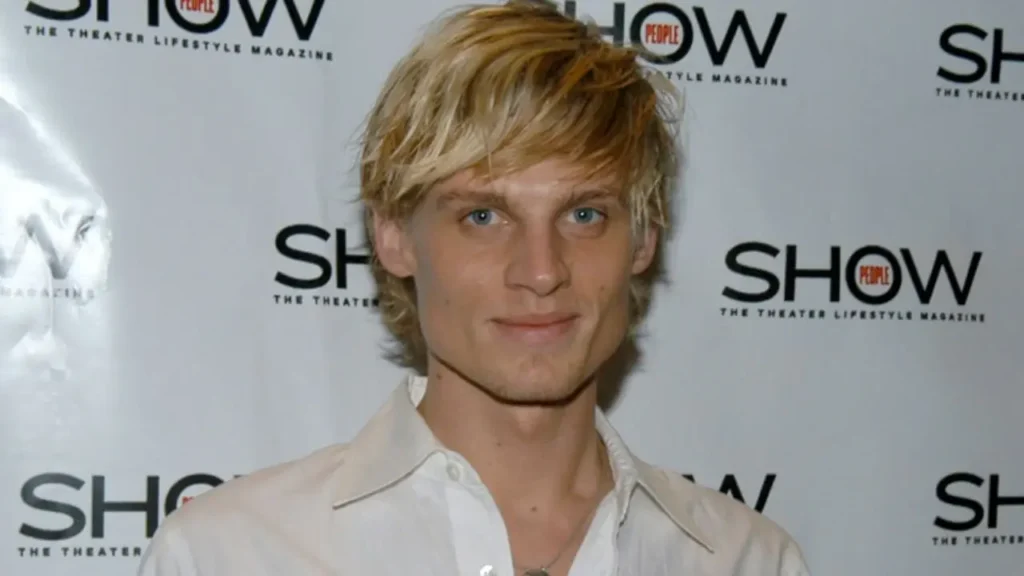 Carlson was living and teaching in Chicago and was beloved within the Shakespeare community. Broadway's Patrick Page describes him as a "great classical actor and a sensitive, luminous human being." and he wrote "I was fortunate to be Claudius to Jeffrey Carlson's Hamlet and experience his quicksilver talent at close range. It was, as Coleridge said of Kean, 'like reading Shakespeare by flashes of lightning.' There was no one like him."