Inside Filming Locations: Inside Film (2023) is a psychological thriller film which was directed by Vasilis Katsoupis and written by Ben Hopkins. The inside film shows a high-end art thief, Nemo who is trapped in a penthouse in New York City during his heist which doesn't go as planned.
The inside film casts Willem Dafoe (Nemo), Gene Bervoets as the owner, and Eliza Stuyck (Jasmine).
Inside Filming Locations- Where was Inside filmed?
The filming of the Inside movie was entirely shot in Germany. Shooting of the film was completed on June 1 after a Covid-safe seven-week shoot at Cologne's MMC TV & Film Studios.
Are you one of those people who note down the filming locations of various movies and series? So the filming locations of various movies and series are shared through our post.
Inside Filming Locations in Germany
Germany, a nation located in Western Europe, is well-known for its breathtaking natural beauty. The majority of the sequences in this film were captured in Germany. The inside official account has updated fans about the filming of the film and its exclusive poster.
MMC Studios Köln GmbH
Address: 2 Willy-Brandt-Platz, Cologne, North Rhine-Westfalia, 50679, Germany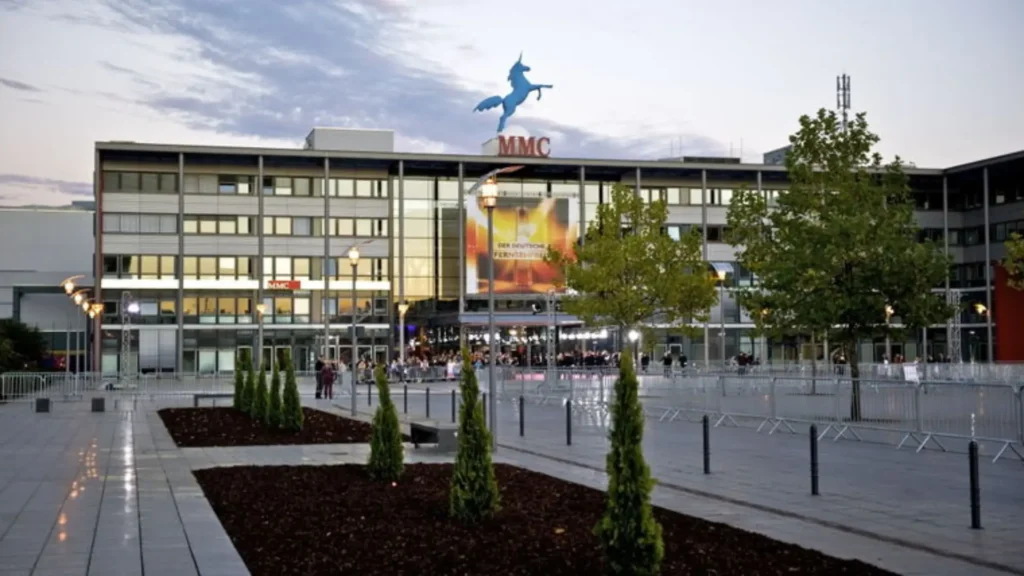 MMC is a filming studio that offers one of the largest and most modern studio landscapes in Europe. The filming of the film took place mainly indoors and the studio was used to film all the indoor scenes of the film and the cast and also captured a glimpse of the city. The cast and crew filmed in and around the city.
Inside Official Trailer
The movie "The Inside" was shown to audiences all over the world for the first time at the Berlin International Film Festival on February 20, 2023. It was then released in the United States on March 17, 2023, by Universal Pictures. (External Link: IMDB)
What is the Filming Location of Inside?
Inside was Filmed in Germany.
When was Inside filmed?
Inside Filming started on April 2021 to 1 June 2021.
Where can you watch Inside?