Infinity Pool Filming Locations: Infinity Pool is a 2023 science fiction horror film written and directed by Brandon Cronenberg.
The film star Alexander Skarsgard, Mia Goth, Cleopatra Coleman, Jalil Lespert, Thomas Kretschmann, Amanda Brugel, and many more.
The film follows James and Em Foster enjoying all beach around on vacation on the fictional island of La Tolqa when a deadly accident exposes the resort's luxury tourism, reckless violence, and horrors.
When and Where was Infinity Pool filmed?
| | |
| --- | --- |
| Film Name | Infinity Pool |
| Filming Locations | Europe: Croatia, Hungary |
| Filming Dates | September 6, 2021 |
| Release Date | January 27, 2023 |
Where Infinity Pool Filming Locations- Where was Infinity Pool filmed?
Infinity Pool Filming Locations in Europe
The film 'Infinity Pool' was filmed in Croatia and Hungary, specifically in Sibenik and Budapest, and started in September 2021 and wrapped up in October of the same year. In the below article, we will see the different locations where the film was filmed.
Balkans is the Region in southeastern Europe and Croatia is a Country in the Balkans. The film was shot in the Croatian city of Sibenik, Jalil Lespert, who plays Alban Bauer in the film, shared a photo with the location of Sibenik on his Instagram during filming: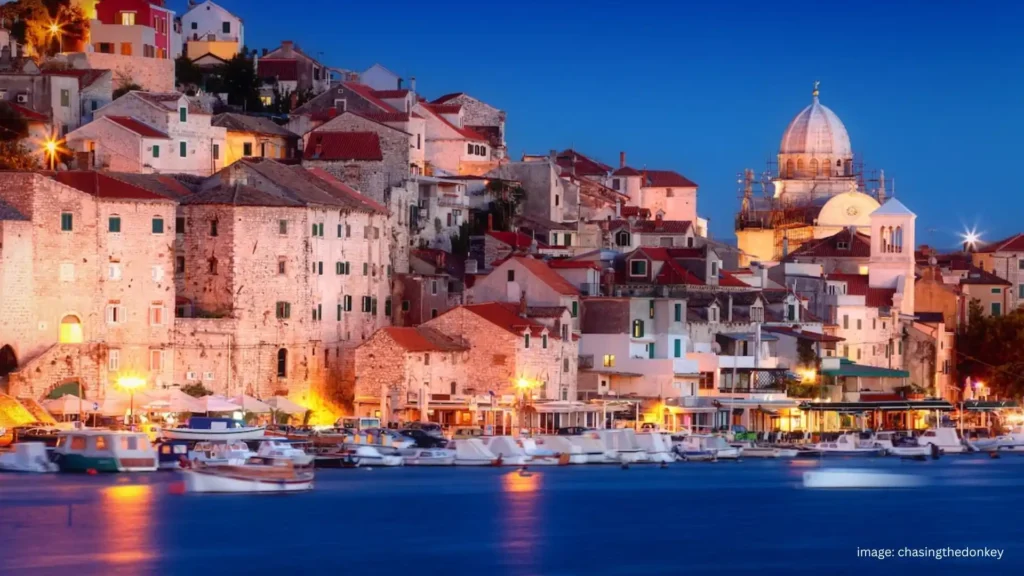 1. Sibenik, Croatia
Šibenik is a City in Croatia mainly located on the Adriatic coast of Croatia. It's noted as a gateway to the Kornati Islands. Located at Hoteli Solaris 86 in Sibenik, Amadria Park resort is the luxurious resort where James and Em stay can be seen in the film.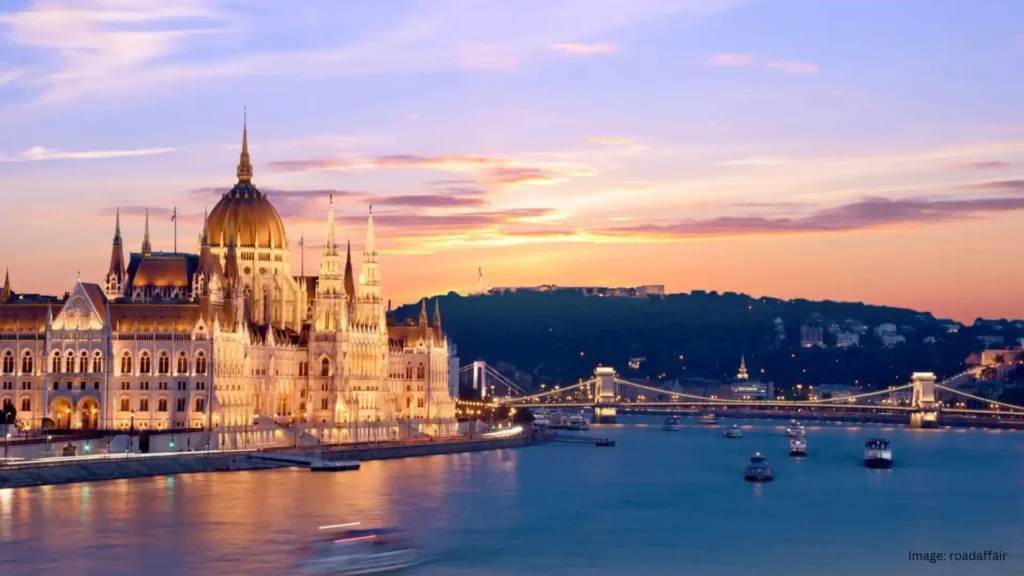 2. Budapest, Hungary
Budapest is the Capital of Hungary as well as the Biggest city it is located on both sides of the Danube River. The Filming Unit traveled across the city to film Several interior and exterior Scenes of the film.
Most of the scenes of the film are shot in Budapest's Kelenföld Power Station, While the post-production of the film will be completed during the second half of 2022 in Toronto, Canada.
Some pictures during the shooting of the film Infinity Pool in Budapest, the capital of Hungary in Europe, were shared by Amanda Brugel on her Instagram account. Amanda Brugel plays Jennifer in this horror film:
Infinity Pool Official Trailer
Infinity Pool was released at the 2023 Sundance Film Festival and was released by Neon in the United States on January 27, 2023. (External Link: IMDb)
What is the Filming Location of Infinity Pool?
Infinity Pool was filmed in Europe: Croatia, and Hungary.
When was Infinity Pool filmed?
Infinity Pool started filming on September 6, 2021.
Where can you watch Infinity Pool?
In which country is the infinity pool located?
The resort where the infinity pool movie scenes were filmed actually exists and is located in Croatia.