The House of the Dragon is a prequel to the Game of Thrones series and Cinematographer shared the obstacles and Overcoming Challenging while Filming the series.
The Game of Thrones series has won 59 Primetime Emmy Awards and has also been nominated many times out of which Nine nominations were nods for Outstanding Cinematography For A Single-camera Series and the Pepe Avila Del Pino who is an HBO cinematographer was the one.
Del Pino talked about the obstacles he and the production team came across and then overcame while filming the finale and the second and third episodes of the House of the Dragon series.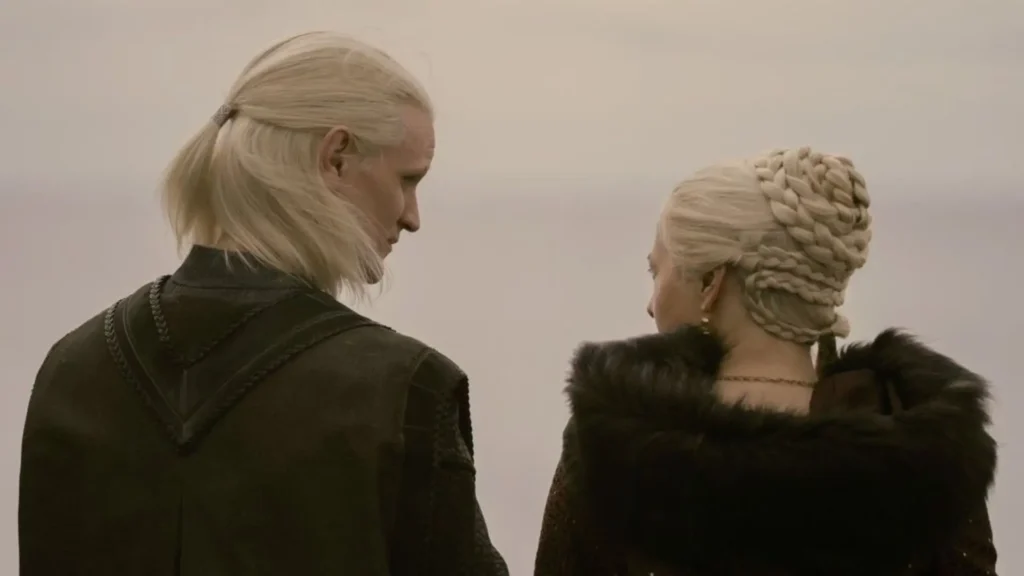 In the interview when Del Pino was asked how he feels about potential Emmys nominations. "Most of the time, you're just submerged into the work itself. [You] forget really the audience or forget the impact that it's going to have out there in the world," he said.
"But when House of the Dragon came out, it was an immediate reaction from the audience and people watching it. And it was evident that a lot of people around the world were watching what we did. So that was slightly different from other projects that I've worked on." he added.
Del Pino was asked that they had to airlift all of Dragonstone to the side of a mountain in Portugal for the season finale so how it affected your approach to filming?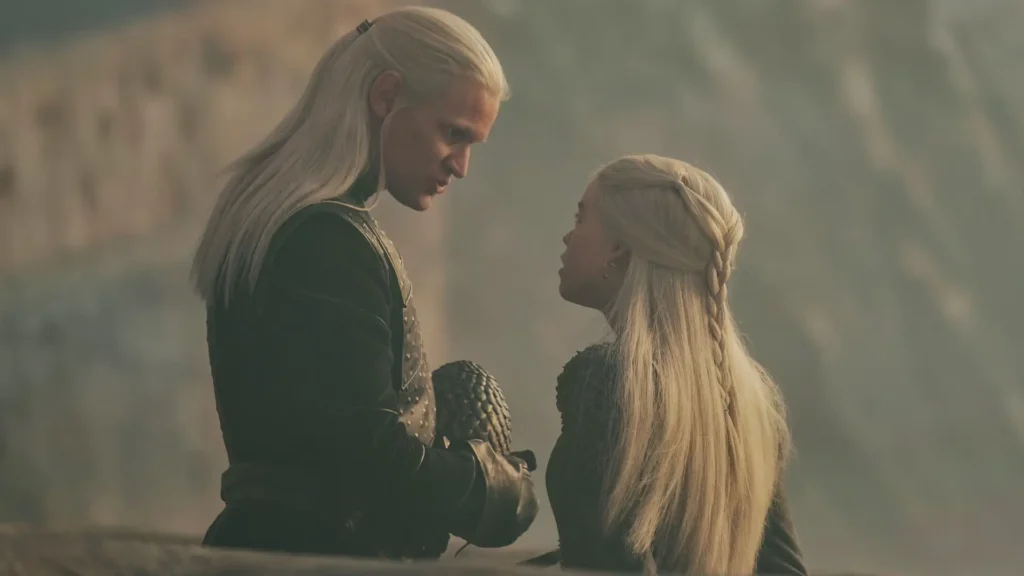 "For the finale, for some reason, it's very contained, everything happens in Dragonstone. […] But it's a Dragonstone that we hadn't seen before, not even in Game of Thrones. So we had to create it all from scratch, and that was great." he explained.
"There was a hint about how it looked on the previous show [Game of Thrones], in which we saw a little bit of that world," he added. So yeah, it was super challenging. The only way to get there is by foot because there are tiny little roads, but they're not meant for cars up to the base […] at the top of a little village, and then from there is like another 500-600 meters just hiking, basically. he said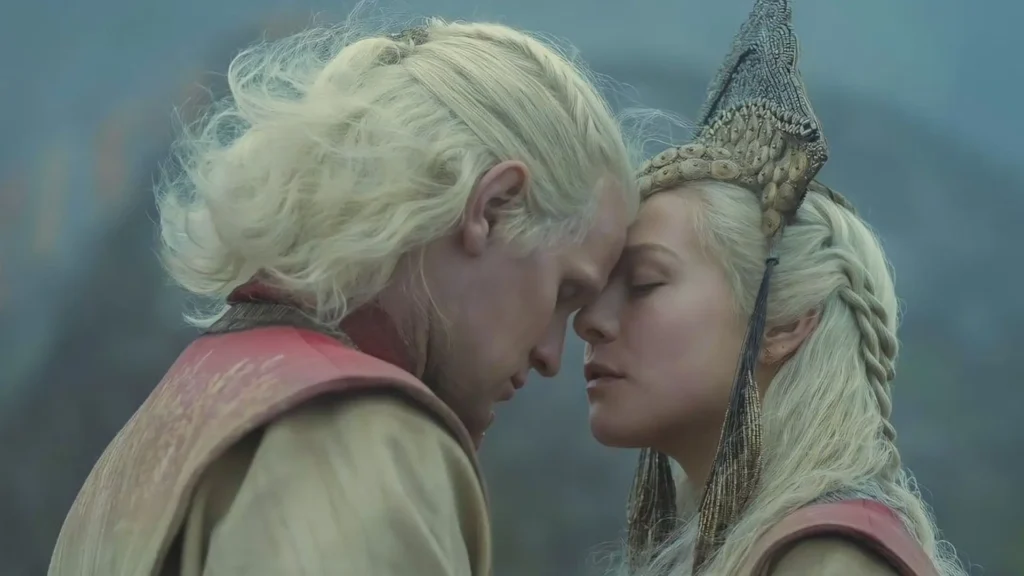 "So, the challenge was not only how to get the equipment or the time that it was gonna [take us] to get us there and what would happen if it rained. So yeah, the production decided the best way to build a platform in the middle of the castle and then fly everything with helicopters," he added.