The Bachelorette season 20 is here and Charity Lawson's season of The Bachelorette is also following the show's typical formula in which she will find herself a suitor and they will be embarking on a worldwide vacation together.
The twentieth season of The Bachelorette premiered on June 26, 2023, on ABC, and let's see the amazing filming location of the series and all the places Charity Lawson went.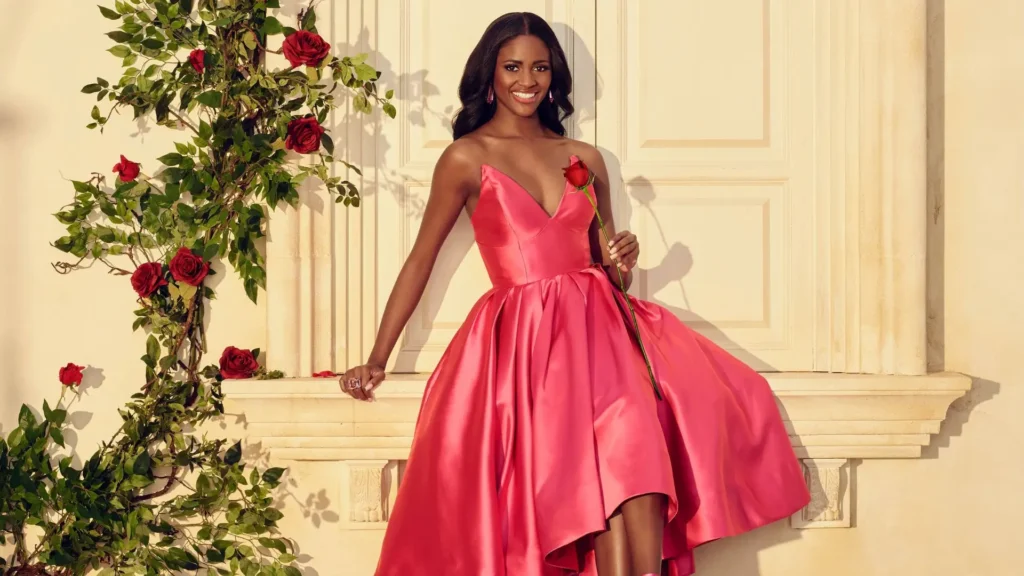 Bachelor Mansion
This majestic, centuries-old villa in the Santa Monica Mountains also known as "The Mansion," includes vineyards and canyons. The mansion was used as one of the primary filming locations of the series and you can rent this place on Airbnb in case you're interested in exploring the place.
San Diego, California
Charity Lawson along with Brayden first went to Los Angeles in sunny San Diego! She and Brayden enjoy a picnic at Petco Park together and spent some time together and then play with a bunch of golden retrievers, According to Reality Steve. After that, they went on a date at Belmont Amusement Park with Warwick Reider, which you can also spot in the trailer of the show.
Washington
Charity Lawson and Brayden also spend a lot of time in Washington. Charity went on several dates in Washington with Dotun where they seemingly enjoyed bungee jumping together. Dotun is a 30-year-old who lives in Brooklyn afterward moved to the United States from Nigeria. Dotun didn't get a ton of time with Charity but they enjoyed it.
New Orleans
Charity also spends her time in NOLA with Joey in Jackson Square. Charity and Joey took a horse carriage ride around town and danced in the streets with beads. Well, Joey surely made an impression on Charity as she said, "Joey gives me butterflies I'm not gonna lie. It's just something about his smile but also his presence."
Fantasy Suites: Fiji
The final moments of Charity's season took place in the paradise that is Fiji, and it was surely a vibe watching those beautiful beaches. This was the place where Charity picked her winner and We still don't know who Charity picks as her winner since we don't want to give you spoilers.
Here is the trailer of the show check it out and get a glimpse of all the eligible suitors for Charity and whom she will choose as her winner.