The Oscar nominee Paul Mescal is set to star in Gladiator 2. Gladiator 2 is a sequel to the 2000 epic historical drama film Gladiator directed by Ridley Scott, which starred Russell Crowe.
Ridley Scott always wanted to continue the story of his film Gladiator and here we are getting updates on the film. According to the deadline, Paul Mescal well known for his role in Normal People will be starring in the sequel with Scott returning as director.
In an interview with The Hollywood Reporter, Paul Mescal discussed the physical changes in the body he'd have to undergo to play adult Lucius who is the young nephew of Roman Emperor Commodus and was originally played by Joaquin Phoenix in the Gladiator.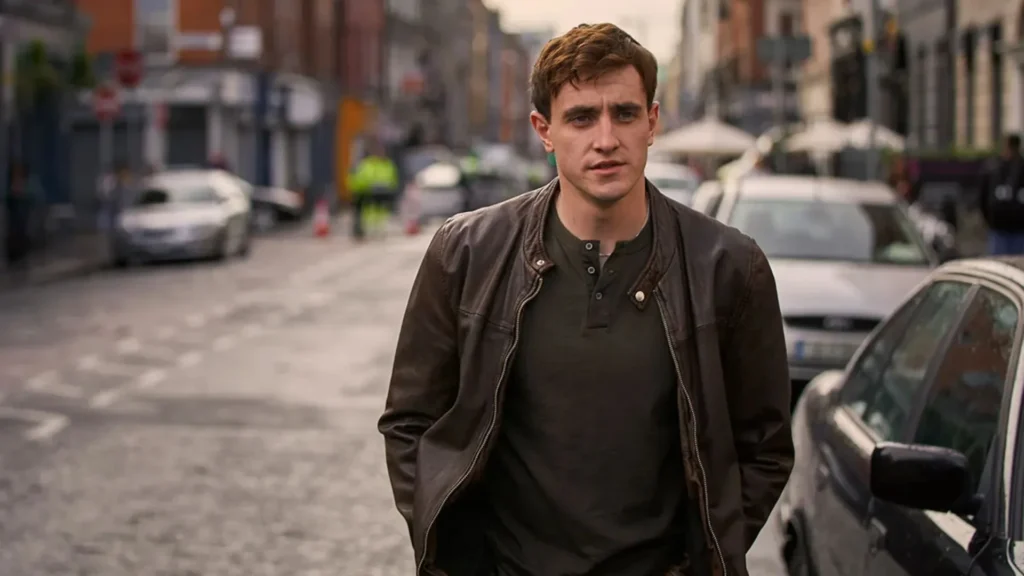 "This guy's got to fight and got to be a beast. And whatever that looks and feels like is right for me, is what it's going to be, Of course, there's a physical robustness required for the character, but past that, I'm not interested," he added.
Gladiator 2 is set to release in cinemas on 22 November 2024. Get ready to watch Paul Mescal in a totally different look.