The cast and crew of Deadpool 3 will be traveling to different locations to film the upcoming action–comedy sci-fi with director Shawn Levy.
Deadpool 3 filming will begin in and around May 1st in the Canadian city and the production dates are not fixed and can change at a moment's notice, the dates can be postponed or preponed either way, the film is scheduled for the summer this year. According to a new report from the Film & Television Industry Alliance.
MCU newcomer Shawn Levy and also the director of the film confirmed Filming for Deadpool 3 is Reportedly Scheduled last December to Collider when asked if the movie was starting to shoot in May Levy told, "On or about. Yep,".
"The truth is the more digitally CG-heavy a movie is, the longer time you need in post. But obviously, it's the first Deadpool movie in the MCU. There's going to be no lack of visual effects. But it's also a North Star priority for Ryan and me to keep Deadpool raw, gritty, grounded in the ways that those movies have been and that all of us love." he added.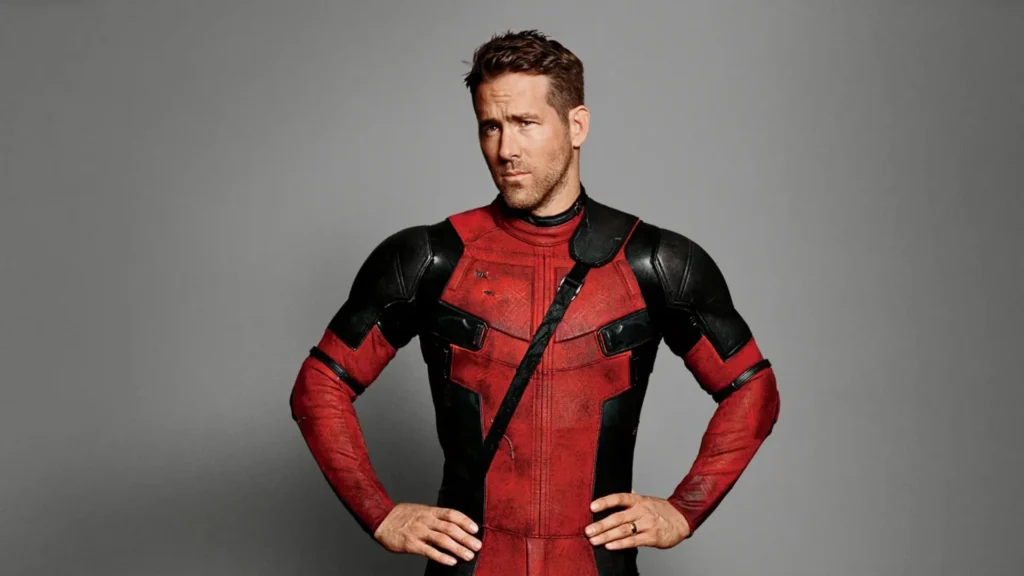 Deadpool 3 is set for release on November 8,  2024, by Marvel Studios and Walt Disney Studios Motion Pictures. The wait is long but the fans are still excited to see the updates on the filming of the film. Stay connected for more updates on the film.