Florida Man Filming Locations: Florida Man is a Netflix's New Upcoming Crime and Drama Television Series Created by Donald Todd. Starring Abbey Lee, Paul Schneider, and Edgar Ramírez.
The film star Abbey Lee, Paul Schneider, Edgar Ramírez, Emory Cohen, Anthony LaPaglia, Clark Gregg, Lex Scott Davis, Lauren Buglioli, Sibongile Mlambo, Otmara Marrero, Owen Harn, Michael Esper, and many more…
Florida Man Filming Locations- Where was Florida Man filmed?
Principal photography for this series started on 10 August 2021 while its Principal photography ended on 16 November. Most of the parts of this series have been shot in the USA, and North Carolina and the name of This Series is Florida Man, so this Series was also shot in Florida.
Florida Man Filming Locations in the USA
In many scenes of this series, you can see many places in the port city, including the Starway Flea Market on Carolina Beach Road, the Wilmington International Airport, and a little bit of Princess Place Drive.
The show also featured several other locations, including Rusty Nail on South Fifth Avenue and Melissa's Coin Laundry which is Located in Carolina Beach.
1. Wilmington, North Carolina, USA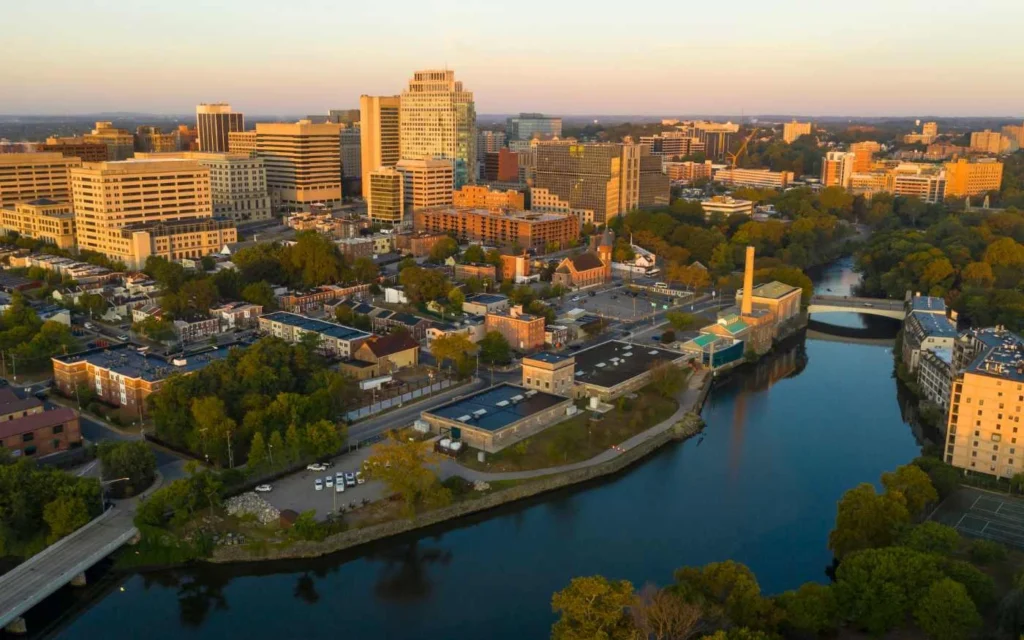 Wilmington is the port city Located in North Carolina, This place is considered the gateway to Cape Fear Coast beaches like Wrightsville. Wilmington is considered one of the historic districts of downtown Carolina, which is lined with many restaurants and shops.
2. Florida, USA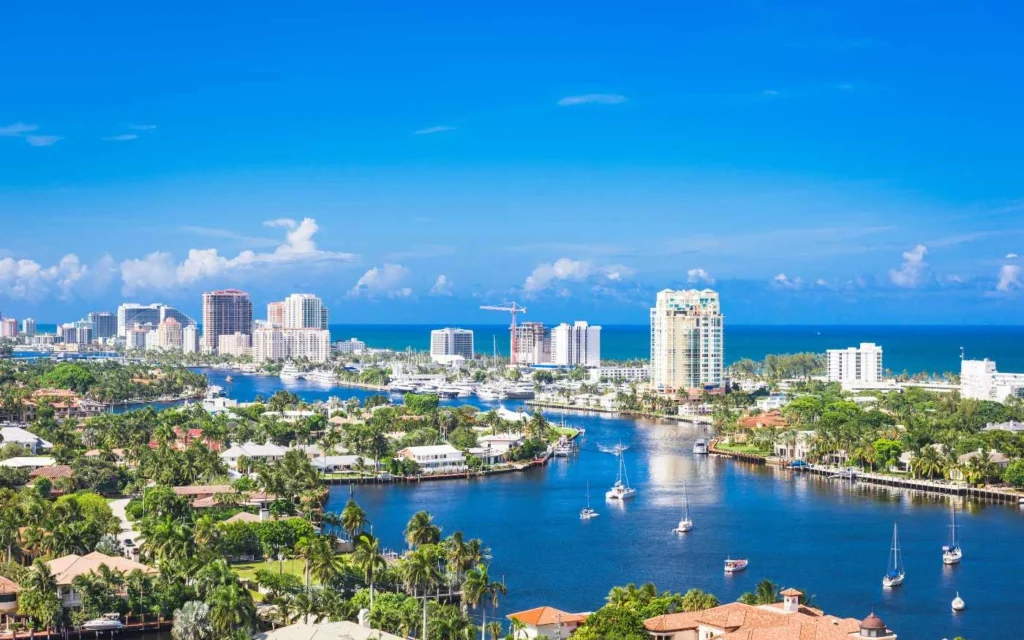 Florida is a state located in the southeastern region of the United States. Alabama is located on the northwestern border of this city while Georgia is located on the northern border. The specialty of this region is that most of its land mass looks like a large peninsula.
3. Carolina Beach, North Carolina, USA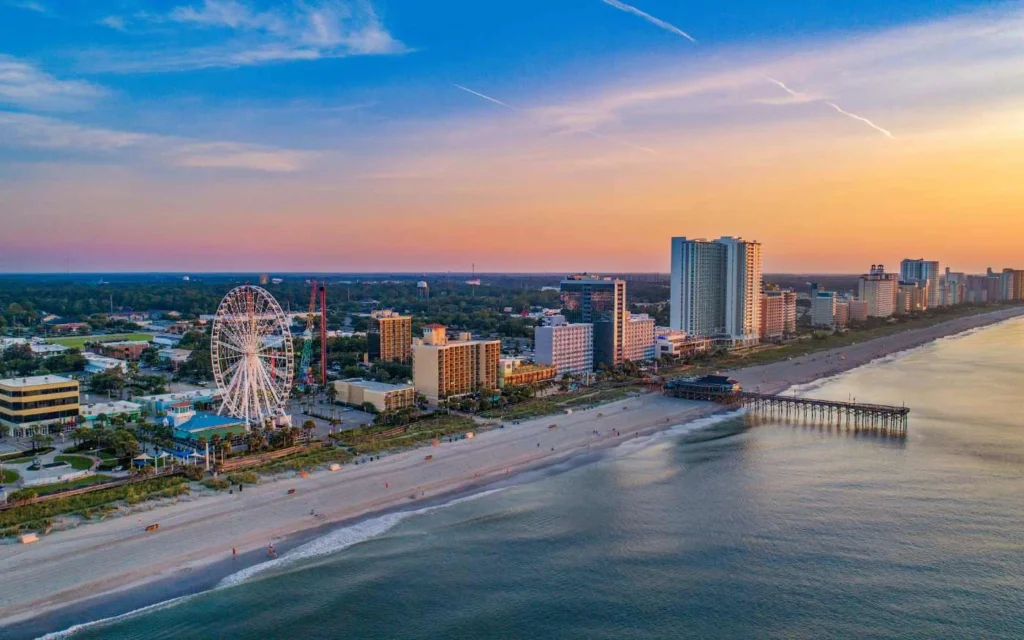 Carolina Beach is a seaside city in the United States, located approximately 12 miles south of Wilmington International Airport in southeastern coastal North Carolina.
Carolina Beach is part of the metropolitan area of Wilmington. This beach is located in the northern part of Pleasure Island which is shared with the community from Kure Beach. The underwater shooting scene in this series takes place at Carolina Beach.
4. Kure Beach, North Carolina, USA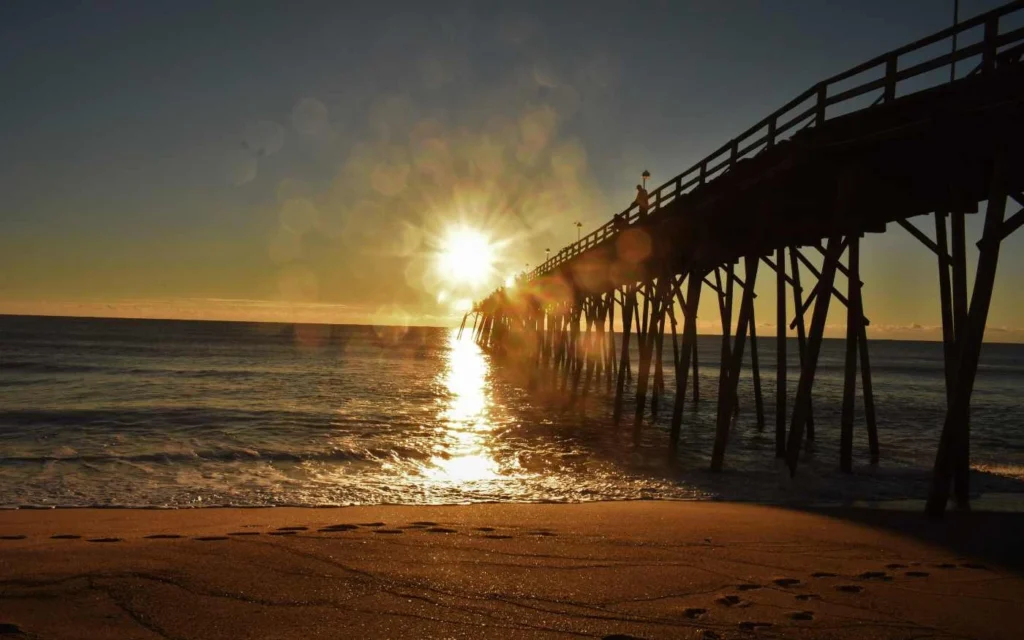 This place is located 15 miles from Wilmington and part of the Wilmington Metropolitan Statistical Area. Considered to be the oldest fishing pier on the Atlantic, Kure Beach offers the Right place for you and your family to explore and reconnect in this natural and pure playground.
5. Wrightsville Beach, North Carolina, USA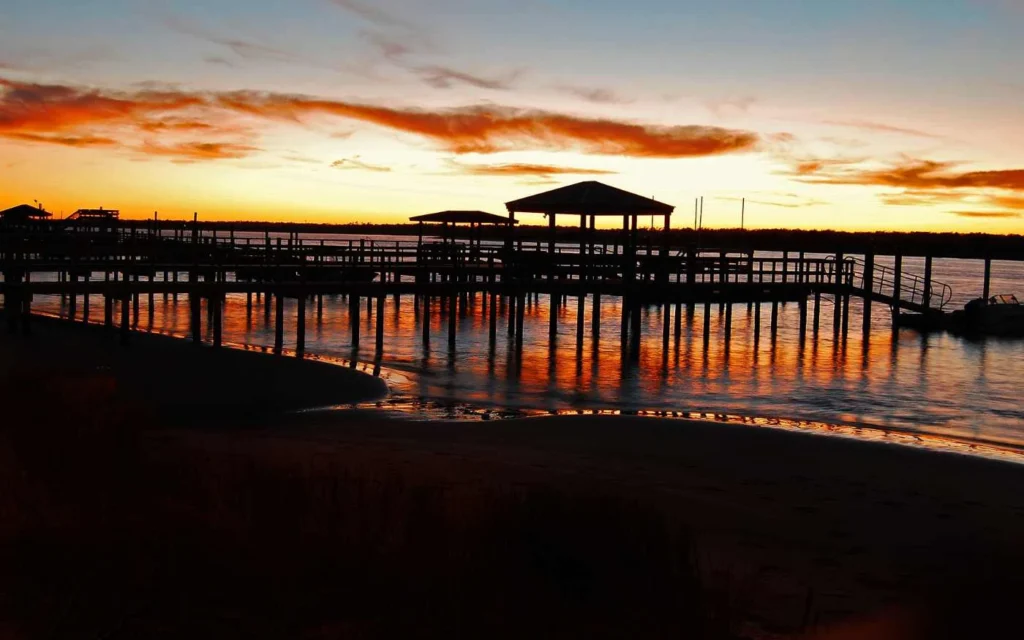 Wrightsville beach featured in this movie was shot at the south end of Wriggsville, just east of Wilmington, you will also see the spread of the Atlantic Ocean. This beach is considered one of the best beaches in the south of the United States, the water of this island is very clear, here you will find many beautiful and attractive views to see.
6. Kelly, North Carolina, USA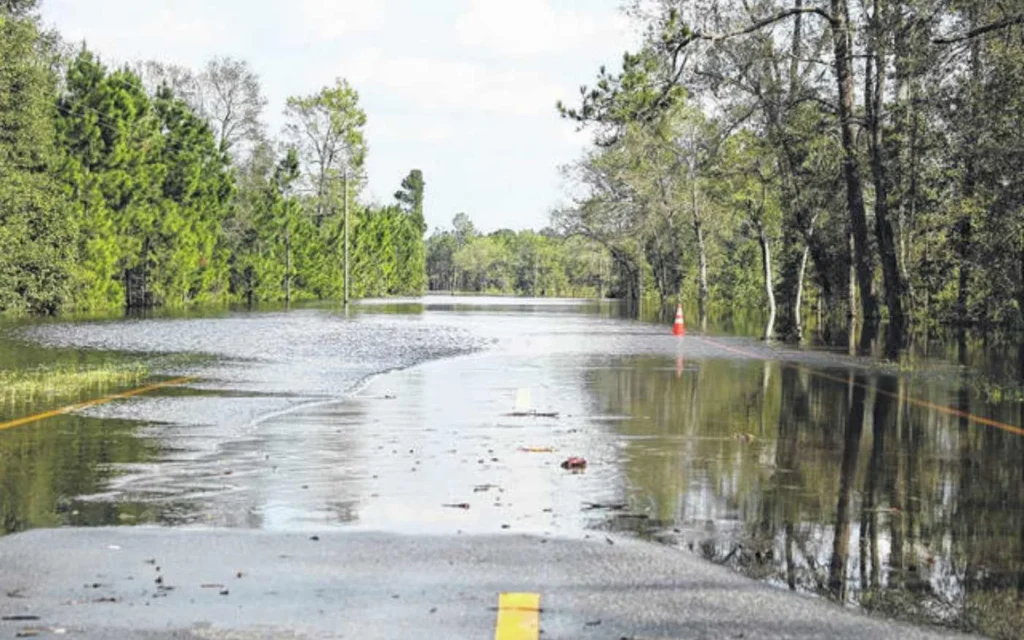 The car drowning scene shown in this series could be of Kelly, Kelly is a place in Bladen County, North Carolina, United States. It is a lake-like place surrounded by many trees.
7. The Pointe at Barclay, Gallery Park Blvd, Wilmington, NC, USA
Address: 1450 Barclay Pointe Blvd, Wilmington, NC 28412, United States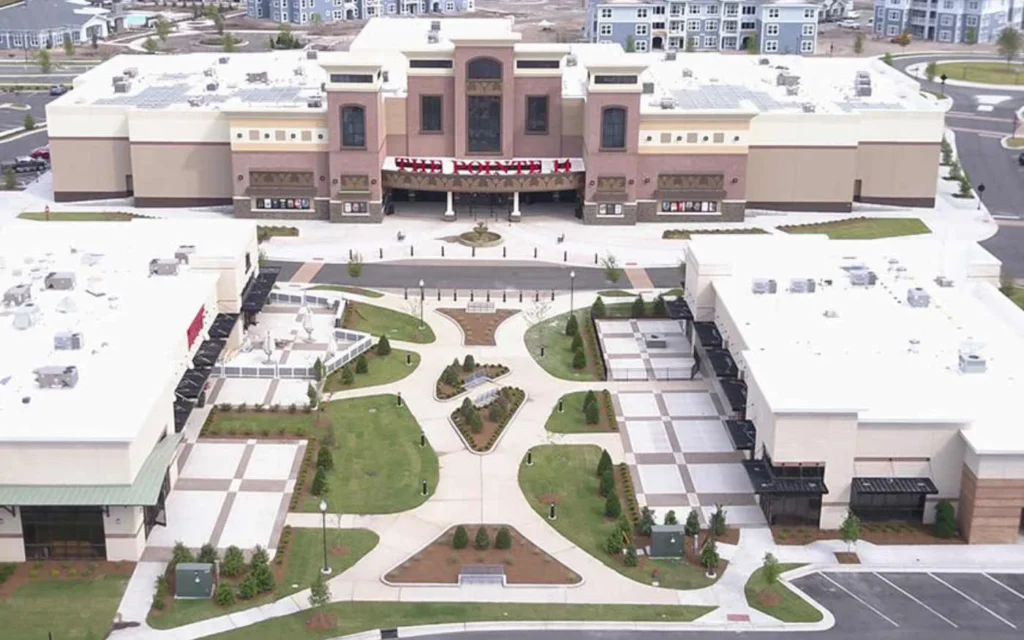 This place is one of the luxury places in the United States, here you will get all kinds of facilities. The Pointe at Berkeley is a new upscale dining and entertainment destination filled with multiple movie theaters restaurants and retailers.
Overview of Florida Man Series:
When an ex-cop must track down a mobster's runaway girlfriend, he returns to his hometown of Florida, so the ex-cop turns into a wild odyssey.
Florida Man Official Trailer:
Florida Man Crime and Drama series is set to premiere on April 13, 2023, in the United States Netflix distributes this Drama Series The Production Companies of this Series are Donald Todd Productions and Aggregate Films (External Link: IMDb).