The film star Brad Pitt, Joey King, Hiroyuki Sanada, Michael Shannon, Brian Tyree Henry, Aaron Taylor–Johnson, Sandra Bullock, Zazie Beetz, Andrew Koji, Benito A. Martínez Ocasio and more…
When and Where was Bullet Train filmed?
Bullet Train Filming Locations
Are you one of those who loves to discover the filming locations of your favorite Movies or TV Series? This is the right place for you to check the filming locations for various movies and TV series.
1. Tokyo, Japan
Tokyo is the busy capital of Japan. The filming unit of the film set up camp in Akihabara which is an urban area well-known as a shopping district for video games, anime, manga, electronics, and computer-related goods around Akihabara Station in Tokyo.
According to IMDb, there is no reference in the end crawl credits for filming in Japan of the Bullet Train film but the cast and crew filmed in and around the city and filmed different locations of the film.
2. Sony Pictures Studios
Address: 10202 W. Washington Blvd., Culver City, California, USA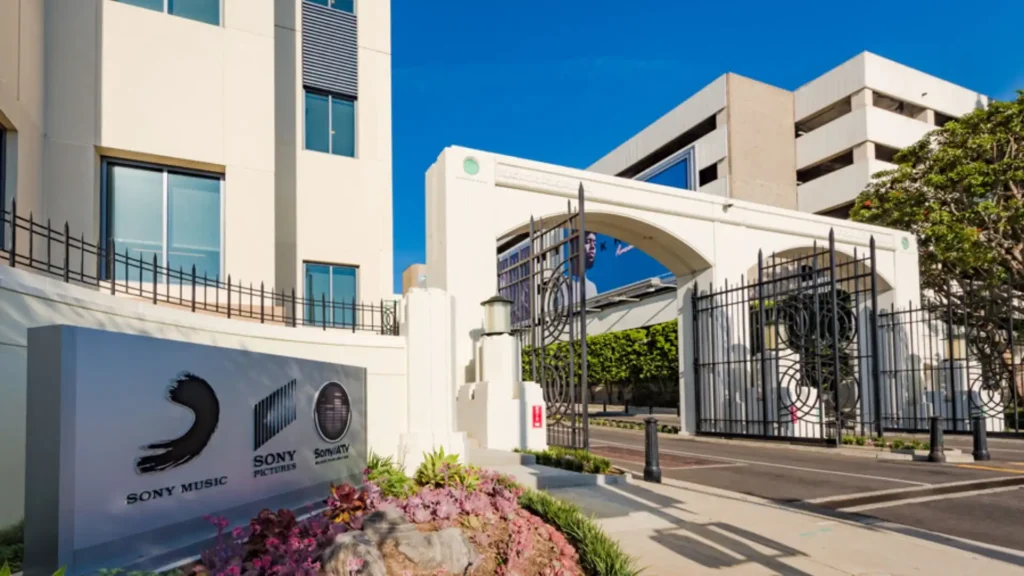 Sony Pictures Studios is an American television and film studio complex in Culver City, California, and along with films shot here at the facility, several television shows have been broadcast live or taped in this studio. The cast and crew filmed the indoor scenes in this studio and used the studio to shoot some other scenes of the film.
3. Los Angeles, California, USA
Los Angeles is a Southern California city and one of the centers of the nation's film and TV industry it is located near the Hollywood sign, and the city has many studios such as Paramount Pictures, Universal, and Warner Brothers.
In early March 2021, Brad Pitt was spotted filming in the streets of the city, all bruised and gory to shoot some particular scene, and a few scenes were recorded in and around the Barclay Hotel located at 103 4th Street in Los Angeles.
4. Canada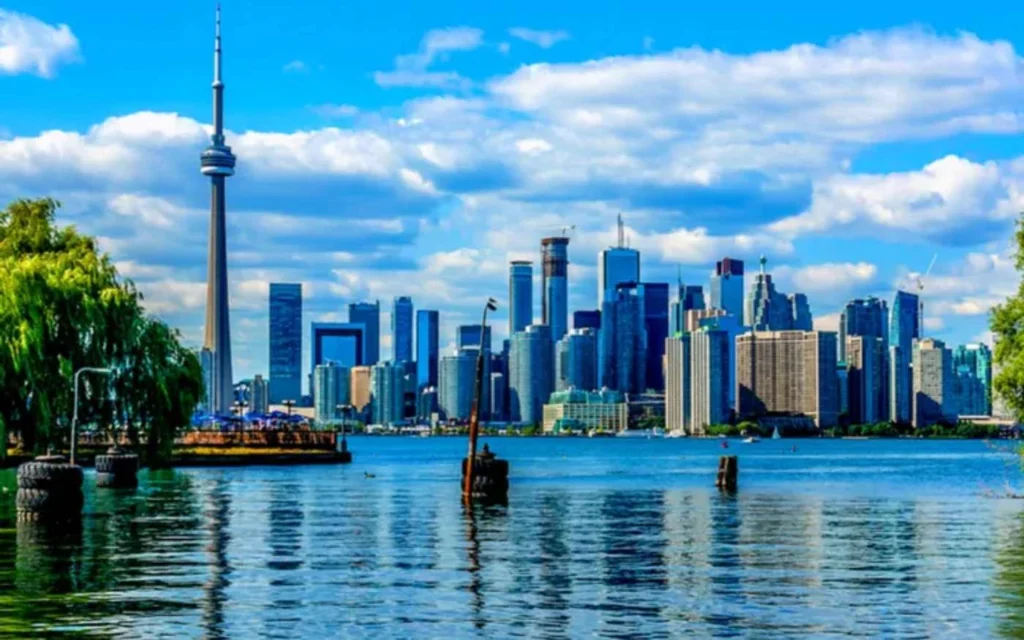 Canada is a Country in North America, and Ottawa is the Capital of Canada. Its 10 provinces and 3 territories extend from the Atlantic Ocean to the Pacific Ocean and at their northern end they extend to the Arctic Ocean.
It is the 2nd largest country in terms of area with a long coastline. Some Scenes of Bullet Train are shot in Canada.
Bullet Train Official Trailer