Fast X which is also known as Fast & Furious 10 an upcoming American action film has dropped its trailer. "Fast X" understood the assignment that all good things must come to an end and the latest installment in the greatest film series of all times and The end of the road begins.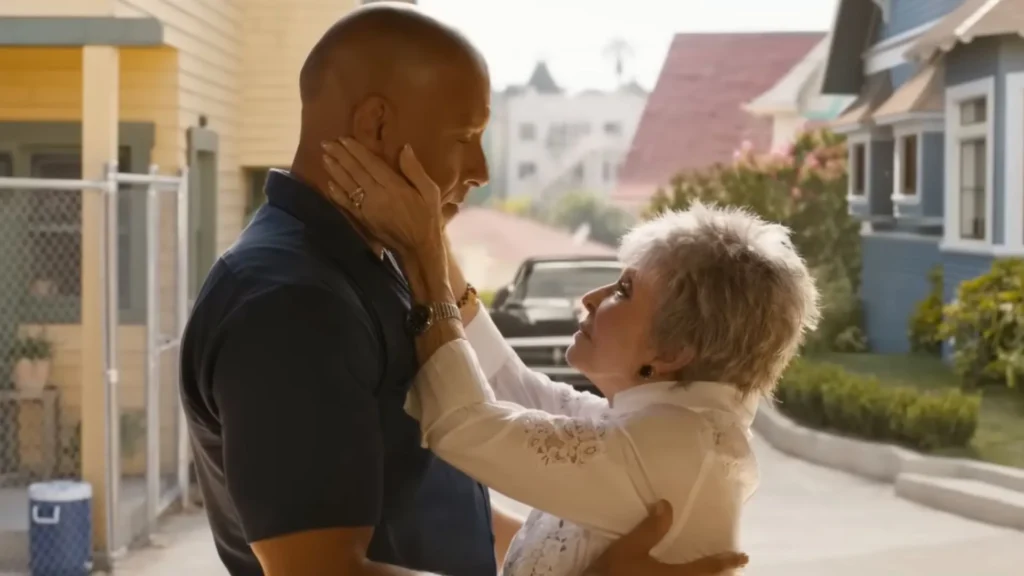 The trailer of the film begins with a scene where we can see all the characters of the film together at a table as a family and Vin Diesel who played Dominic "Dom" Toretto says I'm afraid of losing someone I love.
Jason Momoa as Dante Reyes can be seen riding a bike and Dominic Toretto must protect his crew and family from Charlize Theron who played Cipher, with Dante who is the son of drug kingpin Hernan Reyes, seeking revenge for his father's death during the events of Fast Five (2011).
Fast X is scheduled to be released in the United States on May 19, 2023, by Universal Pictures. This is the final installment of the film series. You can see the upcoming film trailer here.