The third season of the American television series The Mandalorian is here and the wait is over. Season 3 has eight-episode and is set to release on March 1, 2023, on Disney+.
The executive producer of the series Rick Famuyiwa has revealed that this season will be full of bigger adventures for Djarin and Grogu.
Earlier, it was revealed in a recent sneak peek that season 3 will follow Mando as Pedro Pascal and Grogu and their adventure across the galaxy, making enemies and meeting old friends using the force to steal snacks from said friends.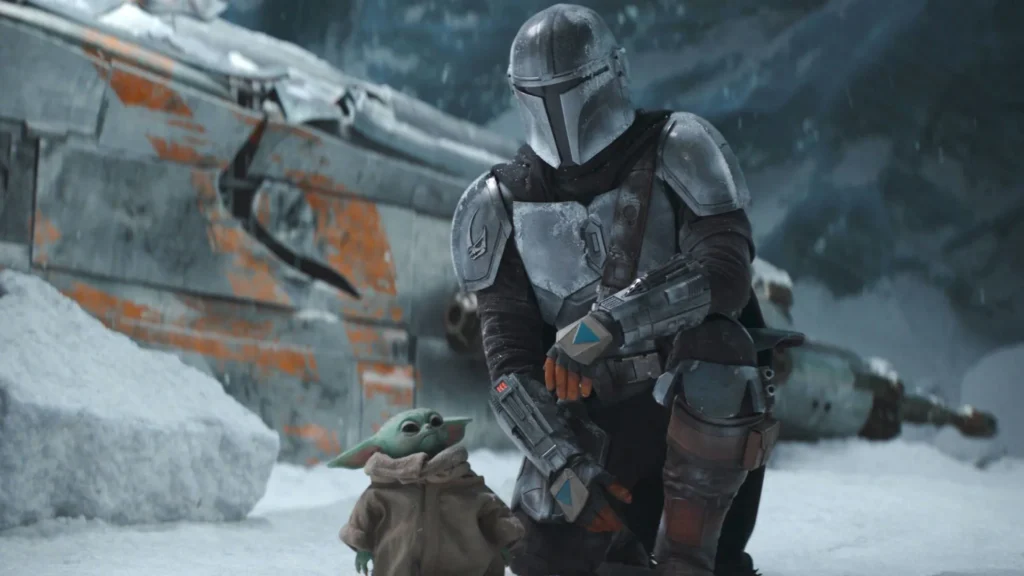 Rick Famuyiwa in an interview with SFX said, "There's certainly something that Teva has been having an ear to in terms of what the Empire may be up to, so yeah, I think we'll certainly see some of that throughout the season."
"For now, we know that Moff Gideon has been taken away, but the larger forces of what might be out there as the remnant Empire still exist. Something that hangs over some of this season is the question of what that element might be. There are things going on that our characters may not be aware of, but certainly, Teva has some inkling about them." he added
Here check out the trailer of the series.