Avatar: The Last Airbender is an American multimedia franchise it began with the animated television series Avatar: The Last Airbender.
In a recent interview shared through the show's YouTube Channel The co-creator of both television series Bryan Konietzko talked about why the franchise has slowed down after the conclusion of The Legend of Korra.
"After Korra, (co-creator) Mike and I were burnt out on TV and production. Trying to execute a vision with a team of people is really challenging… At the beginning of 'Avatar', I was so fueled by inspiration. By the end of that, I was out of that fuel…I really took a break from animation. It was awesome because I found stuff that refueled that tank that, honestly, I don't think I had topped off since the beginning of 'Avatar', twenty years ago." he said.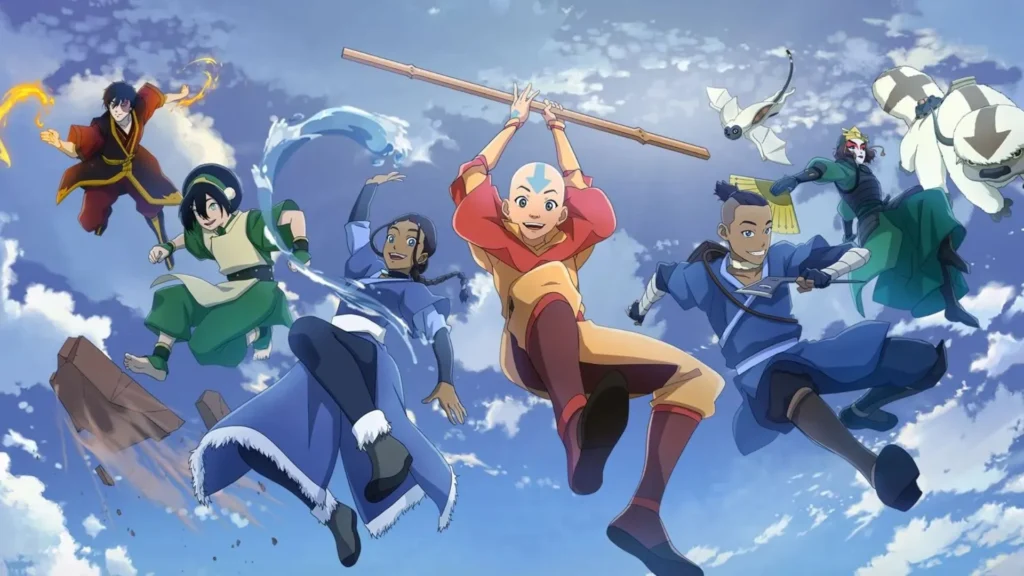 Konietzko discussed about Avatar Studios' upcoming animated feature film "Now we're making a movie. Our first movie," he said.
He also talked about the working experience of new feature film and how it differs from the series. "As cool as it was to work in TV, where you get to really craft something that you're not just rushing and having to put it out, I can't really wrap my head around the final mix and the final color correction of the feature," Konietzko added