An upcoming American superhero film based on the DC Comics character of the same name 'The Flash' will be in theaters on June 16, 2023.
Warner Bros. is setting the premiere for the film this Summer and the film is controversy surrounded by much controversy along with the recent announcement that James Gunn will be taking over the DCU and recreating it with Peter Safran, the question also arises on the upcoming 'The Flash' role in this new universe?
Andy Muschietti directs the film along with him Barbara Muschietti said about the sequel "We didn't talk about it. I think that we're all waiting to see how this movie does. Of course, there's excitement about continuing the story, especially if this movie is successful."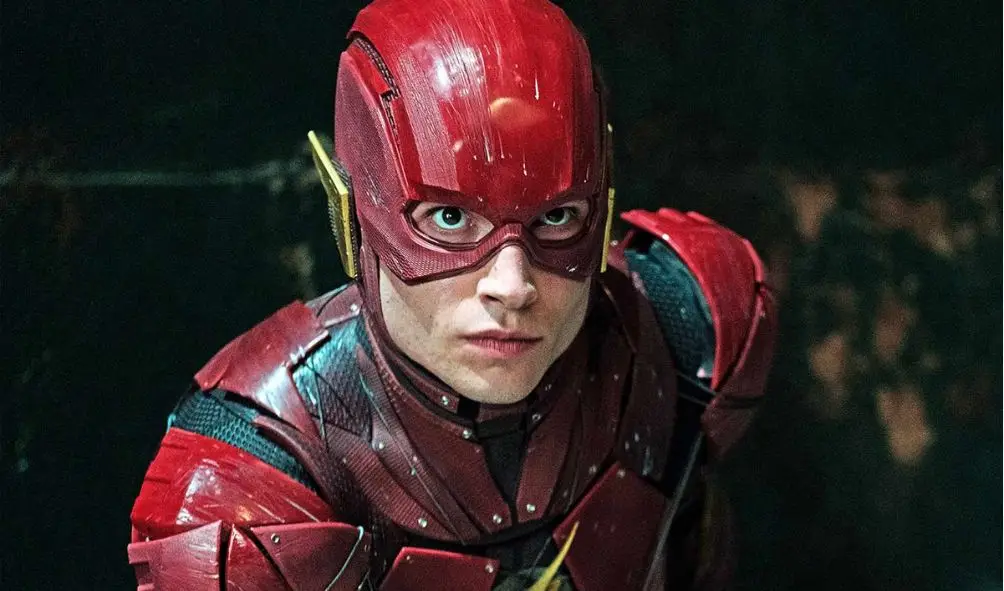 "Of course, there's an architecture in DC that is brewing and it's being created. And the question is, will this new architecture absorb this story? The good thing about the multiverse is that it is possible. The multiverse allows all of these different worlds to coexist and interact, and so, hopefully, yes, I mean, we don't know yet. That's the truth." Andy Muschietti added.
The lead actor, Ezra Miller was also been accused of illegal activity and scandal after scandal that also put the film in much more controversy.