Departure Season 3 Filming Locations: Departure is a Drama, Mystery, and Thriller Television Series which is created and penned by Vince Shiao and directed by T. J. Scott.
When and Where Was Peacock's Departure Season 3 Filmed?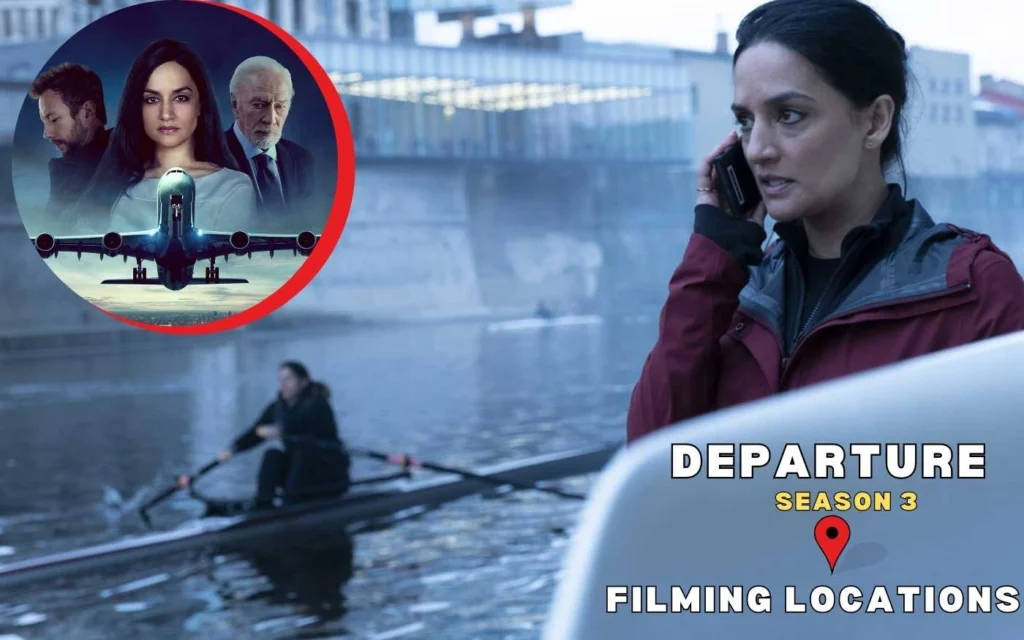 Departure Season 3 Filming Locations-
📍Newfoundland and Labrador, Canada
Newfoundland and Labrador are Canadian provinces, Together they form the easternmost province of Canada. Its southeastern capital city, St. John's, is known for its 17th-century Signal Hill citadel, which still has pedestrian links on the hills. As well as it is home to some of the country's finest artists and performers.
Season three of the series began production in St. John's, Newfoundland, and Toronto. You can also see some scenes of Petty Harbour-Maddox Cove in the background of the series. Petty Harbour-Maddox Cove is a Town in Newfoundland, Canada.
Other Filming Locations of Departure:-
Seasons 1 and 2 of the series Departure were also mostly shot on location including:-
Canada
Hamilton, Ontario
Cambridge, Ontario
Toronto, Ontario
England, UK
London, England, UK
White Waltham, England, UK
Windsor, England, UK
Connecticut, USA
Departure Overview
A groundbreaking conspiracy thriller that follows the mystery of Flight 716, In which you will see a passenger plane that disappears over the Atlantic Ocean.
Departure Season 3 Official Trailer