The Film Star Ben Affleck, Tracy Letts, Ana de Armas, Grace Jenkins, Rachel Blanchard, Kristen Connolly, Dash Mihok, Jacob Elordi, Brendan C. Miller, Lil Rel Howery, Jade Fernandez, and more…
When and Where was Deep Water filmed?
Deep Water Filming Locations in the USA
There are several locations in the USA that are frequently used for filming. If you're planning to visit the United States, you can visit these popular filming locations to actually see them and experience the filmy world.
1. Urbania House
Address: 1365 Constance St, New Orleans, LA 70130, United States
Urbania House is a Historical landmark in New Orleans and the exterior of the Van Allen family's home was filmed in Urbania House at Constance Street. The houses are built around the 1830s or 1840s it is a four-bedroom and two-bathroom residences. This property doesn't have a swimming pool so those were shoot somewhere else.
2. Vaughan's Lounge
Address: 4229 Dauphine St, New Orleans, LA 70117, United States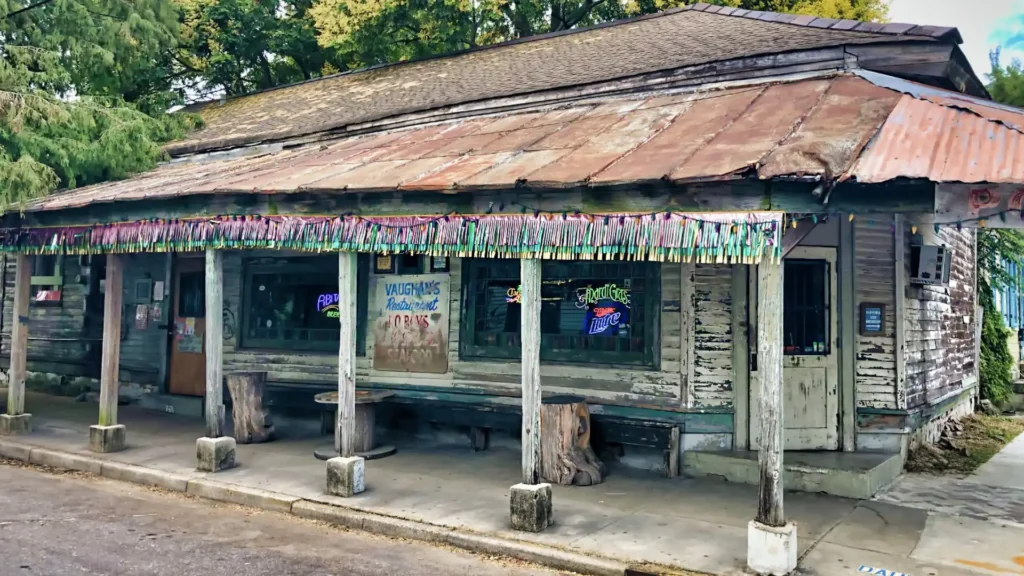 Vaughan's Lounge is a Bar. The film scene where Vic meets with his friends for lunch was filmed at Vaughan's Lounge. It is a live music bar located at 4229 Dauphine Street in the Bywater neighborhood.
3. Franklin Avenue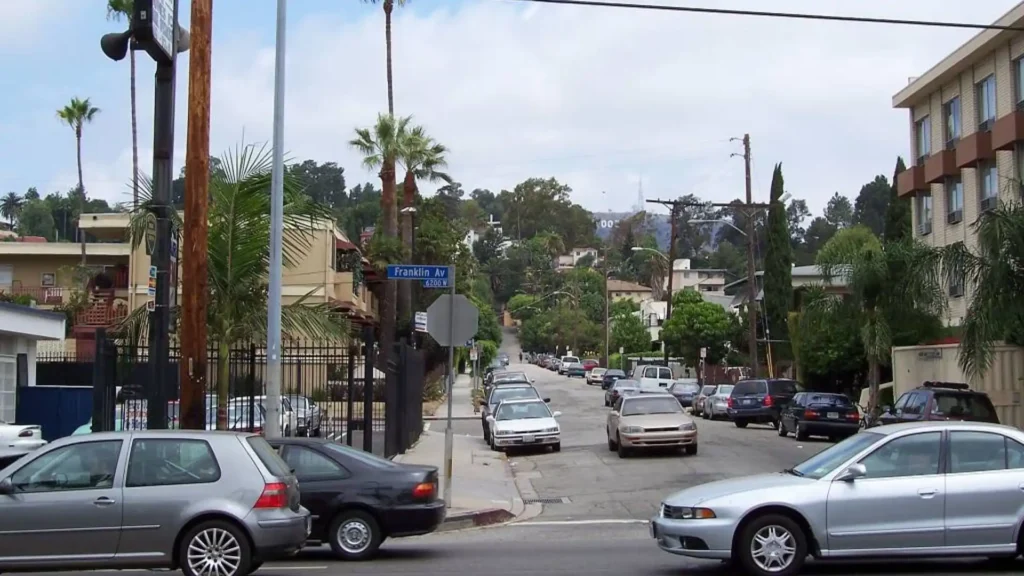 Franklin Avenue is a street in Los Angeles and the center of the neighborhood of Franklin Village. The scene in the film where Vic finds the private investigator's car was shoot in the area near street Franklin Avenue.
Deep Water Official Trailer