Cocaine Bear comedy horror film released on February 24, 2023, by Universal Pictures in the United States. The film received mixed reviews from critics and has grossed $28 million worldwide.
'Cocaine Bear' Opening Weekend Box Office Collection: Cocaine Bear was released on Friday, after the first day in theaters with $8.6 million film topped the Friday Box Office chart. The film's Domestic box office for its opening weekend is over $23 million. The expected earning of the film was between $15 million and $17 million in its first three days, but the outcome was more positive than expected.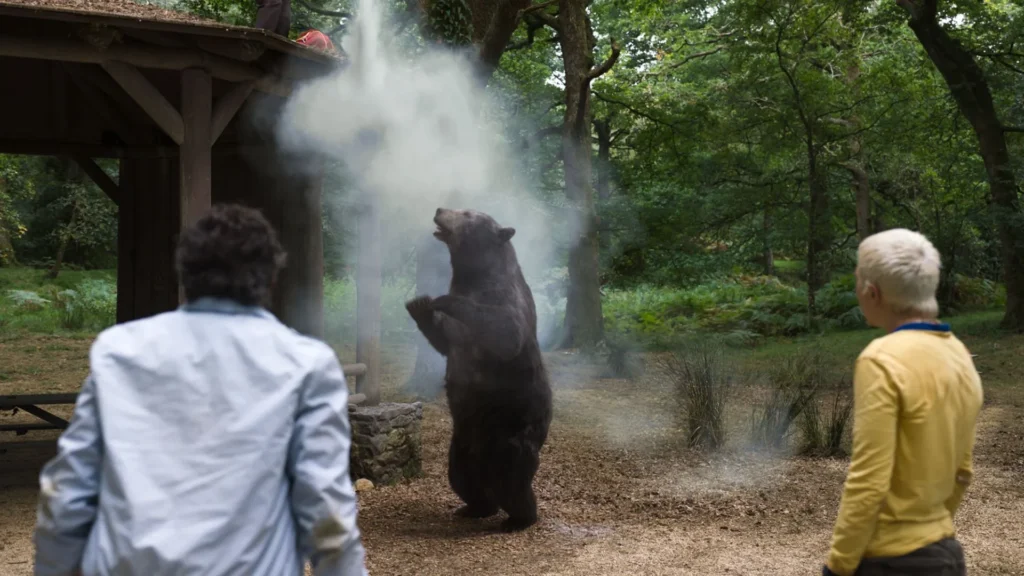 The film is inspired by the true story of the "Cocaine Bear", an American black bear that took a lost cocaine in 1985. The film star Keri Russell, O'Shea Jackson Jr., Christian Convery, Alden Ehrenreich, Brooklynn Prince, and many more.
The production budget of the film was $30–35 million. The film made $8.7 million on its first day and $2 million on Thursday night. Cocaine Bear is now available in theaters and distributed by Universal Pictures. check out the official trailer of the film.