Clay Walker and his Wife Jessica will welcome their 6th baby. Both are parents to one daughter and four sons Mary Elizabeth, William Clayton, Elijah Craig and Ezra Stephen, and Christiaan Michael.
"We are beyond excited about having a little girl! Her brothers and sisters are awaiting her arrival. God is great!" Walker wrote in a press release and announced the news.
Clay Walker married model Jessica Craig on September 28, 2007, and the couple have been good parents to 5 kids. Before welcoming his son Christiaan, Clay Walker singer told PEOPLE that her daughter Mary-Elizabeth is hoping for a sister but we came around to having another brother in the mix, and seems like now Mary-Elizabeth will be thrilled to finally have a baby sister.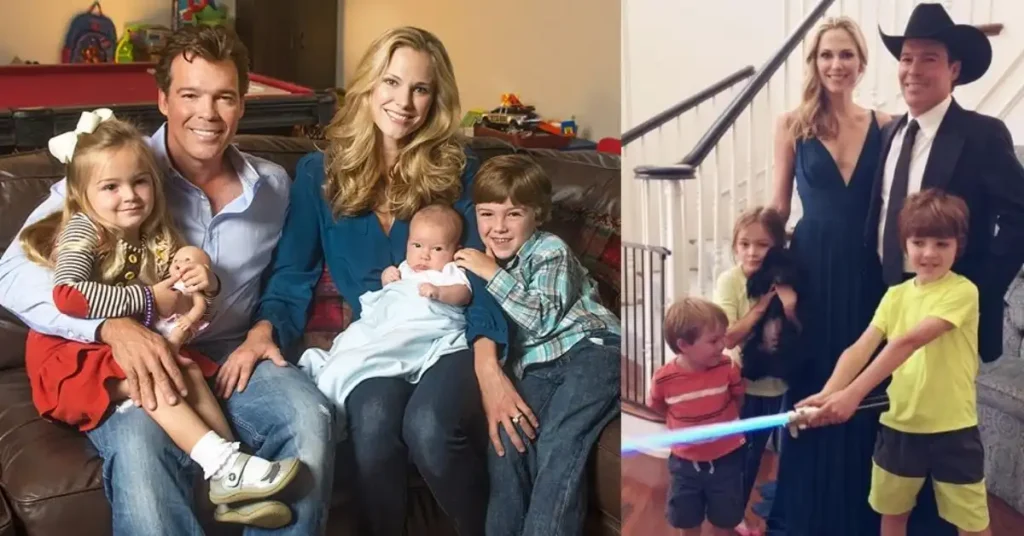 'It was because of expectation, but that was overcome with the thought that we're not in control of that. We don't decide if it's a boy or girl, and she was able to understand that after a while,' he added.
The couple might update more about the baby girl that's why say tuned for more updates.