Cigarette Girl Filming Locations: Cigarette Girl is a Drama, history, and Romantic TV series created by Sasthi Nandani. The Stars include Dian Sastrowardoyo, Ario Bayu, Arya Saloka, and many more.
It is an Adaptation of the eponymous book by Ratih Kumala.
When and Where Was Netflix's Series Cigarette Girl filmed?
According to dot-com stories reports, filming for the first season of Cigarette Girl began in the summer of 2022 and continued for a few more months, wrapped up in October of the same year.
You can watch behind-the-scenes of the series in Dian Sastrowardoyo's Instagram post below. Do watch.
Cigarette Girl Filming Locations
The entire series "Cigarette Girl" was filmed in Indonesia, specifically in Jakarta, Kudus, Central Java, and other national locations.
Jakarta, Indonesia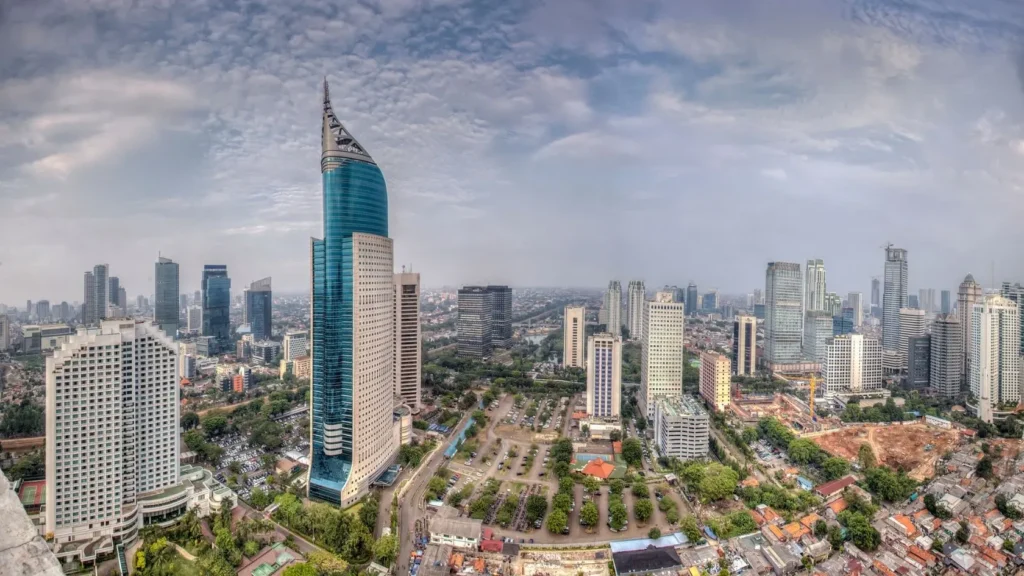 The filmmakers chose to film in Jakarta because the story is set there. This lets them shoot important scenes in real locations, which makes the story more authentic.
The city is the capital city of Indonesia and is found on the northwest coast of the island of Java. Jakarta is known for its vibrant culture, diverse population, and bustling city life.
Kaliurang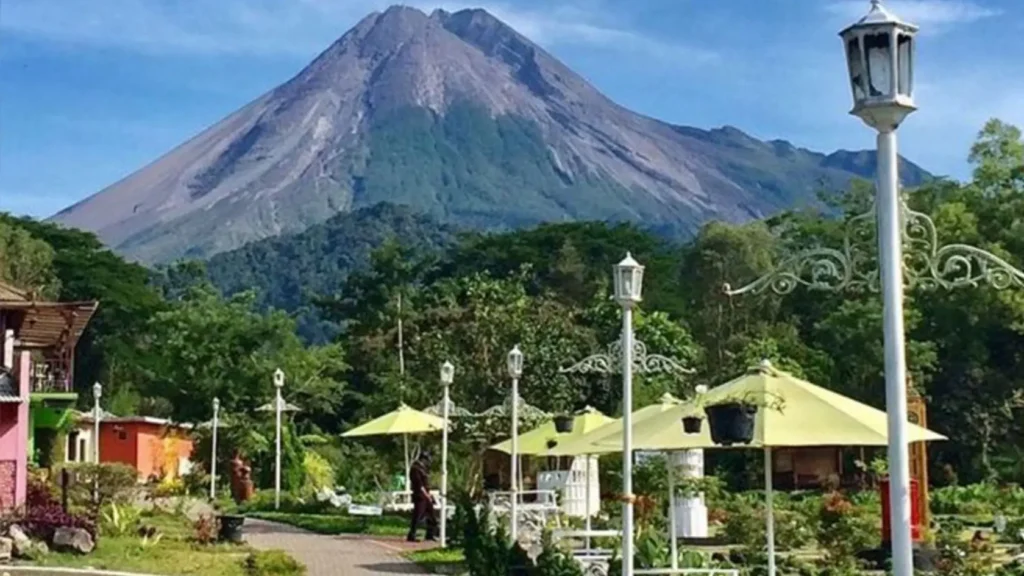 Additionally, some key sequences in Netflix's "Cigarette Girl" took place in the little hamlet of Kaliurang and its environs, which may be seen as the background of certain scenes.
Dian Sastrowardoyo shared some Instagram posts while shooting the series.
Central Java
Additionally, The Filming of Cigarette Girl is also done in Central Java. Some scenes were shot there. The production team went there for the purpose of shooting the show and filmed many scenes.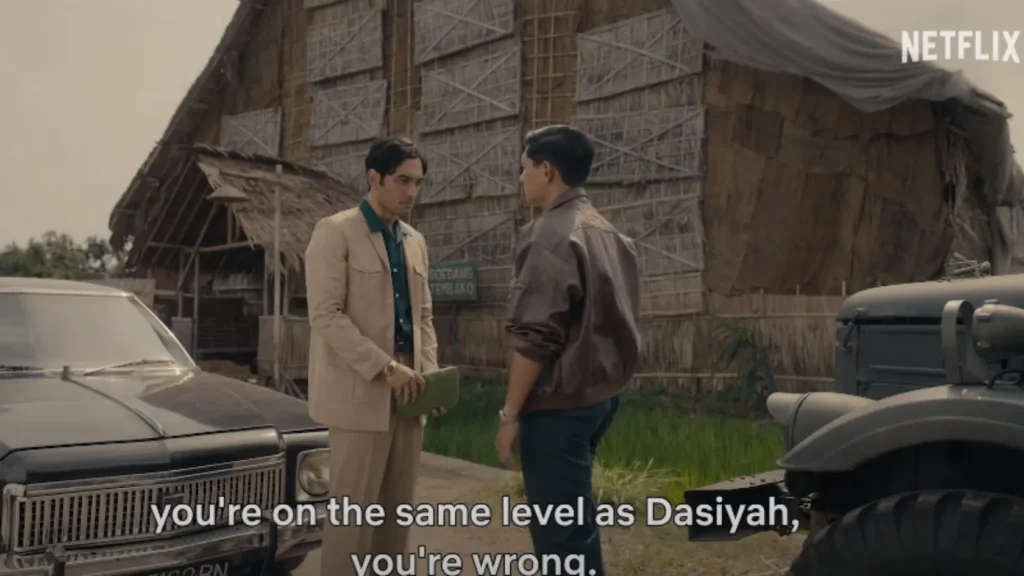 You can see several scenes were shot Outside the Tobacco House or Los Tembakau or Los Mbako, in Klaten Regency, Central Java, Indonesia. A tobacco house is a warehouse that is used for storing and drying harvested tobacco leaves.
Mount Merapi, Indonesia
You can see the footage of Mount Merapi in the trailer as well as in the series. Mount Merapi is an active stratovolcano found on the Indonesian island of Java. Mount Merapi means "Mountain of Fire" in Javanese.
Kudus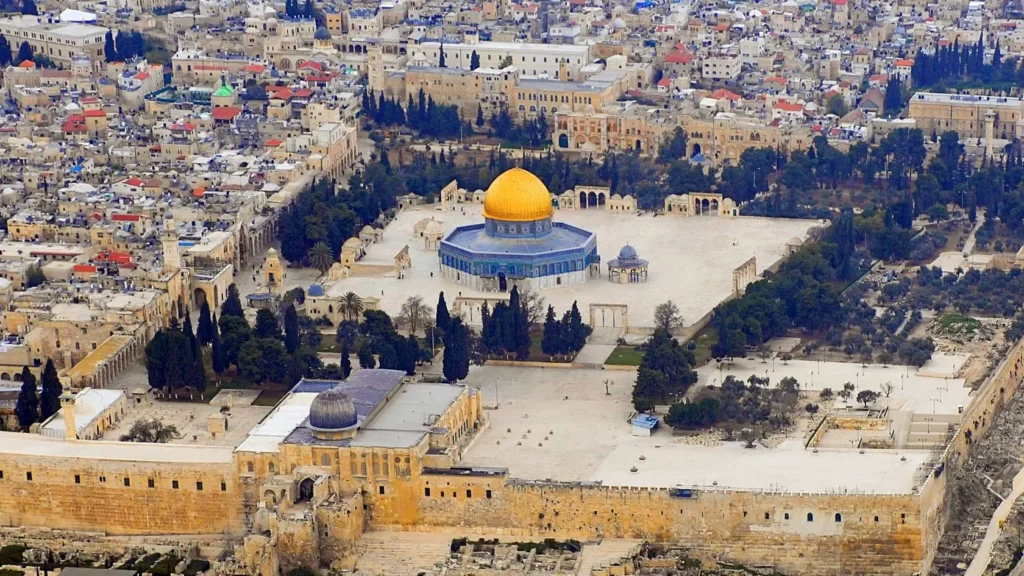 Apart from the locations mentioned above, Kudus is another filming spot for the crew members. Key scenes of the series were filmed there.
Overview of Cigarette Girl
In 1960s Indonesia, two people fell in love while making a special cigarette called Kretek. They use different spices to make it taste great.
People also ask
What is the Filming Location of Cigarette Girl?
Cigarette Girl was Filmed in Indonesia.
When did Cigarette Girl start filming?
Cigarette Girl filming started in the summer of 2022.
When did Cigarette Girl end filming?
Cigarette Girl filming ends in October 2022.
Where can you watch Cigarette Girl?
You can watch Cigarette Girl on Netflix's official site.
Cigarette Girl Official Trailer
Cigarette Girl was released on November 2, 2023 (United States) by Netflix.
External Link: IMDb.