California is well known for its many attractions and the city is a place of dreams this alluring state has it all you are looking for in your travel list. If you are planning to visit "The Golden State" here is the list of the best places to visit in California the 10 best places to visit in California.
📍Mammoth Lakes
Mammoth Lakes is a town in Mono County which is in California. The town is well known for its majestic Mammoth Mountain and also the lakes of the Mammoth Lakes Basin which make it more marvelous.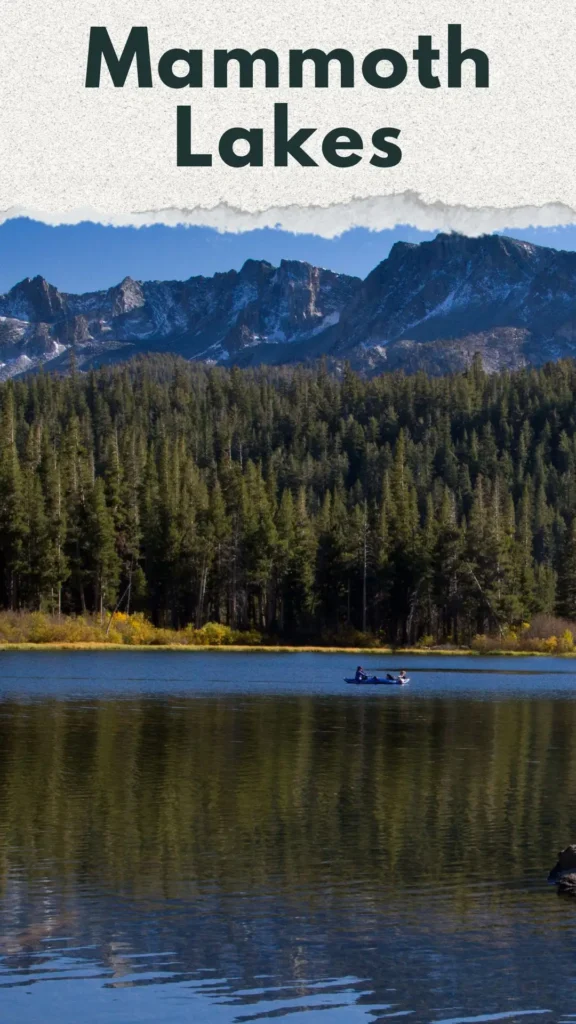 Mammoth Lakes is worth visiting for its sensational natural view and several geological wonders.
📍Lake Tahoe
Lake Tahoe is a large freshwater lake surrounded by Sierra Nevada Mountains and it is situated at the border of California and Nevada.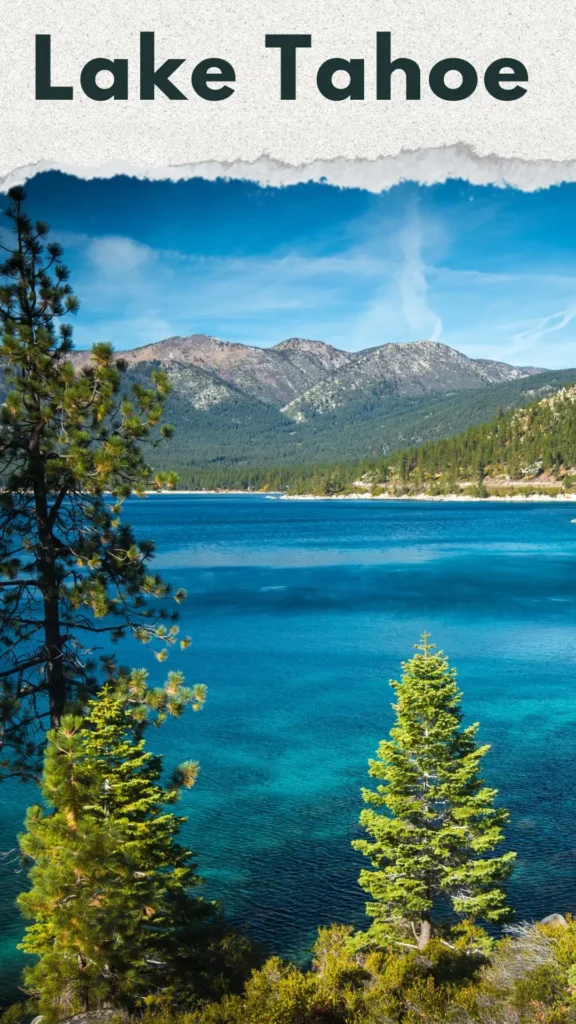 The place is well known for its beaches and ski resorts and winter sports, summer outdoor recreation, and dazzling nature view are some of the common activities.
📍Disneyland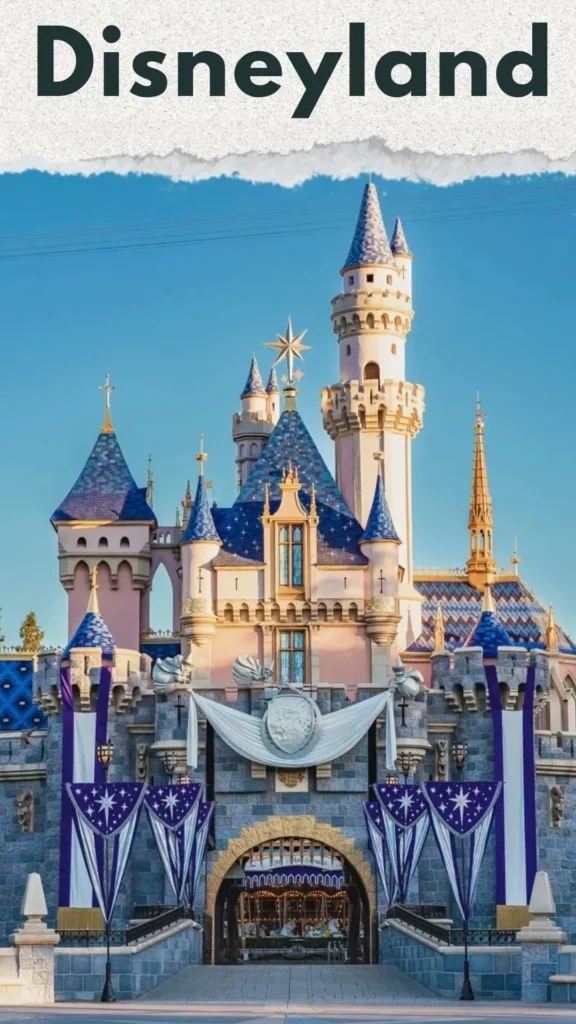 Disneyland is a theme park in Anaheim which is in California. The park features different Disney characters, amazing rides, and shows based on the creations of Walt Disney and the Disney Company. Throughout the world, there are five Disneyland Resort theme parks, and they all are unique.
📍Death Valley
Death Valley is a desert valley in the northern Mojave Desert Eastern side of California. It is the largest national park south of Alaska and the driest and hottest spot.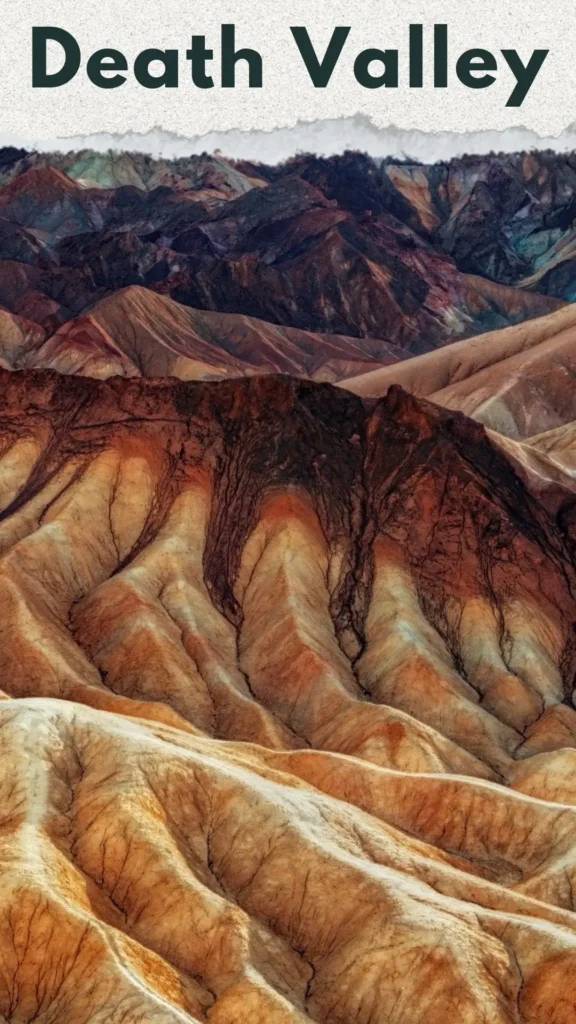 Death Valley holds the record for the hottest place on Earth. Death Valley comes alive with color and life in the spring as the Wildflowers bring life to the desert.
📍Hollywood
Hollywood is a neighborhood in California and is very famous around the world as a place where movies and television series are made. Hollywood includes the Hollywood Walk of Fame and the famous Hollywood Sign.
Many notable film studios, such as Columbia Pictures, Walt Disney Studios, Paramount Pictures, Warner Bros., and Universal Pictures, are located near or in Hollywood.
📍Laguna Beach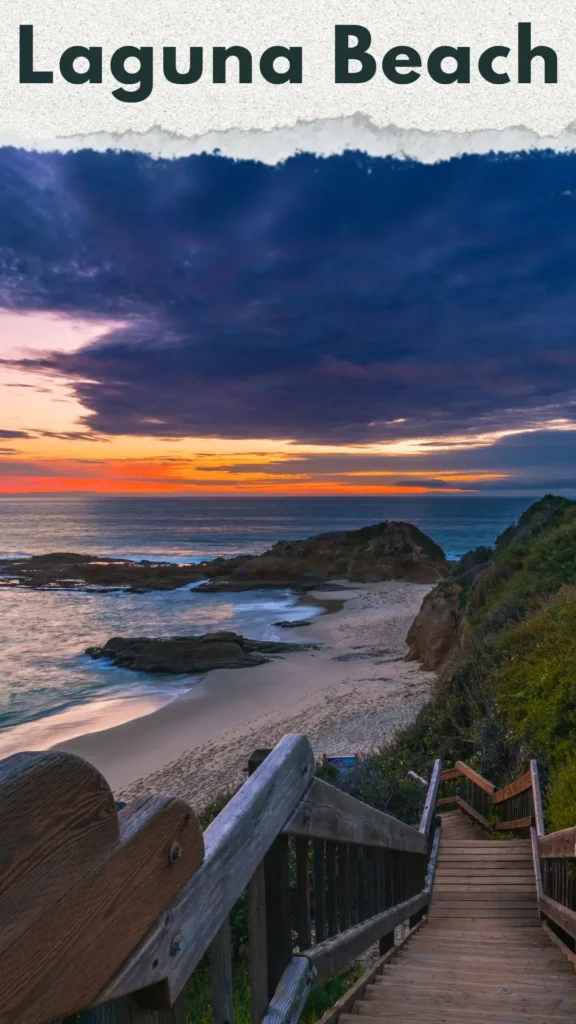 Laguna Beach is a small coastal city in Orange County which is in California well known for its many art galleries, coves, and beaches. The beach includes snorkel, scuba diving, body-surf, and hiking on the trail Laguna Coast Wilderness Park
📍Palm Springs
Palm Springs is a desert resort city in Riverside County which is in California and it is the largest city in Riverside County by land area.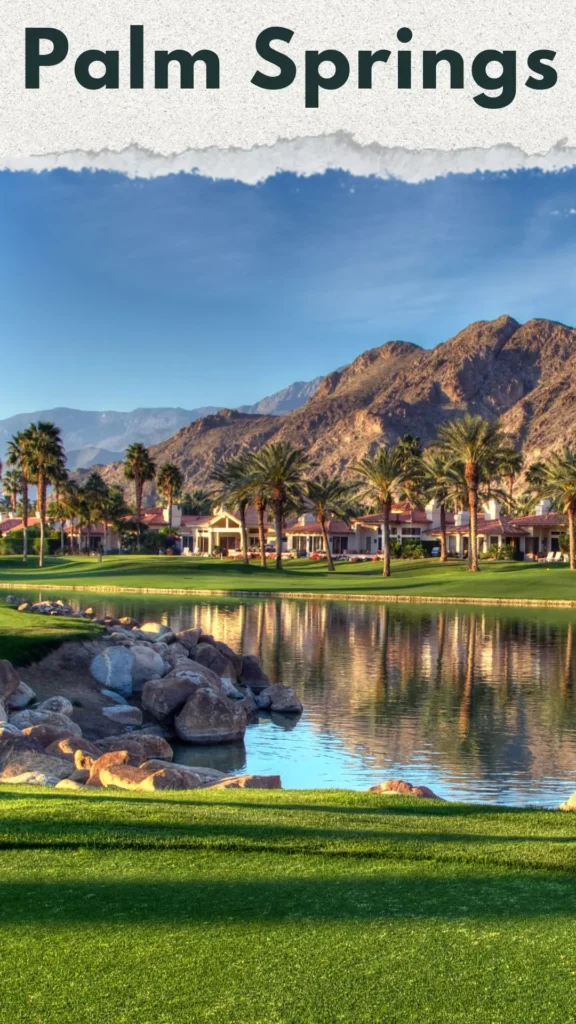 The Palm Springs is well known for its gorgeous sunny climate, golf courses, restaurants, hotels, and natural hot springs and the location is home to many Hollywood stars to get away from the hustle and bustle of Los Angeles since the 1930s.
📍Joshua Tree National Park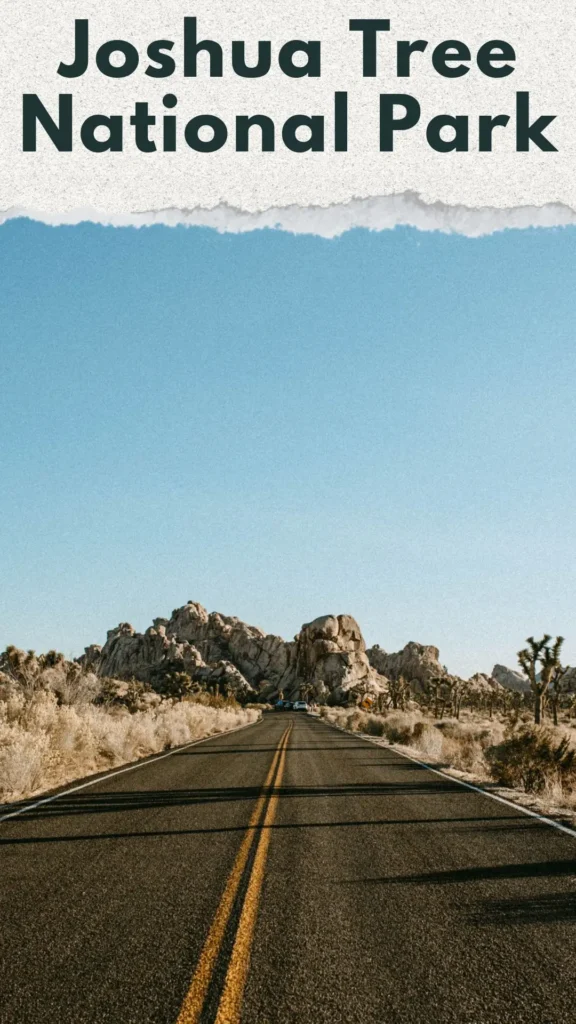 Joshua Tree National Park is a vast protected area in southern California and the area is a rugged rock formations and stark desert landscapes. Joshua Tree National Park is not far from Palm Springs and offers more desert fun. It is named after the Joshua trees native to the Mojave Desert.
📍Santa Monica Pier
The Santa Monica Pier is at the foot of Colorado Avenue in Santa Monica which is in California and it also includes a little amusement park featuring a roller coaster so you can get a bird's-eye view of the location and the beautiful beach of the city.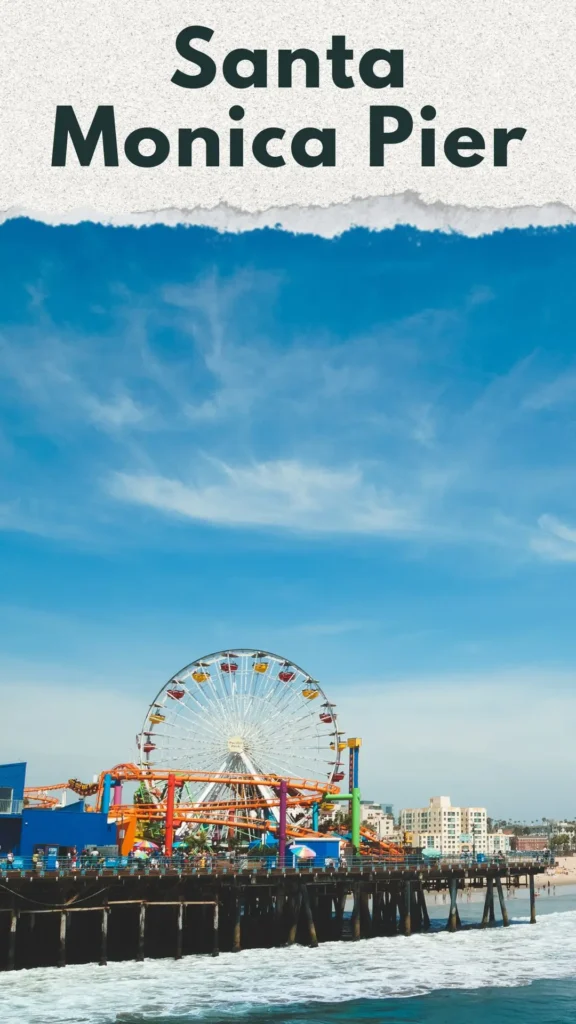 The Santa Monica Pier has also been used as a filming location for many decades.
📍Redwood National Park
Redwood National and State Parks are a string of protected forests, beaches, and grasslands along Northern California's coast and are well known as home to the tallest trees on Earth.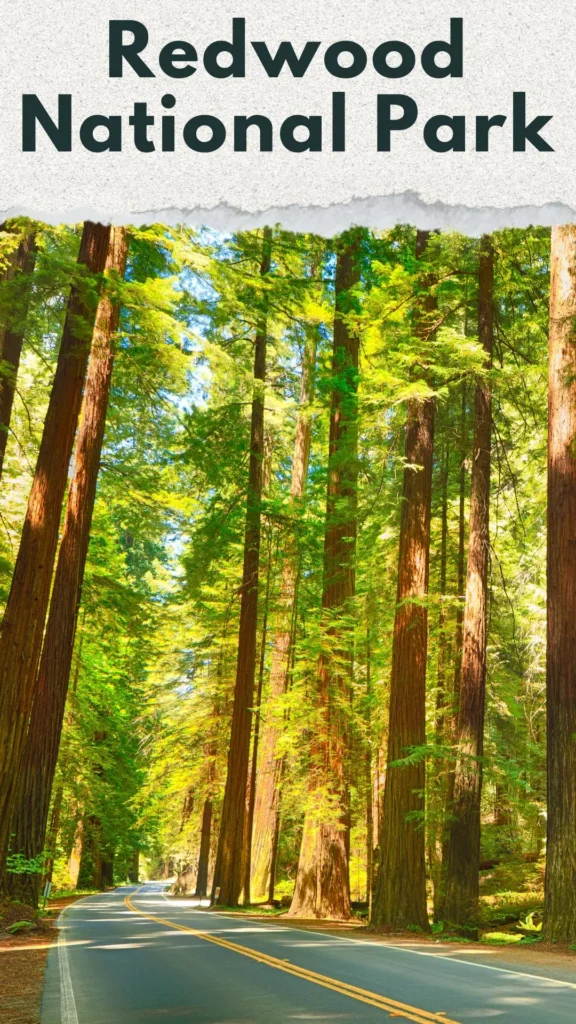 Most of the park is free, but fees are charged at campgrounds in Prairie Creek Redwoods, Del Norte Coast Redwoods, and Jedediah Smith Redwoods State Parks.
Here is the list of different Fun Things to Do in LA for Young Adults!