Buddy Games Filming Locations: Buddy Games is a reality series that is Hosted by Josh Duhamel. It is based on the 2019's movie Buddy Games which is directed by Josh Duhamel.
When and Where Was Paramount+'s Series Buddy Games Filmed?
The Reality TV Self, Buddy Games was filmed in South America, with principal photography taking place in early 2023, particularly around Colombia's Bogotá.
Buddy Games Filming Locations-
Here is a guide to all the locations of Buddy Games Filming Locations:
Most of the filmmakers prefer to shoot a Buddy game or series on locations, behind which they believe that more realism can be achieved in a "real" place. The shooting location of any film depends on its budget.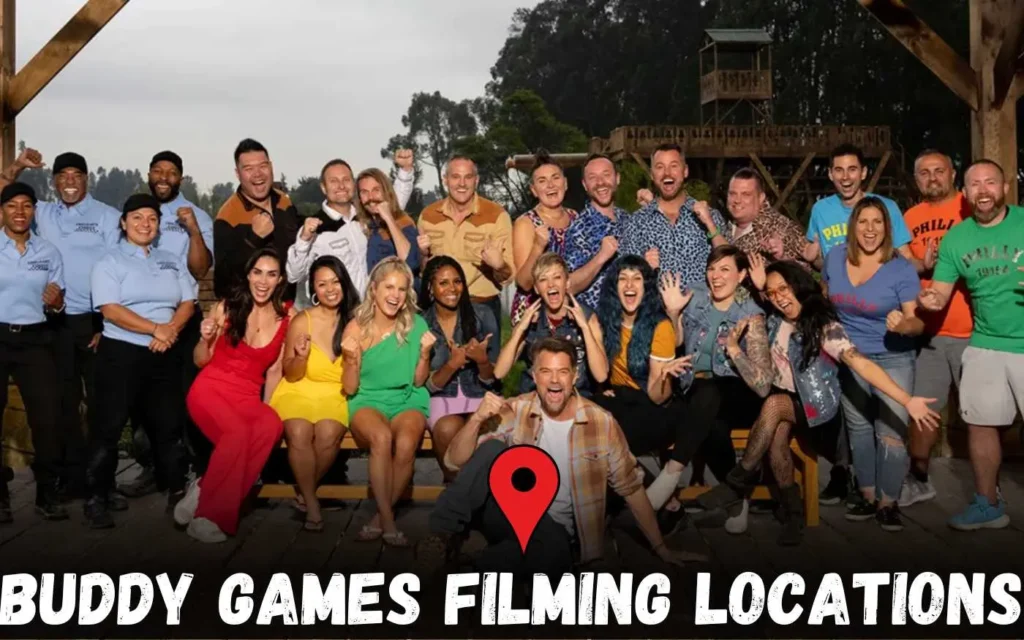 Are you one of those who loves to discover the filming locations of your favorite Movies or TV Series? This is the right place for you to check the filming locations for various movies and TV series. In the below article, we will see the different places where Buddy Games was filmed.
📍Bogotá, Colombia
South America is a Continent, which is located entirely in the Western Hemisphere and mostly in the Southern Hemisphere Noted for its deep-rooted and ancient culture.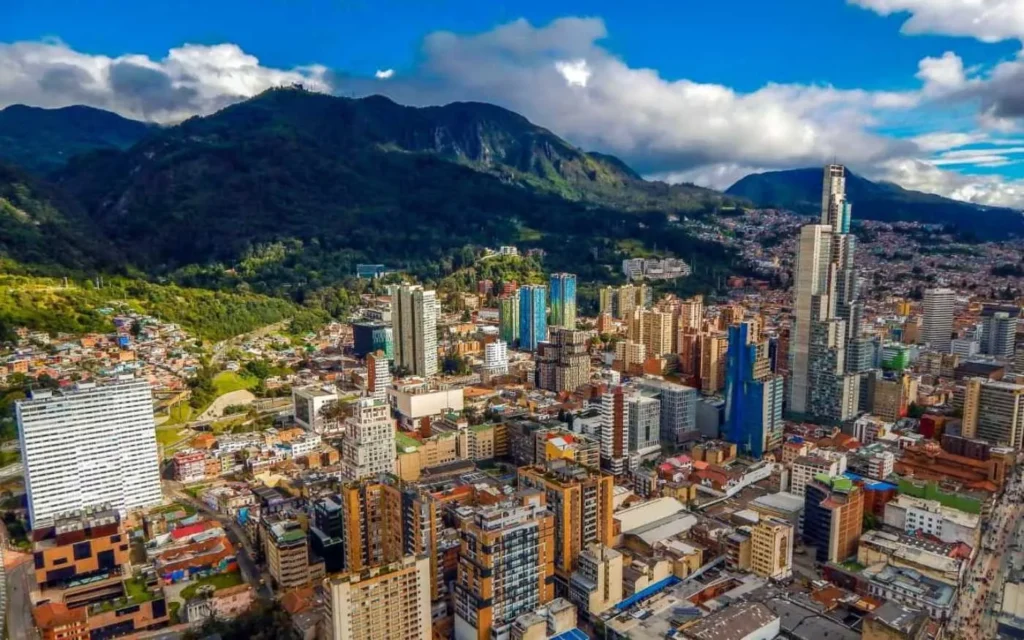 Colombia is a South American Country and Bogotá is the capital of Colombia noted for aromatic Arabica coffee, superior quality emeralds, and exotic fruits. Buddy Games' filming unit used Bogotá, the capital of Colombia, for filming, Bogota is also noted for its arts, gastronomy, and culture.
According to some reports, the first season of Buddy Games was filmed outside the city limits of Bogotá, Colombia. In which all teams of friends live together in a giant cabin – giving what Duhamel called a "Big Brother feel".
People also ask:-
What is the Filming Location of Buddy Games?
Buddy Games was Filmed in South America: Colombia.
When was Buddy Games start filming?
Buddy Games starts filming in 2023.
Where you can watch Buddy Games?
You can watch Buddy Games on Pramount+ and CBS.
The 2023 Reality-TV Series Buddy Games was released in the United States on September 14, 2023, by Pramount+ and CBS. Buddy Games is available to watch on CBS and Pramount+. (External Link: IMDB)