Director Joseph Kosinski is coming back with an upcoming film on Formula One.🎬The director of Top Gun: Maverick Joseph Kosinski and producer Jerry Bruckheimer will be working together. Damson Idris will also join Joseph Kosinski to direct the film.
According to Deadline, Kerry Condon after her Oscar-nominated work in The Banshees Of Inisherin will join Brad Pitt in an upcoming film of Apple Studios' big-budget untitled F1 racing tentpole pic.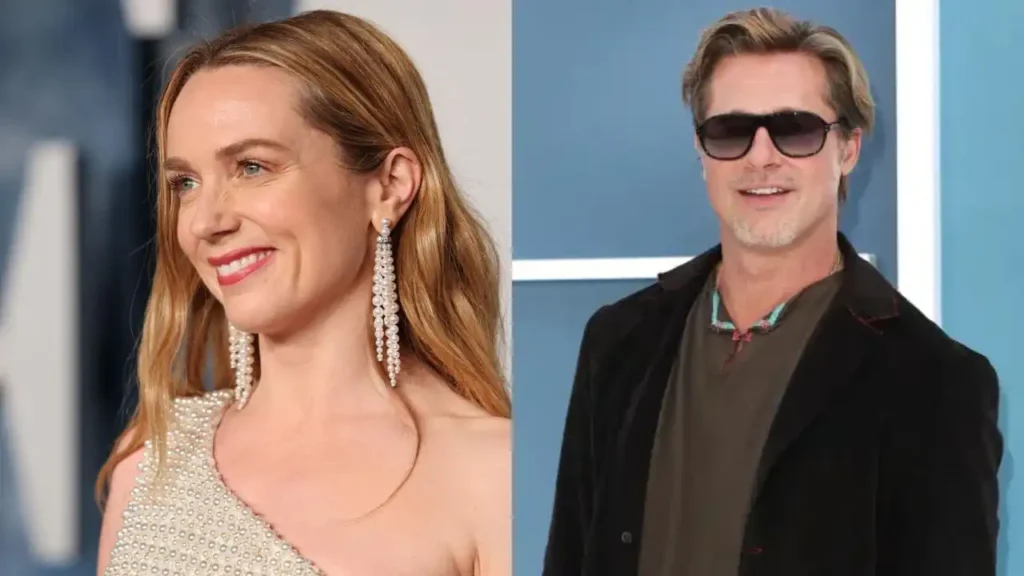 During a panel about the still-untitled film at the F1 Accelerate Summit in Miami, the director Kosinski and Bruckheimer shared details of the Apple Studios movie, and the Panel moderators Will Buxton, Kosinksi, and Bruckheimer "creating an 11th team filming on track and on the event from Silverstone to the end of the year."
According to the reports by Collider, despite initial reports from ESPN, Brad will not drive a Formula One car on camera or any other track with other vehicles. The film official has yet to release the details of the film. Stay tuned for more details about the filming and release of the film.