Detective Inspector Humphrey Goodman is back! The BBC crime drama television series "Beyond Paradise" was renewed for the second series, plus a Christmas special.
The production crew has started filming the upcoming Christmas special Beyond Paradise Season 2. The upcoming episodes of the new season will include the same "joyful escapism" as previous episodes.
The synopsis reads of Beyond Paradise Season 2 reads, "Shipton Abbott's new detective inspector will be tasked with solving a shocking crime on a steam train, an arson attack predicted by a medium and the baffling disappearance of the local fishing legend".
Kris Marshall who played the role of DI Humphrey Goodman shared while chatting about the upcoming season with Hello magazine said, "I'm beyond excited to have begun filming the second series of Beyond Paradise."
"Shipton Abbott is such a wonderful location to call home for a while and it's a delight to join up with my fellow police team for another batch of weird and wonderful cases and to see what's in store for Humphrey and Martha in the next chapter of their lives," he added.
Sally Bretton who played Martha Lloyd, Humphrey's fiancée also said, "Series one of Beyond Paradise was such a joy to be a part of and I'm ecstatic to have returned to what already feels like a second home in Shipton Abbott. I can't wait for audiences to see what we have planned – the second series is set to be brilliant!"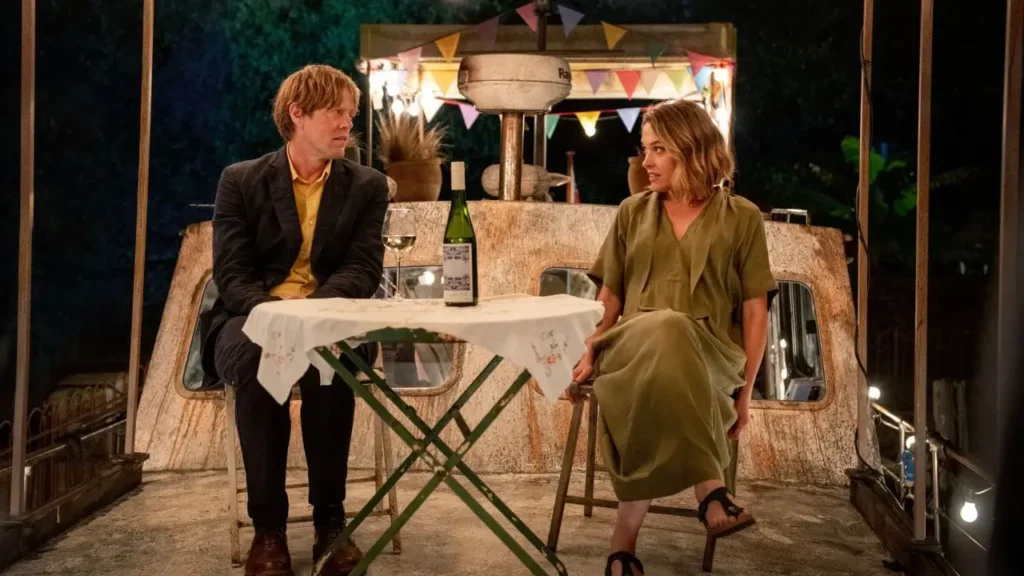 "We were delighted with how quickly the audience took Beyond Paradise to their hearts and over the moon to be back for more." Executive producer Tim Key added.
"Our fantastic cast and crew are hard at work to bring another series of humor, heart and of course some properly puzzling cases to audiences, all set against the beauty of Devon and Cornwall – and of course to let everyone experience Shipton Abbott at Christmas!" Tim Key said.