Bad Boys 4 is an Action, Adventure, Comedy, Crime, and Thriller film which is directed by Adil El Arbi & Bilall Fallah, and Penned by Chris Bremner and George Gallo.
When and Where did Bad Boys 4 start filming?
Bad Boys 4 is filmed entirely in the United States of America (USA). Principal photography and shooting of this Action and Thiller Film Bad Boys Four began on April 3, 2023, particularly in Atlanta, Georgia, and Miami, Florida.
Some time ago movie Star Will Smith slapped Chris Rock at the Oscars and because of this, he was trolled a lot and even banned from the Oscars, and still, he is Bann. 27 March 2022 Will Smith's first movie to be released after slapping Chris Rock on stage at the Academy Awards was "Emancipation" which was released on 9 December 2022.
Bad Boys 4 Filming Schedule in the USA
Here is a guide to all the locations of Bad Boys' four Filming Locations:
Are you one of those who loves to discover the filming locations of your favorite Movies or TV Series? This is the right place for you to check the filming locations for various movies and tv series. In the below article, we will see the different places where the Film was filmed.
📍Atlanta, Georgia, USA
The production team also chose Atlanta, Georgia, USA to shoot Bad Boys 4. It was filmed on location around Atlanta, Georgia on April 3, 2023. Georgia is a southeastern US state and Atlanta is the Capital of Georgia.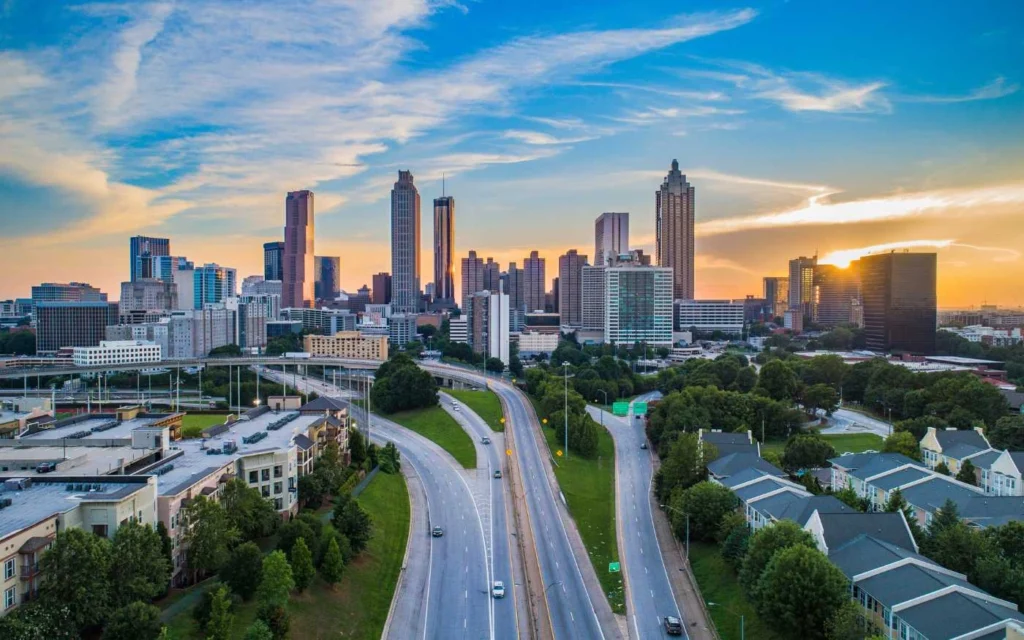 Georgia's capital and largest city, Atlanta, is home to the Georgia Aquarium and a National Historic Site dedicated to the life and times of African-American leader Martin Luther King Jr. Georgia's downtown Savannah is also noted for its 18th- and 19th-century architecture and lush public squares.
📍Miami, Florida, USA
Florida is a state located in the southeastern region of the United States. It is a popular vacation destination because of its warm climate crystal-clear water, lush green vegetation, and Diverse beautiful beaches and Also known for its notable arts scene and nightlife. It is also home to several tourist attractions such as Walt Disney World and Universal Studios.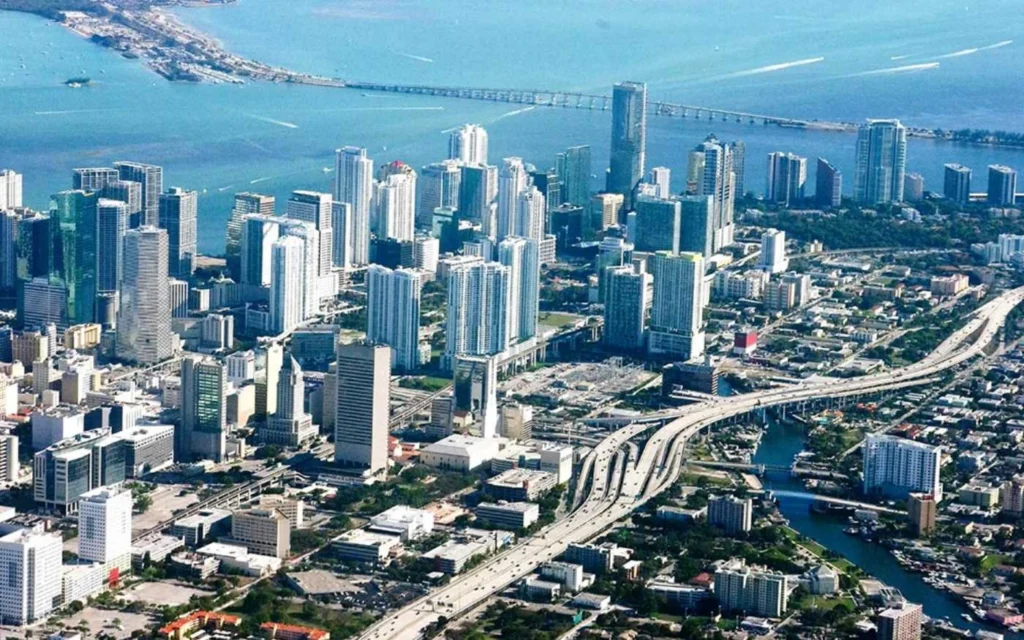 The city of Miami, in South Florida, is a coastal metropolis and the seat of Miami-Dade County. As of the 2020 census, it had a population of 442,241, making it the second most populous city in the state of Florida after Jacksonville. Some Scenes of Bad Boys Four were filmed in Miami.
Bad Boys 4 Filming Development
TMZ releases a behind-the-scenes clip from the Bad Boys four shoot on May 22, 2023, Recently Sony Pictures has set Summer 2024 release dates for Venom 3 and Bad Boys 4. But now its filming has been suspended in July due to the SAG-AFTRA strike. The filming of Bad Boys four has been delayed yet.
Plotline
This film is the 4th installment of the "Bad Boys" film series and also the sequel to 2020's film Bad Boys for Life.
Official Trailer
An upcoming American buddy cop action comedy film Bad Boys Four is expected to be released in the United States on June 14, 2024, by Sony Pictures Releasing. (External Link: IMDB)
What is the Filming Location of Bad Boys 4?
Bad Boys 4 is Filmed in the USA.
When did Bad Boys 4 start filming?
Bad Boys 4 starts filming on April 3, 2023.
Where did Bad Boys 4 start filming?
Bad Boys 4 starts filming around Atlanta, Georgia, and Miami, Florida.