The American stand-up comedian and actress Ali Wong is well known for her role in the 2019 film "Always Be My Maybe" and also served as a writer and producer in the Netflix dark comedy series Beef.
In a recent episode of Variety's Actors on Actors, Ali Wong shared her experience from comedian to actress with Jason Segel and also Opened Up about the Wild, Terrifying, and Uncomfortable Experience Filming the Finale of "Beef".
Segel asked Ali, "When you started with stand-up, did you want to parlay it into acting?" and Ali replied, "Not really." "I just wanted to tell jokes for a living. I started acting in sitcoms because it was a great way for me to justify doing sets for free at night," she added.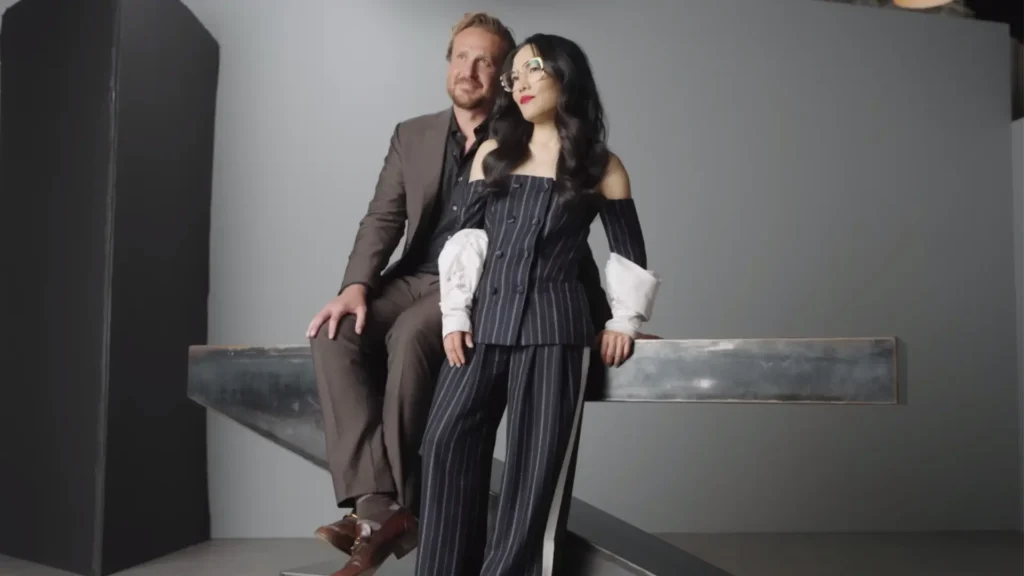 "Have you ever filmed in a forest for a week?" Ali then asked Jason, and the added "Because we filmed parts of the finale for Beef at 2 a.m., I and Steven had to run around in the dark. Though I acknowledged it looks cool on camera but in reality, it was terrifying and uncomfortable. I felt like Shelley Long in Troop Beverly Hills," she added.
"Steven had been on The Walking Dead for seven years in the suburbs of Atlanta at three in the morning, running away from the zombies," Ali said.
"In fact, during rehearsals, Steven fell out of Danny's truck onto his shoulder and crawled through the dirt three times. I was like, 'You really like doing it? And then looked at me and was like, 'I love it.'" she added.
Here is the whole interview of the talk you can check it out and see Jason Segel and Ali Wong Laughing Through Life's Most Miserable Moments.