A Biltmore Christmas Filming Locations: A Biltmore Christmas is a Fantasy and Romance film which is directed by John Putch and scripted by Marcy Holland. Actors/Actresses who starred in the film include Bethany Joy Lenz, Robert Picardo, and Kristoffer Polaha.
Overview: The film follows Lucy Hardgrove who is assigned to write the script for a remake of a holiday movie, but when she joins the field trip, she puts on an hourglass and takes herself back in time to 1946.
Where was Hallmark Channel's Film A Biltmore Christmas filmed?
A Biltmore Christmas Filming Locations-
Hallmark's film A Biltmore Christmas was originally going to take place in the USA particularly around North Carolina, Principal photography and shooting of this christmas film began January 2023.
Here is a guide to all the locations of A Biltmore Christmas Filming Locations:
Are you one of those who loves to discover the filming locations of your favorite Movies or TV Series? This is the right place for you to check the filming locations for various movies and tv series. In the below article, we will see the different places where the Film was filmed.
North Carolina, USA
According to IMDB, Photography for this film and many scenes has been shot in North Carolina. This US state bordering the Atlantic Ocean to the east is noted for tasty barbecue.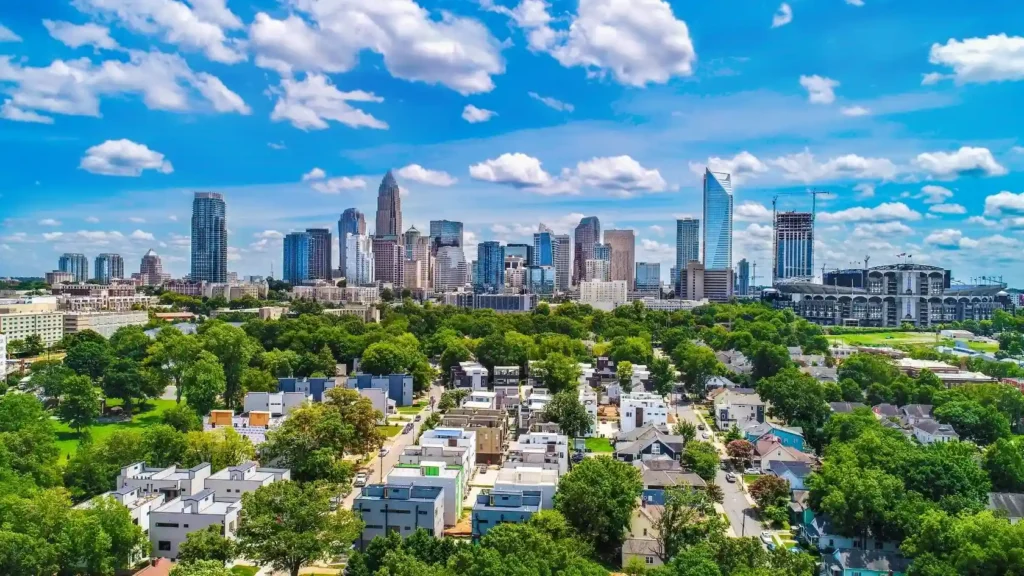 In addition to A Billymore Christmas, several other films and series have been filmed in North Carolina, including The Fugitive 1993, USS Christmas, Outer Banks Season 4, A Nashville Christmas Carol, The Other Zoey, A Walk To Remember, The Ultimatum Season 2, etc…
Biltmore, Asheville, North Carolina
Address: 1 Lodge St, Asheville, NC 28803, United States
Biltmore is a Museum in North Carolina, As Biltmore is mentioned in the name of the film, to give realism to the film's story, the filming team showed the locations of the historic estate including Biltmore Estate. You can clearly see many of the scenes of Historic House Bitmore in the film.
Hendersonville, North Carolina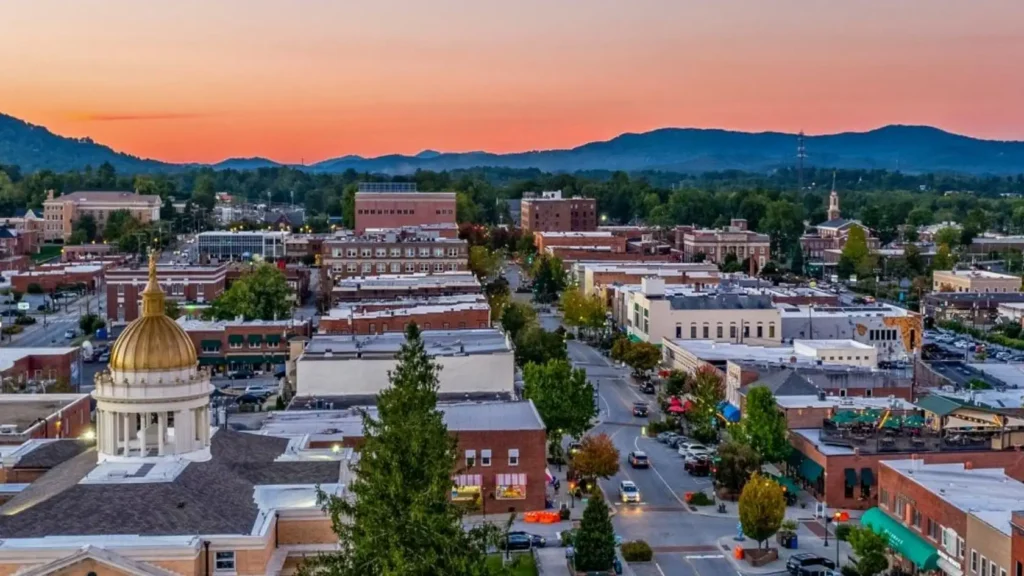 Hendersonville North Caroliana city in south of Asheville, Apart from the above locations, a major portion of the film was also shot in Hendersonville, North Carolina. Most of the exciting shots shown in the film are from Hendersonville.
People also ask:-
What is the Filming Location of A Biltmore Christmas?
A Biltmore Christmas was Filmed in the USA (North Carolina).
When was A Biltmore Christmas start filming?
A Biltmore Christmas starts filming in January 2023.
Where you can watch A Biltmore Christmas?
You can watch A Biltmore Christmas on Hallmark Channel.
On Location Trailer
The upcoming Christmas film is scheduled to be released on November 26, 2023, by Hallmark Channel. A Biltmore Christmas is Available to Watch on the Hallmark Channel.