Young Sheldon Filming Locations: Young Sheldon is an American coming-of-age sitcom television series that follows a child genius named Sheldon Cooper who you have already seen as an adult in The Big Bang Theory (2007) along with his family. He faces some unique challenges and is socially impaired.
Young Sheldon series stars Iain Armitage as Sheldon Lee Cooper along with Zoe Perry, Lance Barber, Montana Jordan, Raegan Revord, Annie Potts, Matt Hobby, and Wyatt McClure.
| | |
| --- | --- |
| Series Name | Young Sheldon |
| Genres | Comedy |
| Filming location | USA |
| Filming Dates | 27 February 2017 – 7 July 2022 |
| Release Date | September 25, 2017 – present |
Young Sheldon Filming Locations (TV Series 2017–)
Young Sheldon Filming Locations- Where Was Young Sheldon Filmed?
The filming of the Young Sheldon series originally took place in the USA, particularly in California. The Young Sheldon series season 1 filming began seemingly on 27 February 2015 and wrapped up on 17 July 2017.
The recent season 6 of the series started filming on 31 March 2022 and wrapped up on 7 July 2022. Here is a guide to all the locations for Young Sheldon Filming Locations. Iain Armitage has posted some behind-the-scenes of the series.
Are you one of those who loves to discover the filming locations of your favorite Movies or TV Series? This is the right place for you to check the filming locations for various movies and TV series. In the below article, we will see the different locations where the series was filmed.
Warner Brothers Burbank Studios
Address: 4000 Warner Boulevard, Burbank, California, USA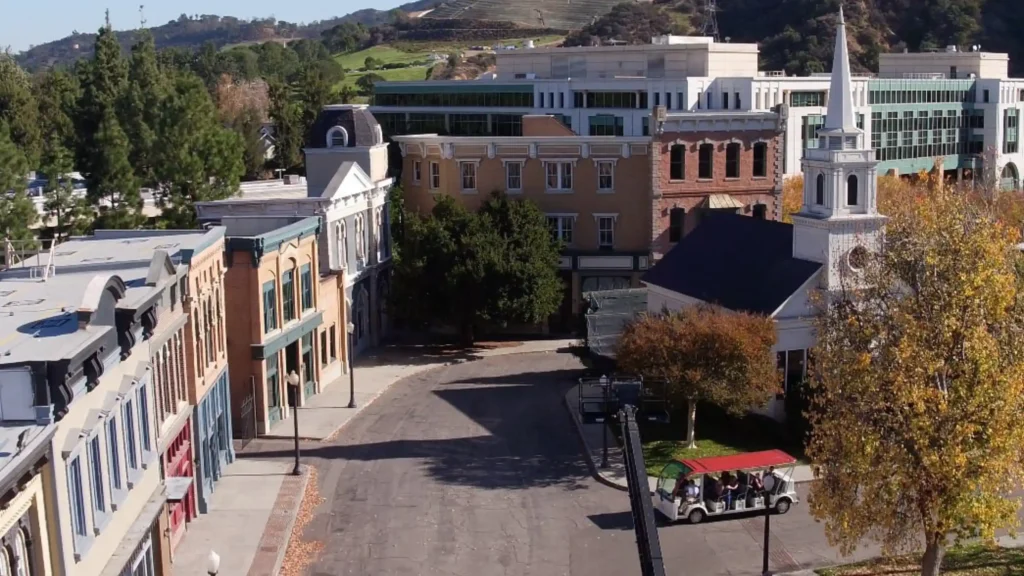 Warner Bros. Studios, Burbank, previously known as First National Studio is a major filmmaking facility owned and run by Warner Bros. Entertainment Inc. in Burbank. The studio was used to film many indoor scenes of the series and the studio was the primary filming location of the series.
Warner Bros. Ranch
Address: 411 North Hollywood Way, Burbank, California, USA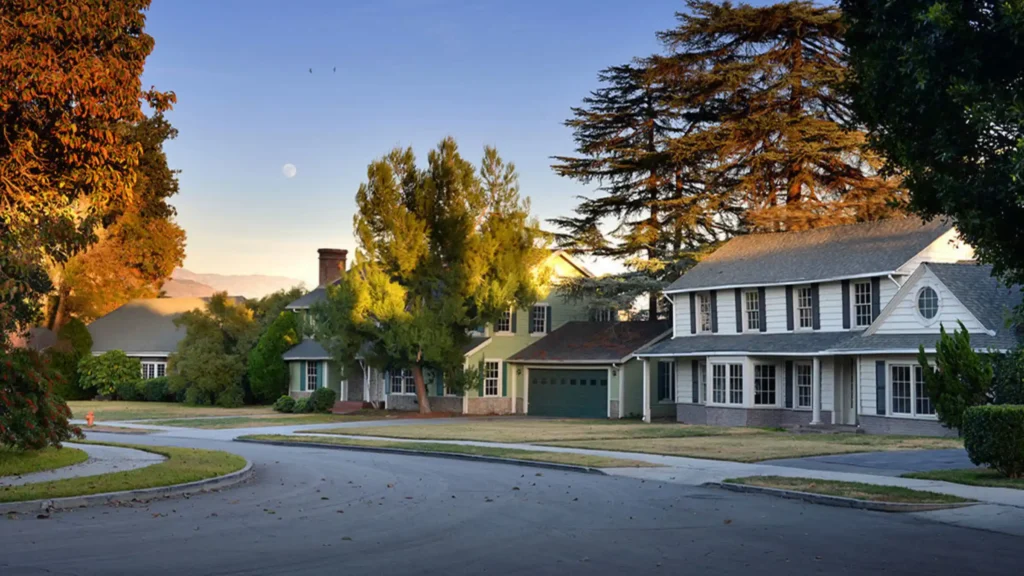 The Warner Bros. Ranch is located at 411 North Hollywood Way in Burbank and was formerly known as the Columbia Ranch. The ranch is another filming location of the series. Meemaw's house in the series was filmed in this location.
Van Nuys High School
Address: 6535 Cedros Avenue, Van Nuys, Los Angeles, California, USA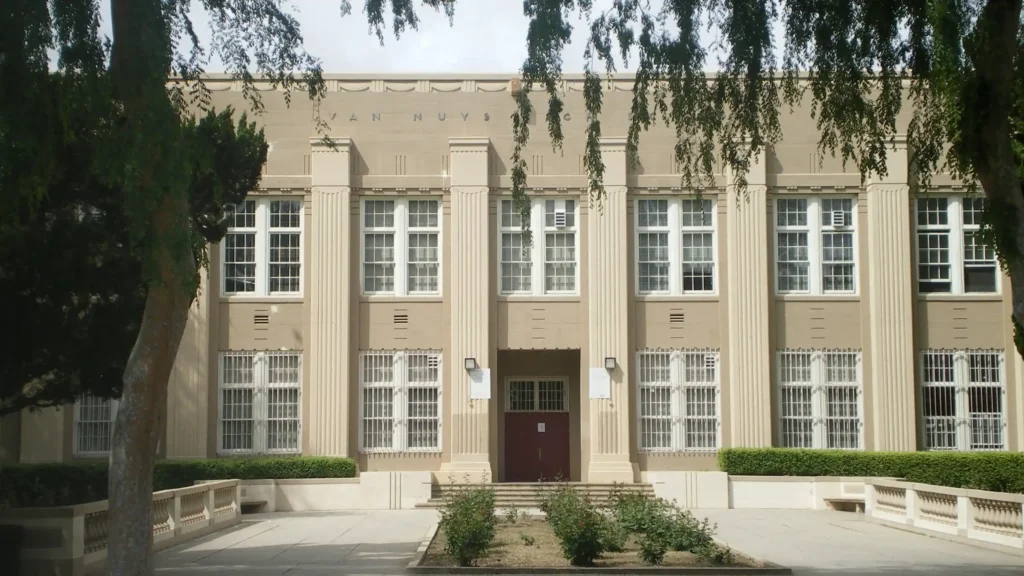 Van Nuys High School is a public school in the Van Nuys area of Los Angeles and the school was used to film the school in which Sheldon studies. The cast and crew shoot many scenes in the school.
Young Sheldon Official Trailer
The Young Sheldon First season began airing weekly on November 2, 2017, and the sixth season was released on September 29, 2022. (External Link: IMDB)
What is the Filming Location of Young Sheldon?
Young Sheldon was Filmed in the USA.
When was Young Sheldon filmed?
Young Sheldon filming started on 27 February 2017 to 7 July 2022.
Where can you watch Young Sheldon?
Young Sheldon is available to watch on CBS.