XO Kitty Filming Locations 2023: XO, Kitty is a Drama Romance Television series which is Created by Jenny Han It is a spin-off and an adaptation of Han's book trilogy To All the Boys I've Loved Before.
The Series stars Anna Cathcart, Choi Min-young, Anthony Keyvan, Gia Kim, Sang Heon Lee, Peter Thurnwald, Regan Aliya, and many more.
XO Kitty Filming Locations- Where was XO, Kitty filmed?
The filming of this Series was originally going to take place in South Korea Principal photography and shooting of this Drama Series began on 28 March 2022, and was completed on 7 June 2022, in Seoul.
Anna Cathcart, who plays Kitty in the series, also shared an Instagram post with some of the crew members' photos during filming-
Here is a guide to all the locations of XO Kitty Filming Locations:
Are you one of those who loves to discover the filming locations of your favorite Movies or TV Series? This is the right place for you to check the filming locations for various movies and tv series. In the below article, we will see the different places where the Series was filmed.
The cinematographer of this series Sandra Valde-Hansen also posted an Instagram post with some locations in Seoul south Korea-
Seoul, South Korea
In the form of 'Land of the Quiet Morning' South Korea is a Country in East Asia It surrounds the southern half of the Korean Peninsula, Known for its lush green mountainous countryside, cherry trees, and centuries-old Buddhist temples.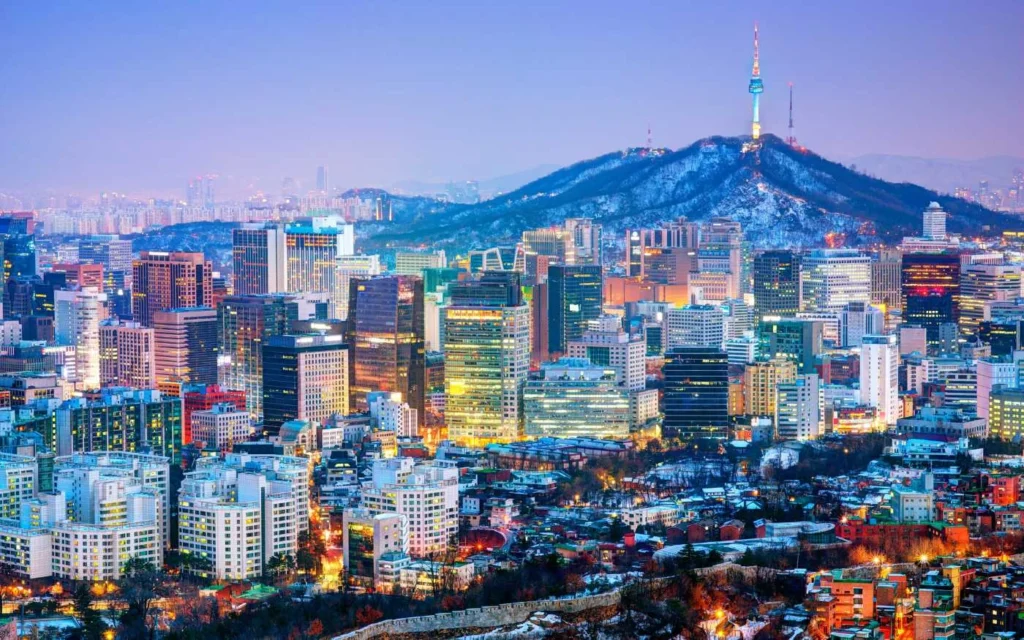 Seoul is the capital and largest metropolis of South Korea, situated on the banks of the Han River. Seoul has a population of 9.9 million. Notable attractions include the futuristic Dongdaemun Design Plaza, Jogyesa Temple, a convention hall with curvaceous architecture, and the Gyeongbokgung Palace, among many others.
Most of the parts of the series have been shot in Seoul. You can see many scenes of Seoul in the background of the series.
Yeouido Hangang Park
Address: 330 Yeouidong-ro, Yeongdeungpo-gu, Seoul, South Korea
Yeouido Hangang Park is a Park in Seoul, South Korea. A large and popular riverside park with scenic views, running trails, and a swimming pool. In this series, you will also see a view of the I Seoul U sign located in Yeouido Hangang River Park which has become a very popular destination for the locals.
Incheon
This series has also been filmed in the city of Incheon, South Korea. Gia Kim, who plays Yuri in the series, shared an Instagram post from during filming in Incheon-
It is a city bordering the capital of Seoul and has long been a transportation hub. The crew members were camped in and around the Incheon International Airport at 272 Gonghang-ro, Jung-gu, Incheon to tape the scene in season 1 of the series where Kitty arrives.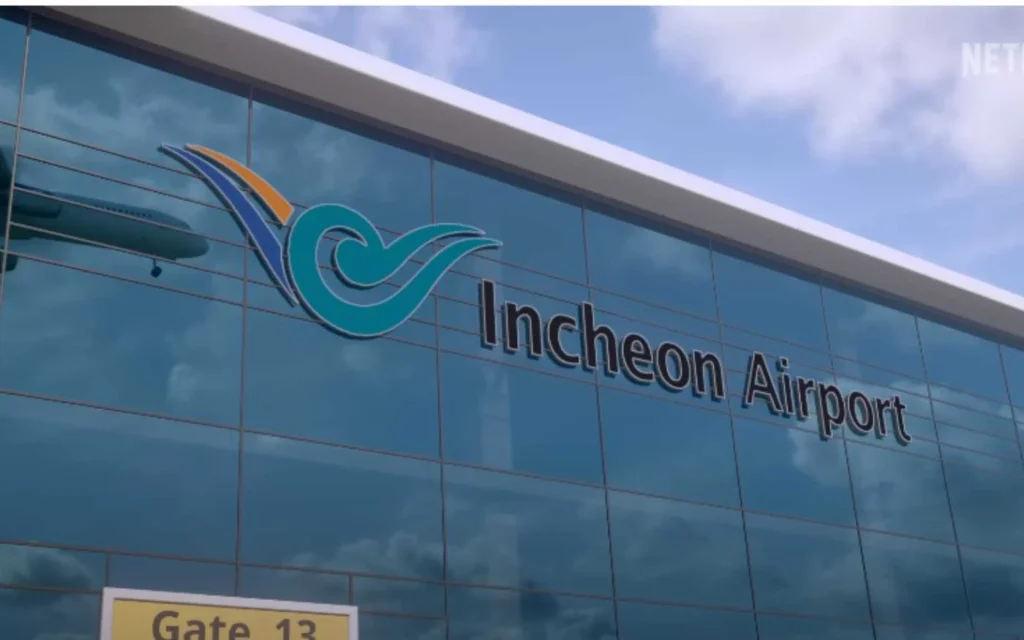 Bukchon Hanok Village, South Korea
In addition to the film locations mentioned above, the series was also shot in Bukchon Hanok Village. You can see some of the scenes here in the series. Cinematographer Sandra Valde-Hansen also shared some of the pictures here on her Instagram account.
XO, Kitty Overview
The series follows the love story of teenage matchmaker Kitty. This new story unfolds when Kitty (Anna Cathcart) attends the same boarding school as her boyfriend. She reunites with her long-distance boyfriend at the boarding school that her late mother used to live in.
XO, Kitty Official Trailer
Korean drama limited Television Series XO, Kitty premiered on May 18, 2023, with 10 episodes in the United States by Netflix, ACE Entertainment, and Awesomeness.
Now, XO, Kitty is also Available to Watch on Netflix Official Site. (External Link: IMDB)
What is the Filming Location of XO, Kitty?
XO, Kitty was Filmed in Seoul, South Korea.
When was XO, Kitty filmed?
XO, Kitty filming started on 28 March 2022 to 7 June 2022.
Where can you watch XO, Kitty?
XO, Kitty is Available to Watch on Netflix.