WU Assassins Filming Locations: WU Assassins is an Action, Crime, Drama, and Fantasy Television Series which is created by John Wirth and Tony Krantz.
The Series Stars include Iko Uwais, Mark Dacascos, JuJu Chan, Byron Mann, Li Jun Li, Celia Au, Lewis Tan, Lawrence Kao, Tommy Flanagan, Katheryn Winnick, and many more…
When and Where Was Netflix's Series WU Assassins filmed?
WU Assassins is filmed entirely in North America. Principal photography and shooting of this Action Series WU Assassins began on Aug 13, 2018, and was completed on Nov 20, 2018, particularly around Canada's British Columbia.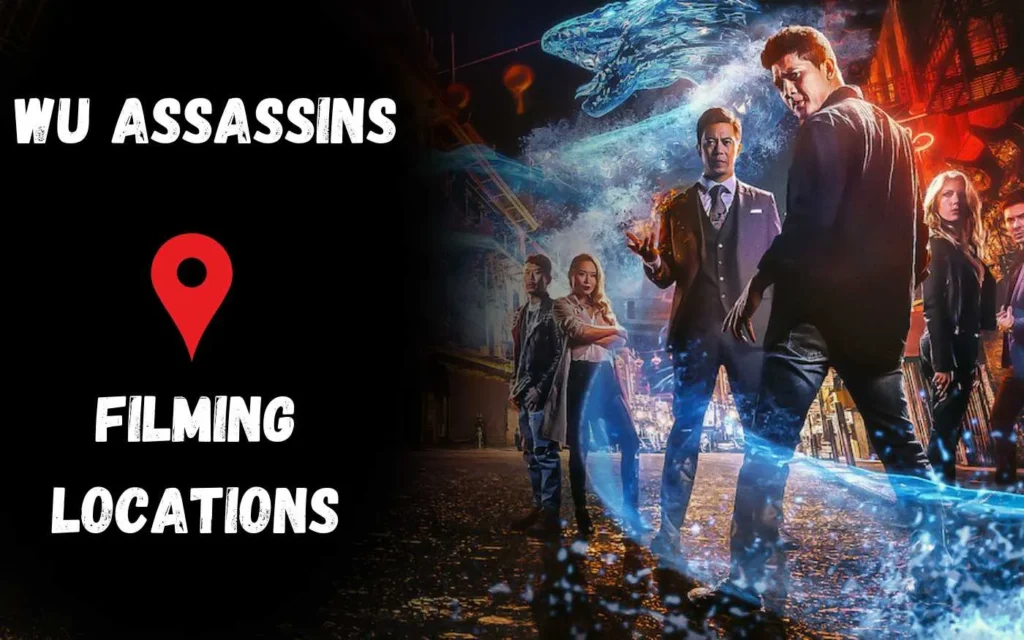 WU Assassins Filming Locations-
Here is a guide to all the locations of WU Assassins Filming Locations:
Are you one of those who loves to discover the filming locations of your favorite Movies or TV Series? This is the right place for you to check the filming locations for various movies and TV series. In the below article, we will see the different places where WU Assassins were filmed.
North America is a Continent and Canada is a country located in North America that consists of ten provinces and three union territories. Ottawa is the Capital of Canada.
Canada extends from the Atlantic to the Pacific Ocean and in its northern part to the Arctic Ocean. It is the 2nd largest country in the world by area.
📍British Columbia, Canada
British Columbia, a Canadian province, is well known for its diverse landscape and vast forests with mountains and beautiful sandy beaches surrounding it including lakes, and grassy plains which made it an ideal filming location.
📍Vancouver, British Columbia, Canada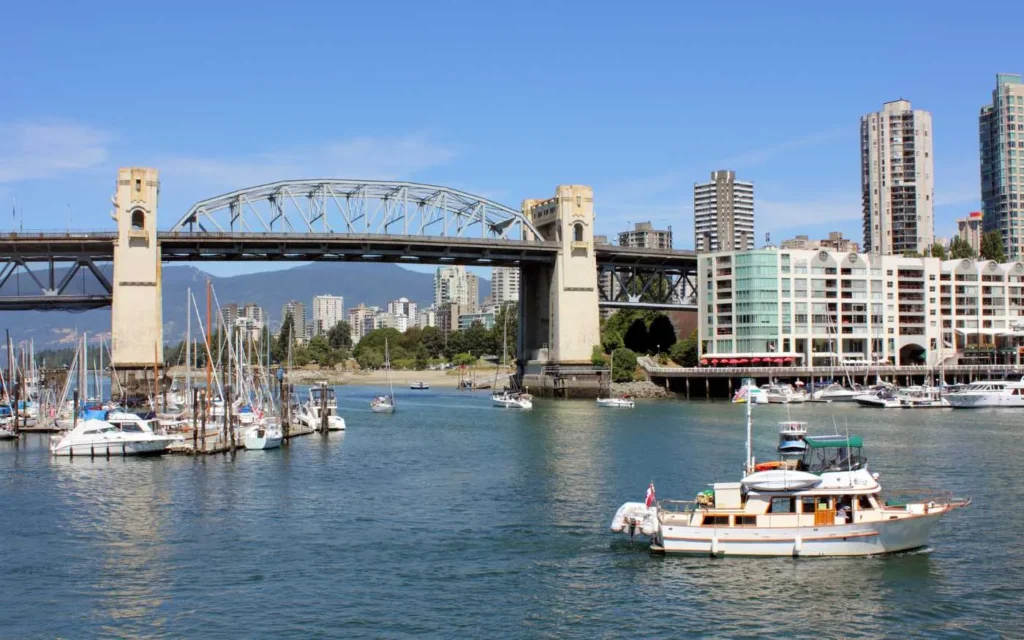 Vancouver is a City in Canada, which is noted for its laidback atmosphere, Chinatown, Stanley Park, Vancouver Art Gallery, English Bay Beach, and its role as a gateway to Alaska. This bustling west coast port is one of Canada's popular filming locations. Several Scenes of Netflix's WU Assassins Series were shot in Vancouver.
📍Mission, British Columbia, Canada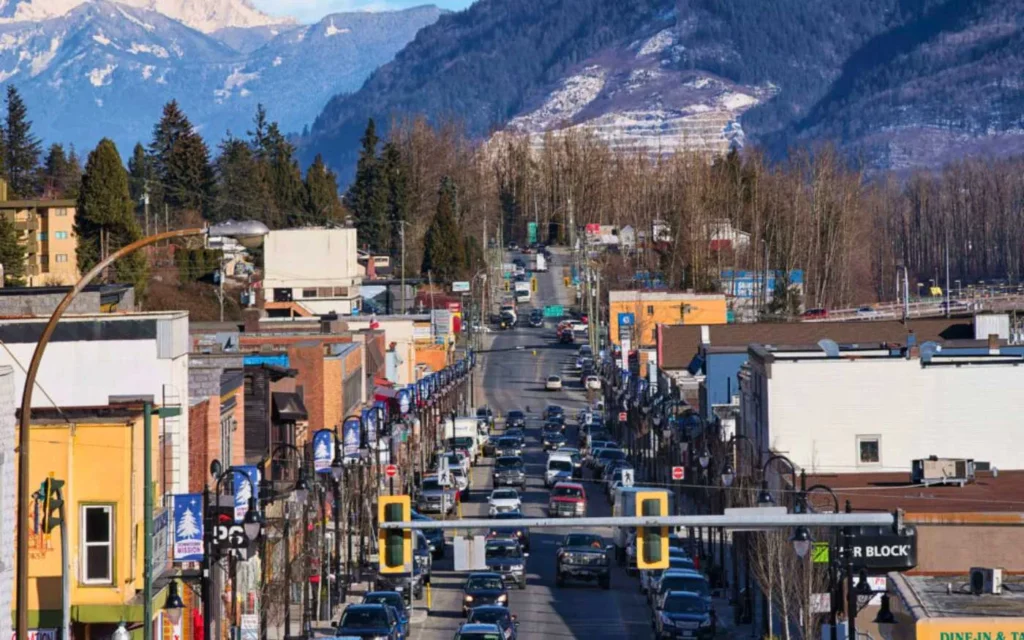 Mission is a city in the Lower Mainland of the province of British Columbia, Which was originally incorporated as a district municipality in 1892. Some of the Series' scenes were also taped around the Mission. This town has a unique and colorful history as it was the site of Canada's first train robbery.
People also ask:-
What is the Filming Location of WU Assassins?
WU Assassins was Filmed in North America: Canada.
When was WU Assassins start filming?
WU Assassins start filming on August 13, 2018.
When was WU Assassins end filming?
WU Assassins ends filming on Nov 20, 2018.
Where you can watch WU Assassins?
You can watch WU Assassins on Netflix's Official Site.
WU Assassins Plotline
The series follows a warrior chosen as the latest and last Wu assassin, in which The warrior must first discover the powers of an ancient triad, as well as which he must restore balance in San Francisco's Chinatown.
An American supernatural action streaming television series WU Assassins was released in the United States on August 8, 2019, by Netflix. WU Assassins is available to watch on Netflix's Official Site. (External Link: IMDB)