Wonka Filming Locations: Wonka is an Upcoming Adventure, Fantasy, and Musical Film which is directed by Paul King and penned by Simon Farnaby, Paul King, and Roald Dahl.
The film is coming as a prequel to Willy Wonka and the Chocolate Factory, which was a 1971 film and was based on Roald Dahl's 1964 novel "Charlie and the Chocolate Factory".
The Film stars Timothée Chalamet, Calah Lane, Keegan-Michael Key, Paterson Joseph, along with Matt Lucas, Mathew Baynton, Sally Hawkins, Rowan Atkinson, Jim Carter, Tom Davis, Olivia Colman, and Hugh Grant.
When and Where Was Warner Bros. Pictures' Wonka Filmed?
Wonka was filmed entirely in the United Kingdom (UK). Principal photography and shooting of this Adventure Film began in September 2021, particularly in England.
Wonka Filming Locations-
Here is a guide to all the locations of Wonka Filming Locations:
Are you one of those who loves to discover the filming locations of your favorite Movies or TV Series? This is the right place for you to check the filming locations for various movies and TV series. In the article below, we will see the different places where the Film was filmed.
📍England, UK
The United Kingdom is a European country; London is the capital of the United Kingdom and England and has a lot of population. This film has been shot in different places in England. The production team traveled across England to shoot some of the key sequences of the film.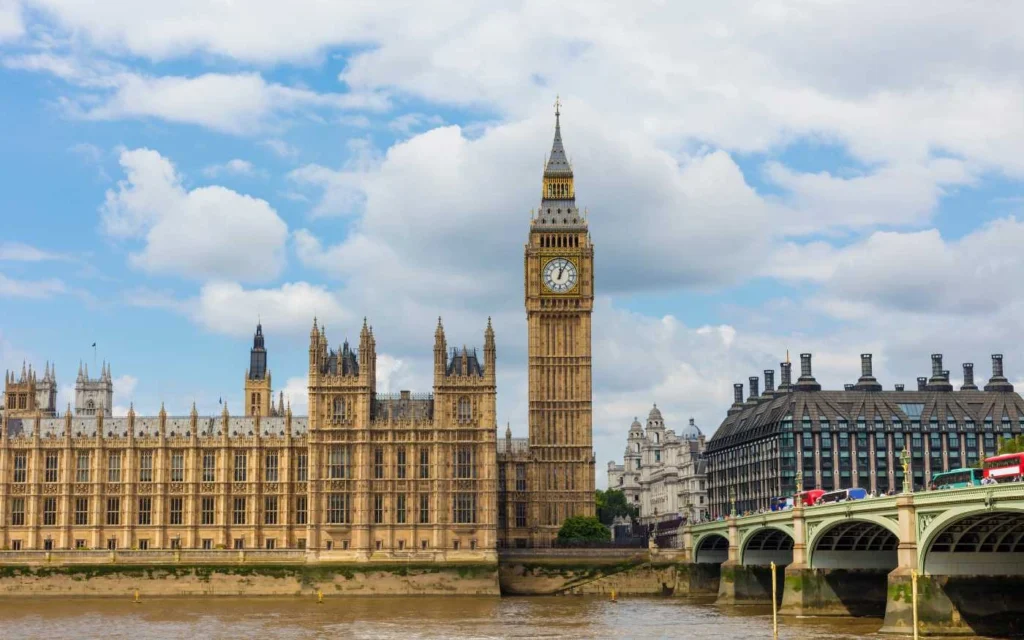 England is a UK constituent country, or we can also say that it is a part of the United Kingdom. It shares land borders with Wales and Scotland, as well as the Irish Sea and the Celtic Sea region of the Atlantic Ocean. Without wasting any time, let's get to know the locations in England that were used for filming Wonka.
📍Bath, Somerset, England, UK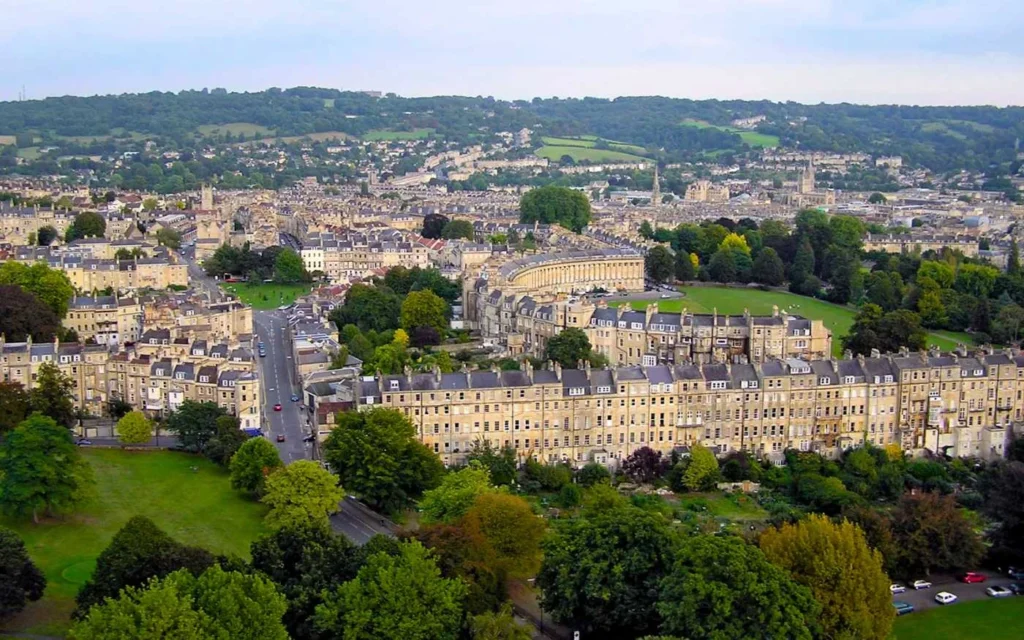 Bath is a city and unparished area in England known for its imposing architecture and Roman remains. The town is located in the ceremonial county of Somerset. Mainly named after the Roman-built baths. This film was shot on location around Bath, Somerset, England, in October 2021.
📍Verulamium Park, St Albans, England, UK
📍Address: St Michael's Street, St Albans AL1 3JE, United Kingdom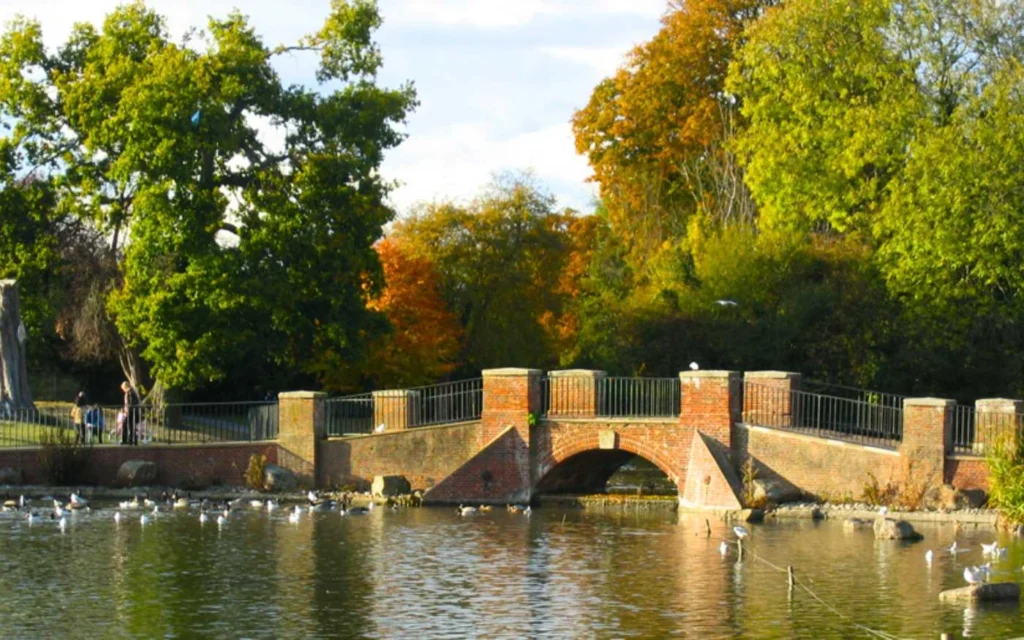 Verulamium Park is located in St Albans, England, Hertfordshire, which is a non-metropolitan county. The park is situated on over 100 acres of parkland. The production team also used Verulamium Park and its surrounding locations in St Albans, England, to film this movie.
📍Warner Bros. Studios, Leavesden, Watford, Hertfordshire, England, UK
📍Address: Warner Dr, Leavesden, Watford WD25 7LP, United Kingdom
Warner Bros. Studios, Leavesden is a studio complex in Leavesden, Hertfordshire, located in Watford, South East England. It was formerly known as Leavesden Film Studios and is currently known as Leavesden.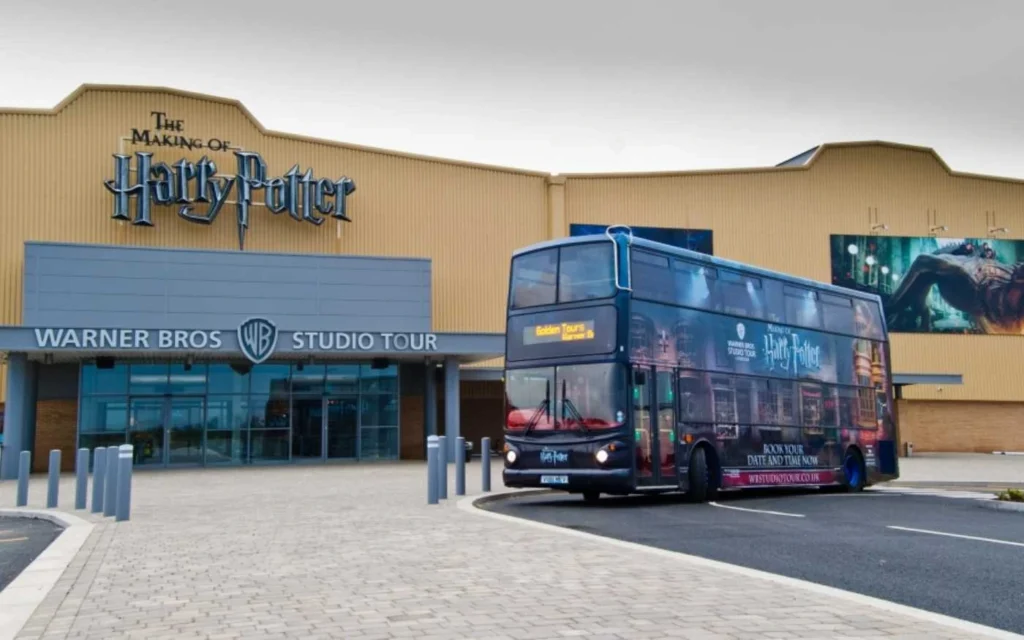 Leavesden Studios is a film media complex that Warner Bros owns. Besides the Chocolate Factory prequel Wonka, other films shot at the exact location are Charlie and Barbie. It was also used for the filming of the movie The Flash.
📍Lyme Regis, Dorset, England, UK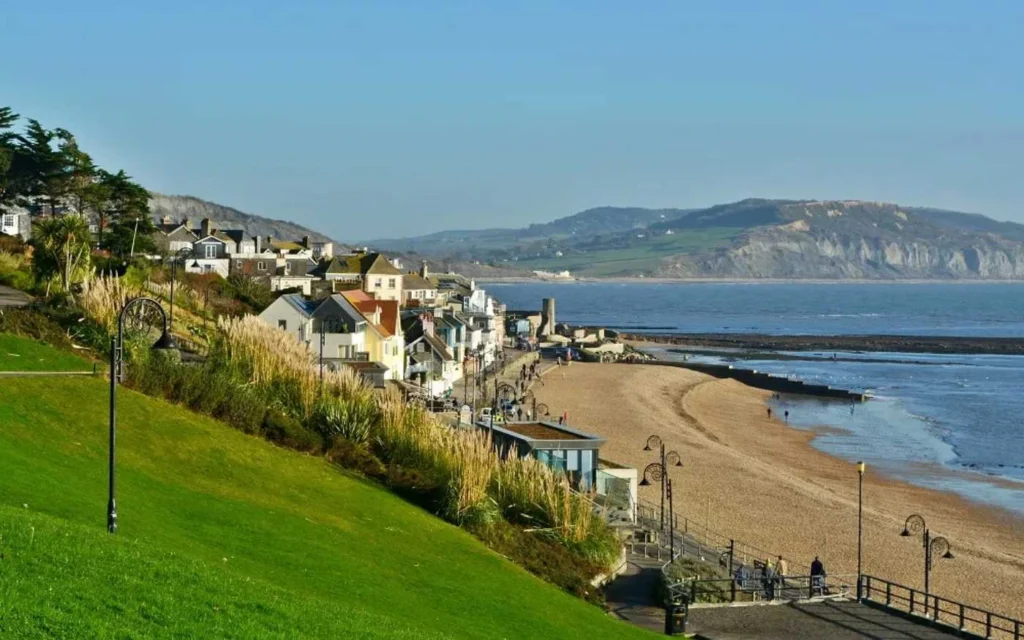 Dorset is a non-metropolitan county in southwest England and famous for its Jurassic Coast. Lyme Regis is a Town in west Dorset, England that is noted for its natural beauty. The town is sometimes known as the "Pearl of Dorset." The production team also traveled to Dorset's town, Lyme Regis, to film some of the key scenes for the film.
📍Oxford, Oxfordshire, England, UK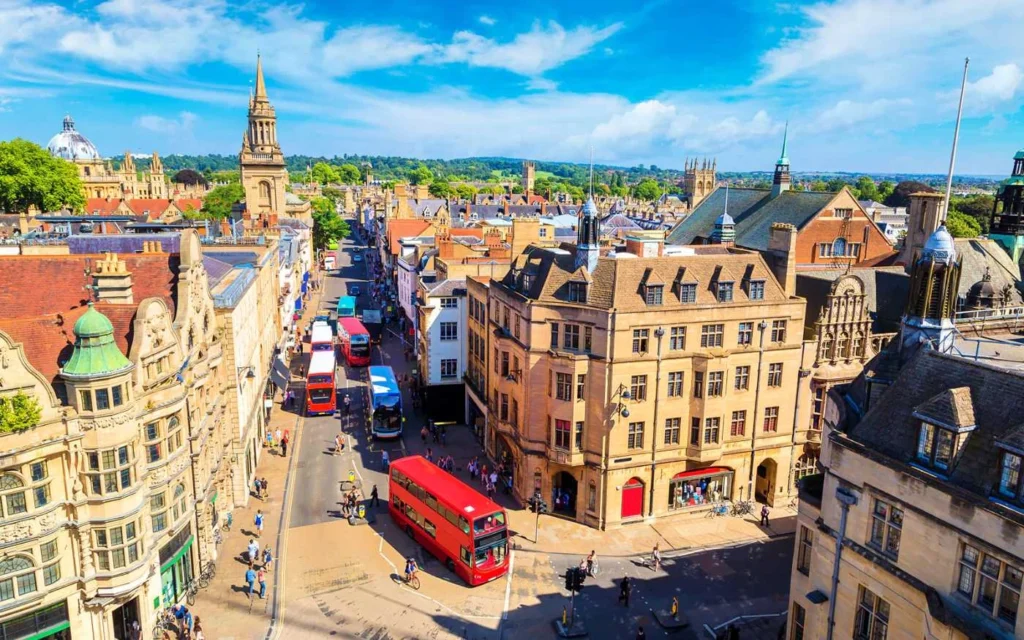 Oxfordshire is a ceremonial and non-metropolitan county located in South East England. Oxford is a city in central southern England that is most famous for its libraries. The city mainly revolves around its prestigious university. The city of Oxford and its surrounding locations were also used for filming.
Various locations, including Hertford College and the Radcliffe Camera, were used in December 2021 and February 2022 to shoot the interior and exterior scenes of the Wonka film.
In addition to the locations listed above, the film was also shot at Abbey Mill Lane in St Albans, England, UK. Some scenes were also shot in the Berkshire village of Mapledurham.
Wonka Plotline
This fun adventure film focuses on Young Willy Wonka (Timothée Chalamet) and his adventures. You'll see how Young Willy Wonka goes on one of his earliest adventures and meets the Oompa-Loompas.
Wonka Official Trailer
Warner Bros. Pictures is scheduled to release the Upcoming musical fantasy film Wonka on December 15, 2023. Wonka could be Available to Watch on Max. (External Link: IMDB)
What is the Filming Location of Wonka?
Wonka was Filmed in the Europe: United Kingdom.
When was Wonka filmed?
Wonka's filming started in September 2021.
Where can you watch Wonka?
Wonka could be Available to Watch on Max.