Wolf Filming Locations: Wolf is a New BBC Crime, Drama, and Thriller Series which is directed by Lee Haven Jones and Kristoffer Nyholm. It is based on Mo Hayder's The Jack Caffery novels.
When and Where Was BBC's Series Wolf Filmed?
Wolf is filmed entirely in Europe. Principal photography and shooting of this Crime, Drama, and Thriller Series Wolf began in March 2022, particularly around the United Kingdom (UK). Starring Game of Thrones Star Iwan Rheon and Doctor Who Alumni Sacha Dhawan Join the Series.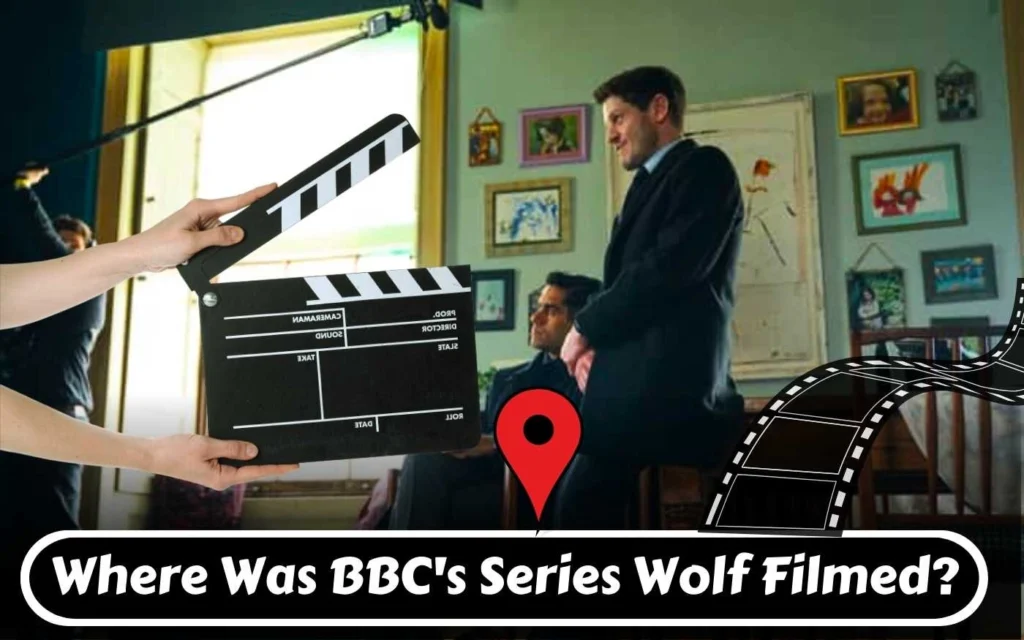 The show's star Iwan Rheon also shared some photos of Wales on his Instagram account during the filming time of Wolf.
Wolf Filming Locations-
Here is a guide to all the locations of Wolf Filming Locations:
Are you one of those who loves to discover the filming locations of your favorite Movies or TV Series? This is the right place for you to check the filming locations for various movies and tv series. In the below article, we will see the different places where the Series was filmed.
📍Wales, UK
The United Kingdom is a Country in Europe and London is the capital of the United Kingdom and England and has a large population. The cast and crew traveled across the country to film the Wolf series.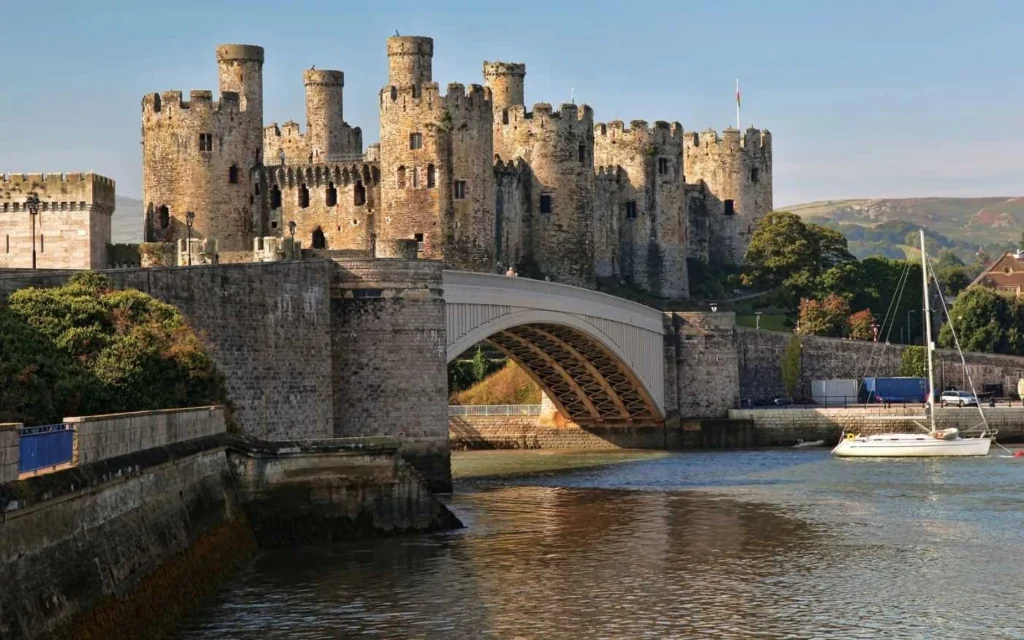 Wales is a UK constituent country that is noted for its mountainous National Parks, rugged coastline and not forgetting the Celtic Welsh language. Cardiff is the capital of Wales. The BBC series Wolf is mainly filmed around Wales, UK. Mainly Wales is a country located in the southwest of Great Britain.
📍Monmouthshire, Wales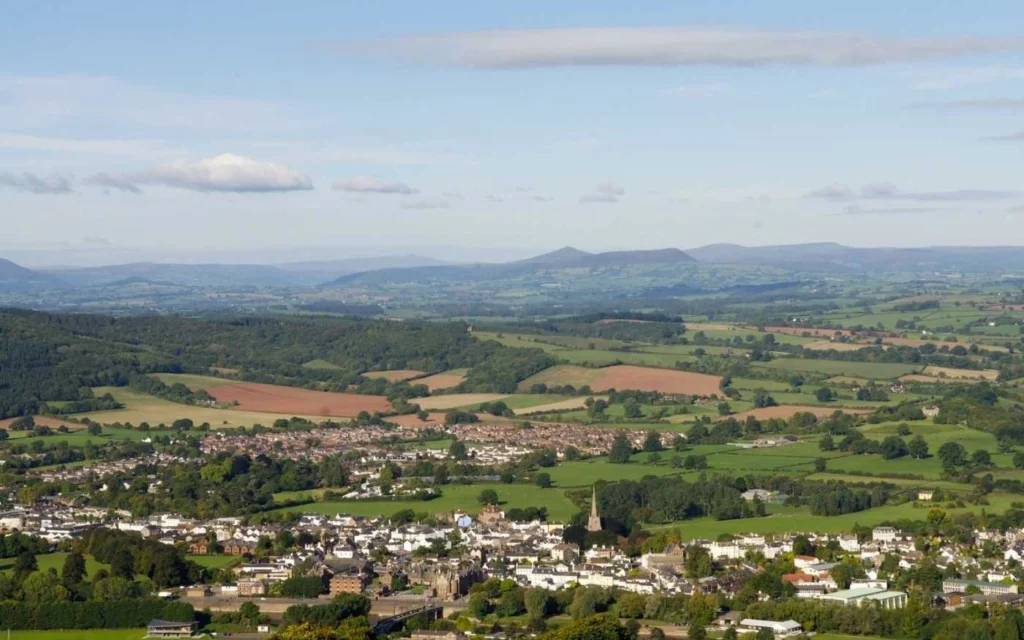 The production team also traveled to South Wales and filming took place in Monmouthshire, South East Wales. There's a reason the series is adapted from the final installment of the Zac Caffrey crime thriller novels by Mo Hader. The Wolf series started filming in Monmouthshire in March 2022.
Monmouthshire is a Welsh county noted for its magnet to international music artists, thanks largely to Rockfield Studios.
📍Cadriff, Wales
Cardiff is the Capital and biggest city of Wales. The facilities at Ennis Studios in Cardiff were used for most of Wolf's filming. It is also called the City of Castles Because most palaces are inhabited in this city. The most historic and famous castle here is Cardiff Castle which has been located in the center of the city for almost 2000 years.
Wolf Plotline
The series follows a family who find themselves victims of the cruel game of a sinister psychopath in an isolated country house.
Wolf Official Trailer
The six-part British crime thriller television series Wolf premiered on 31 July 2023 to present, by BBC One, BBC Wales, and BBC iPlayer. (External Link: IMDB)
What is the Filming Location of Wolf?
Wolf was Filmed in the United Kingdom.
When did Wolf start filming?
Wolf starts filming in March 2022.
Where you Can watch Wolf?
Wolf is available to watch on BBC One, BBC Wales, and BBC iPlayer.