An American children's television series and one of the first big hits of Playhouse Disney's "Bear In The Big Blue House" last episode was released on April 28, 2006, after which the series stopped.
The series was released on October 20, 1997, and follows a seven-foot-tall bear named Bear who lives in The Big Blue House, with his other friends. They all help the kids to know new things and teach them a variety of subjects and lessons.
Unfortunately, Bear In The Big Blue House lost one of its cast members because of this the show had to stop production and eventually stopped. Lynne Thigpen the actress voice behind the character Luna's tragic death caused the show to stop.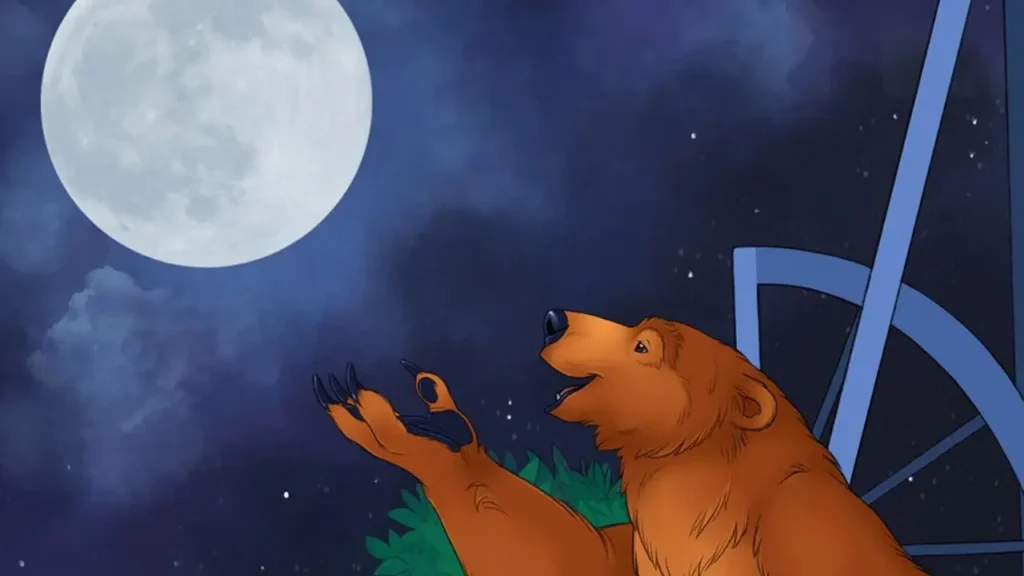 Luna the Moon the charter operated by Peter Linz is voiced by Lynne Thigpen. Luna is a talking Moon and at the end of every episode of the series Bear use to walks out onto the balcony and discusses the episode's theme with the moon.
They both sing "The Goodbye Song" while playing a montage of the day's events. "Luna" means "Moon" in Italian, Spanish, and Latin.
Bear in the Big Blue House was produced from 1997 to 2003 and after the sudden death of Lynne Thigpen the production was led to being put on hiatus for the next three years, along with a planned film but it never came afterwards.
In 2005 Tara Mooney, who voiced the Shadow in the series shared with the old Irish radio station Today FM, two years after Thigpen's death that "the crew's hearts just weren't in it anymore".