Discover the Beautiful Canadian Locations Where the 1995 Film Tommy Boy Was Filmed: Tommy Boy is an Adventure and Comedy Film directed by Peter Segal and Penned by Bonnie Turner and Terry Turner.
The Film Stars include Chris Farley, David Spade, Bo Derek, Brian Dennehy, and many more…
When and Where Was Paramount Pictures' Film Tommy Boy filmed?
Discover the Beautiful Canadian Locations Where the 1995 Film Tommy Boy Was Filmed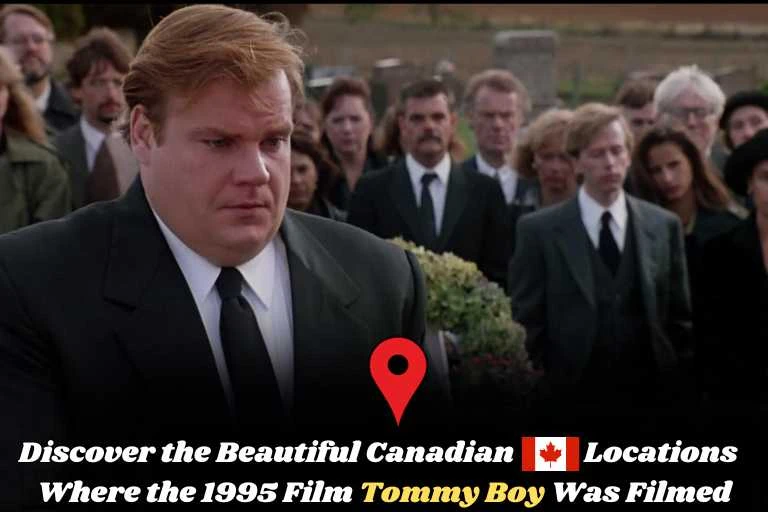 Tommy Boy Filming Locations-
📍Ontario, Canada
North America is a Continent and Canada is a country located in North America that consists of ten provinces and three union territories. Ottawa is the Capital of Canada.
Canada extends from the Atlantic to the Pacific Ocean and in its northern part to the Arctic Ocean. It is the 2nd largest country in the world by area.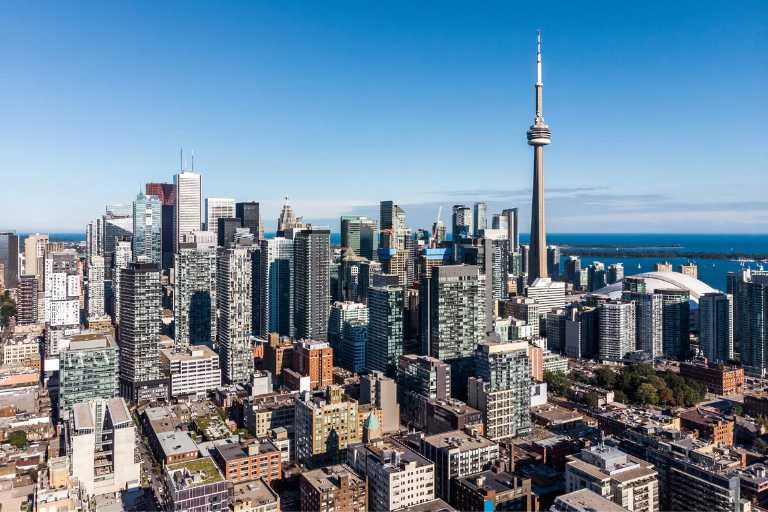 Ontario is an east-central Canadian Province located on the border of America and its Great Lakes, and Toronto is a major City in Canada and the Capital of Ontario, located along the northwestern shore of Lake Ontario. Tommy Boy film was shot in several places in Ontario.
📍Newmarket, Ontario, Canada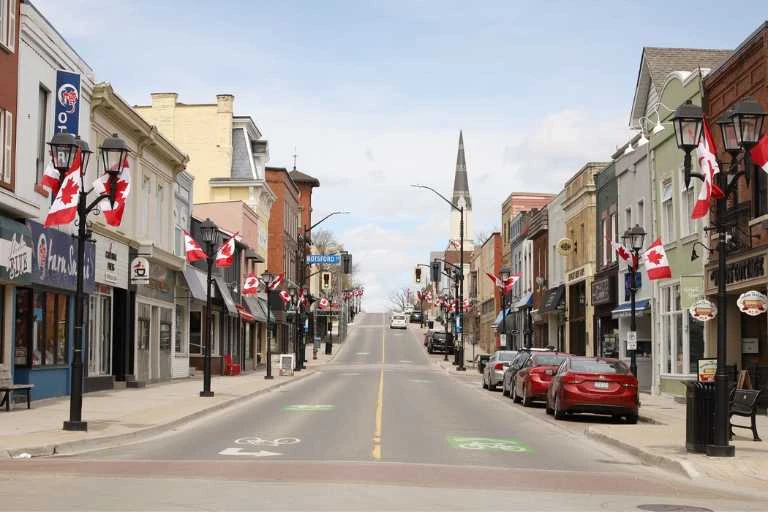 Newmarket is a Town in Canada, and also a regional seat of the Regional Municipality of York in the Canadian province of Ontario Noted for its Upper Canada Mall, Southlake Regional Health Centre, and the Main Street Heritage Conservation District. Most of the street scenes in the film Tommy Boy were filmed in Newmarket.
📍Hart House, University of Toronto-St. George Campus, Toronto, Ontario, Canada
Address: 7 Hart House Cir, Toronto, ON M5S 3H3, Canada
Toronto is a dynamic metropolis, with skyscrapers and many parks such as Queen's Park, sports facilities, zoos, and many green spaces. Tommy Boy has been filmed in Toronto's Hart House. Hart House is a Theatre in Toronto, Canada which is mainly located at the University of Toronto.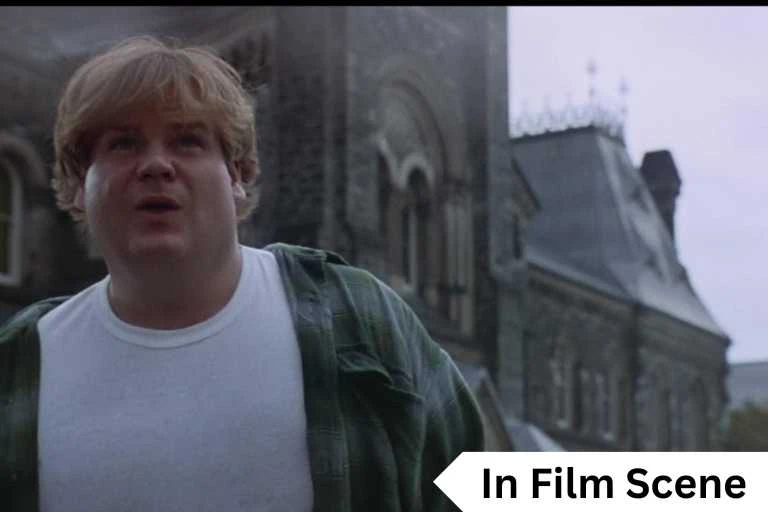 Other locations in Ontario selected for the filming of Tommy Boy included Durham, Port Hope, Brampton, and BCE Place.
Know the places in the USA where Tommy Boy was shot
Apart from the above-mentioned Canadian locations, Tommy Boy has also been filmed in many locations in the USA, a brief description of which is written below in this article.
📍Ohio, USA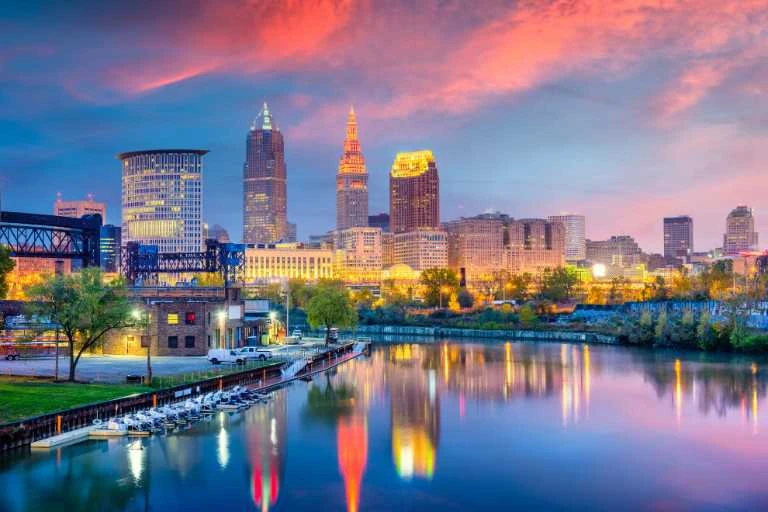 Ohio is a US state, Located in the Midwest, It is the 34th largest state in America by area and is also one of the most densely populated states.
The state of Ohio is noted for its major cities, universities, the world's largest cuckoo clock, and professional sports, with notable venues including Cedar Point Amusement Park, and the Rock and Roll Hall of Fame. Locations in Ohio that were used for the filming of Tommy Boy include Sandusky and Marblehead.
📍Sandusky, Ohio, USA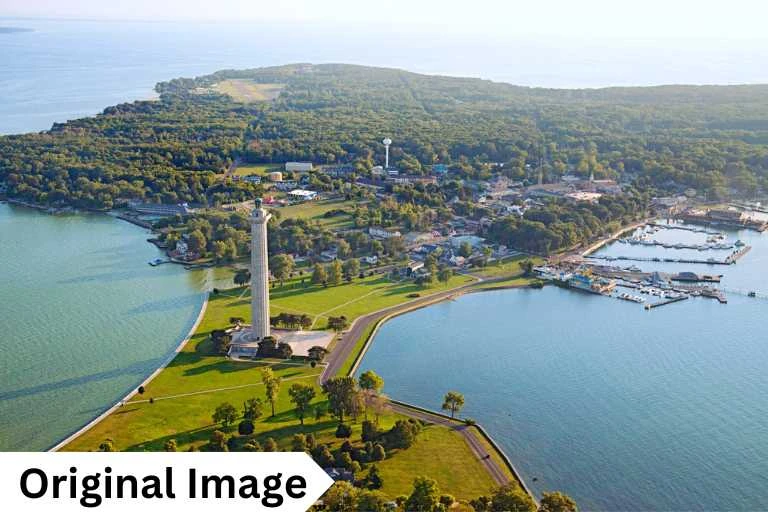 Sandusky is an Ohio city located on the shores of Lake Erie, noted for its world-class amusement park, Cedar Point, and is known as Ohio's Water Park Capital due to the popularity of year-round indoor water park resorts.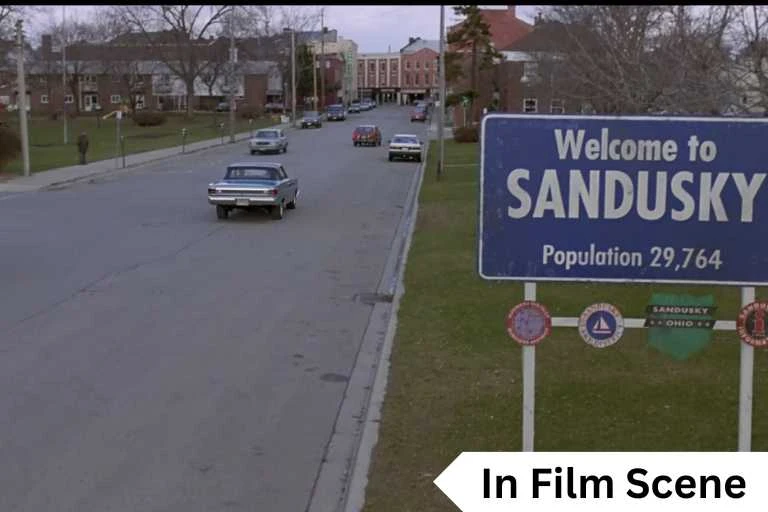 You can see scenes of Sandusky, Ohio in the movie Tommy Boy.
📍California, USA
California is a western U.S. state and also has a Hollywood sign which adds to its beauty, the venue includes studios such as Universal, Paramount Pictures, and Warner Bros. that offer behind-the-scenes tours. Sacramento is the Capital of California.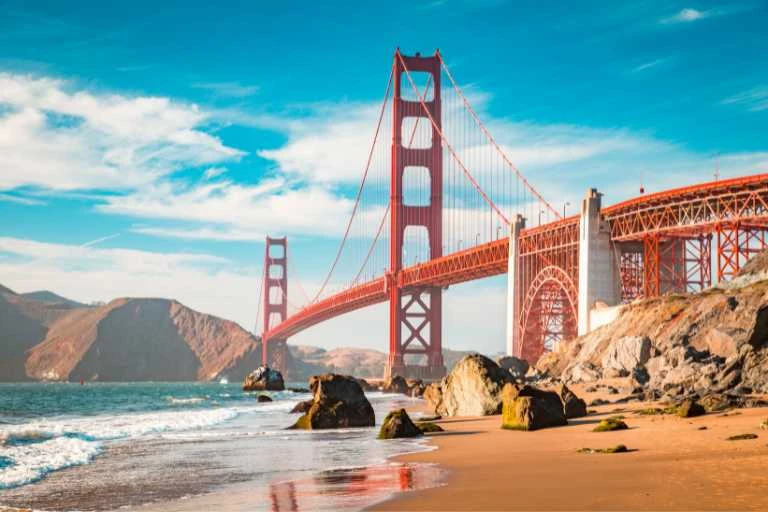 Los Angeles is located in the United States. It is a large California city located in the south and the center of the country's film and television industries. Some of the scenes of this series were shot in Los Angeles.
📍2299 E Imperial Hwy, Los Angeles, California, USA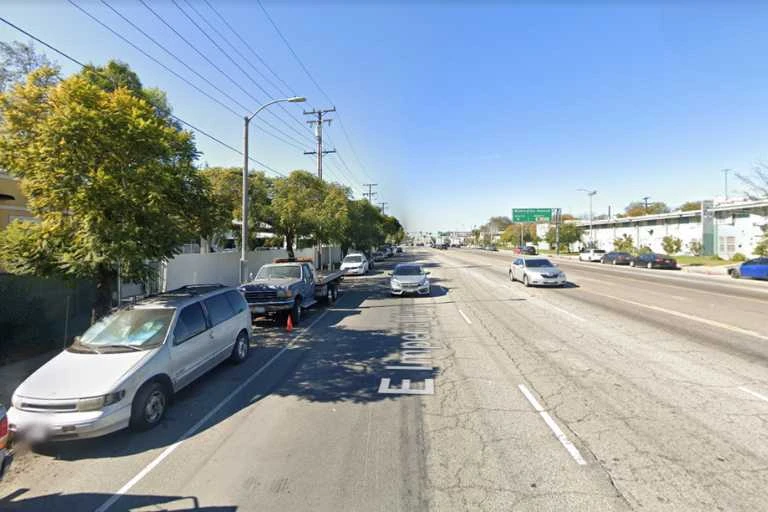 The scene in the film was recorded at 2299 E Imperial Hwy in Los Angeles, California. Tommy sings "Come On Eileen" while driving under an overpass.
Apart from this, some important scenes of Tommy Boy were also shot in El Mirage Dry Lake, California and the scene in which the car is seen driving down the bridge on Oxnard Blvd after the song "Come on Eileen" was filmed at E Channel Islands Blvd in Oxnard, California.
People also ask:-
What is the Filming Location of Tommy Boy?
When was Tommy Boy start filming?
When was Tommy Boy end filming?
Tommy Boy ends filming on Dec 9, 1994.
Where you can watch Tommy Boy?
In which U.S Locations 1995 Film Tommy Boy Was Filmed?
Tommy Boy was primarily filmed in Ohio and California, in the United States.
Tommy Boy Plotline
Tommy Boy Official Trailer