There are many big projects currently filming in Atlanta, Georgia. Some big movies have begun filming in Atlanta by blockbuster film production houses like Paramount, Amazon Prime, Netflix, etc… are currently under production in Atlanta.
Atlanta is the most populous county in Georgia, U.S., and because of its fabulous infrastructure, Atlanta plays a significant role in the entertainment industry. Atlanta is also one of the favorite locations of moviemakers.
What Is Filming In Atlanta In April 2023
This article includes a list of all of the movies currently being filmed in Atlanta, Georgia.
Several notable fiction movies set in Atlanta include The Fast and the Furious franchise, Marvel's Ant-Man (2015), Captain America: Civil War (2016), Black Panther, and Avengers: Infinity War.
Here is the list of movies Filming In Atlanta In April 2023
There are so many movies filmed in Atlanta these days that it's hard to keep up with it all. We made a list of some famous movies filming in Atlanta right now.
Back in Action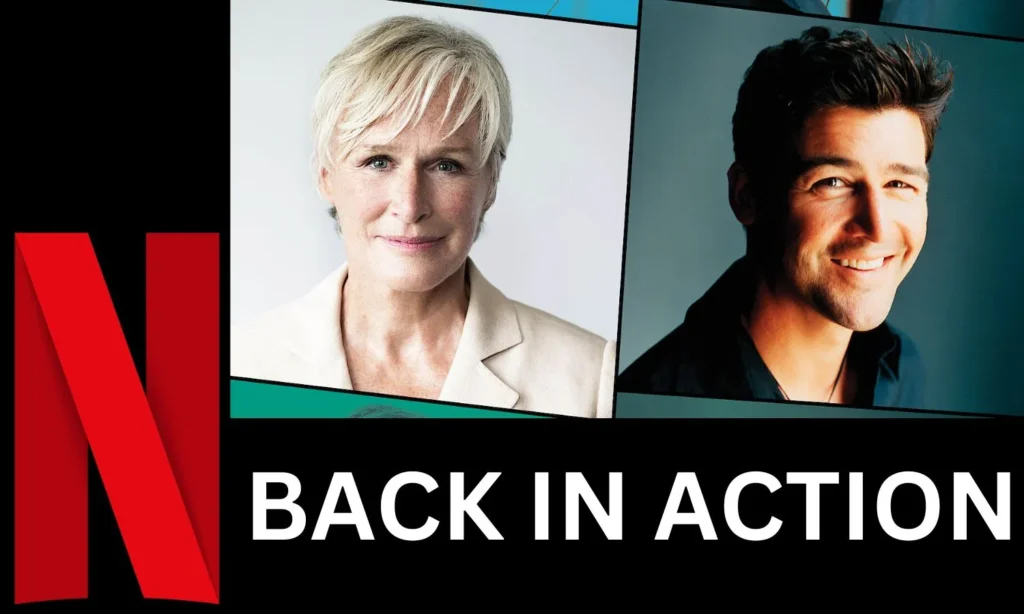 Back in Action is a Netflix film that began filming in Atlanta, Georgia. Filming began in Atlanta on March 27 and is expected to wrap on April 14.
The film is directed by Seth Gordon. Back in Action stars Jamie Foxx, Cameron Diaz, Kyle Chandler, and Glenn Close. The release date of the film has not been announced yet.
Collateral Data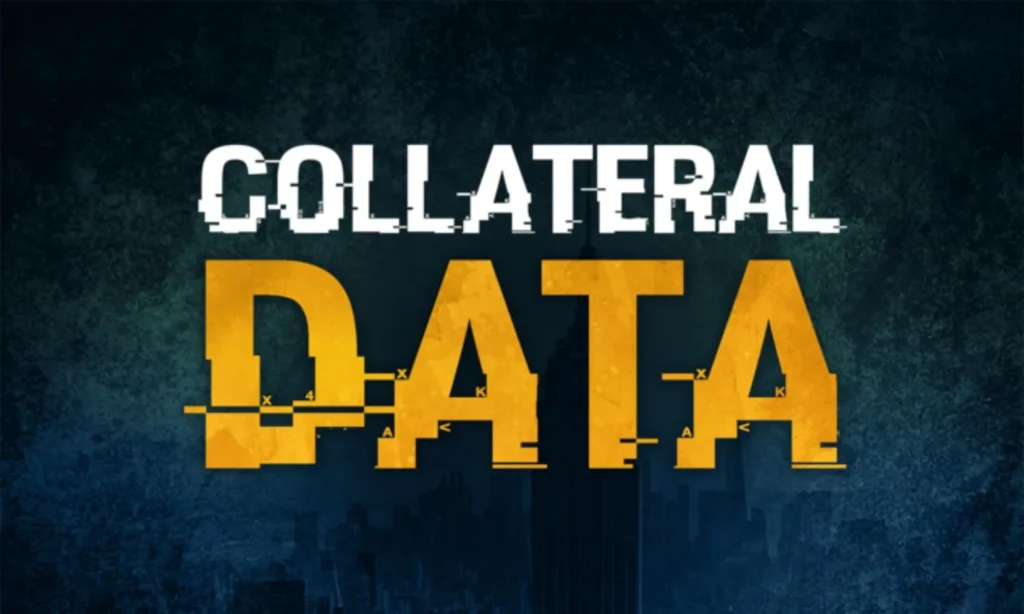 Collateral Data will hit the theatre soon and will showcase Georgia's thriving tech on the big screen has already begun filming in Atlanta.
Collateral Data is "Based on true events, an elite group of African hackers uses cell phone technology and homegrown software to save lives during the most horrific catastrophes of the decade."
Grand Death Lotto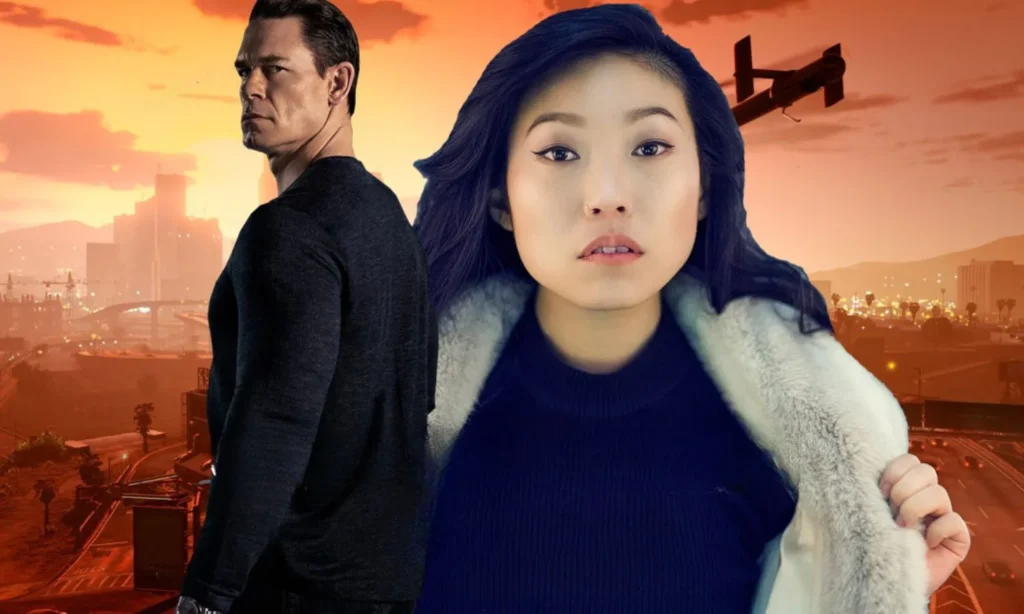 Grand Death Lotto is an Amazon Studios Action Comedy film that is currently in production and is set in the very near future. Filming for this film was begun in March in Georgia and currently, the film is on its way to production in Atlanta.
Grand Death Lotto is directed by Rob Yescombe and it stars John Cena, Awkwafina, and Simu Liu.
The Underdoggs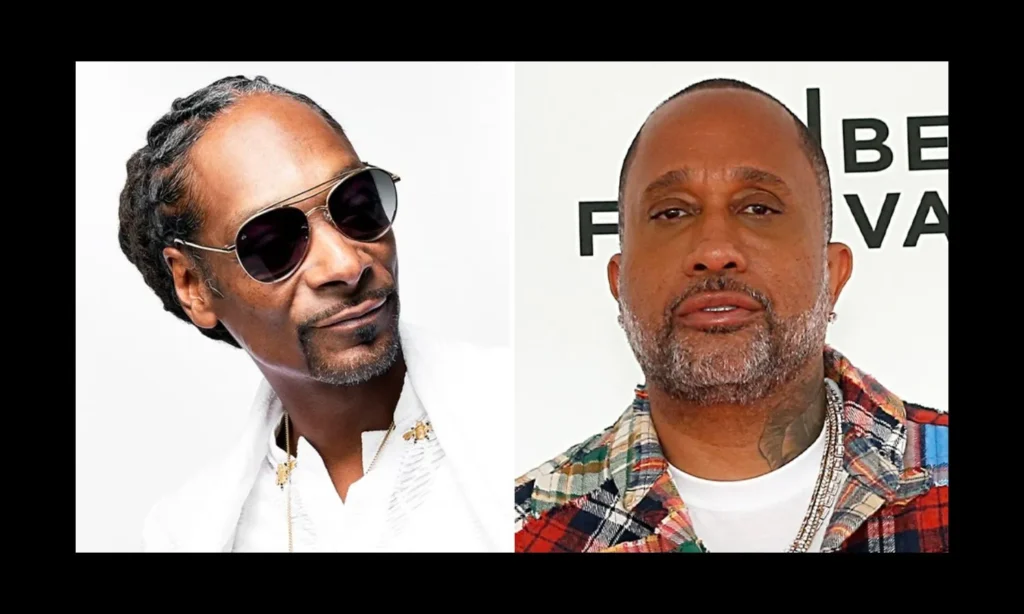 The Underdoggs is MGM's sports comedy film directed by Charles Stone III. The film is based on the original life events of Snoop Dogg and his longtime producing partner Constance Schwartz-Morini.
The film is currently filming in Atlanta and will hit the screen on October 20, 2023.
Descendants: The Rise of Red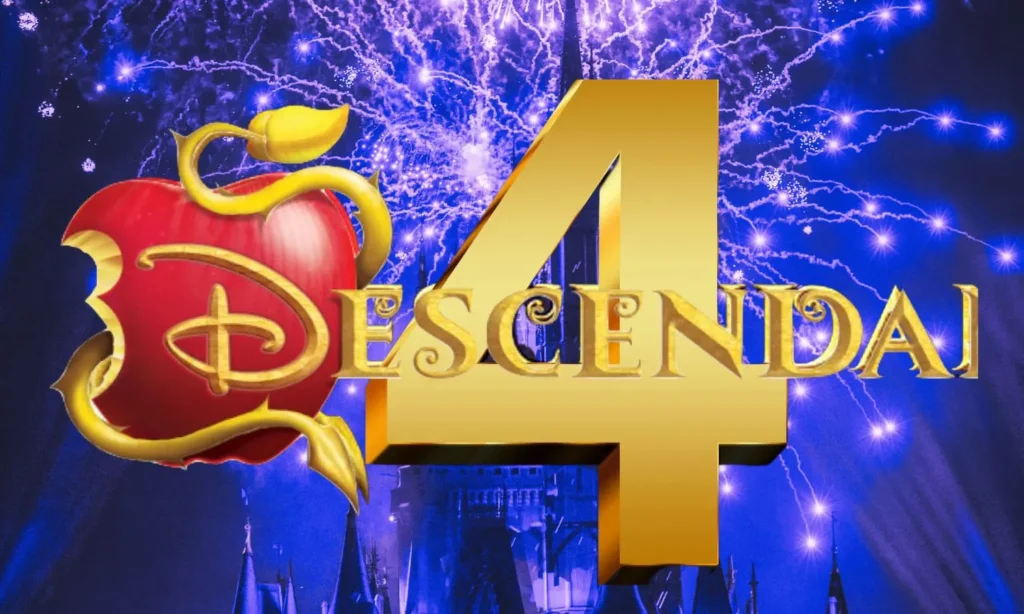 Produced by Disney Channel, Descendants: The Rise of Red is the fourth film in the Descendants franchise. The film is directed by Jennifer Phang.
Filming starts in Atlanta at the end of January 2023 and will run till the mid of April. (External Link: AtlantaFi)