Wes Anderson is an American filmmaker and Wes has revealed some details about his next upcoming movie after Asteroid City. Wes is currently working on his science fiction romantic comedy–drama film, Asteroid City, which is set to release in June 2023.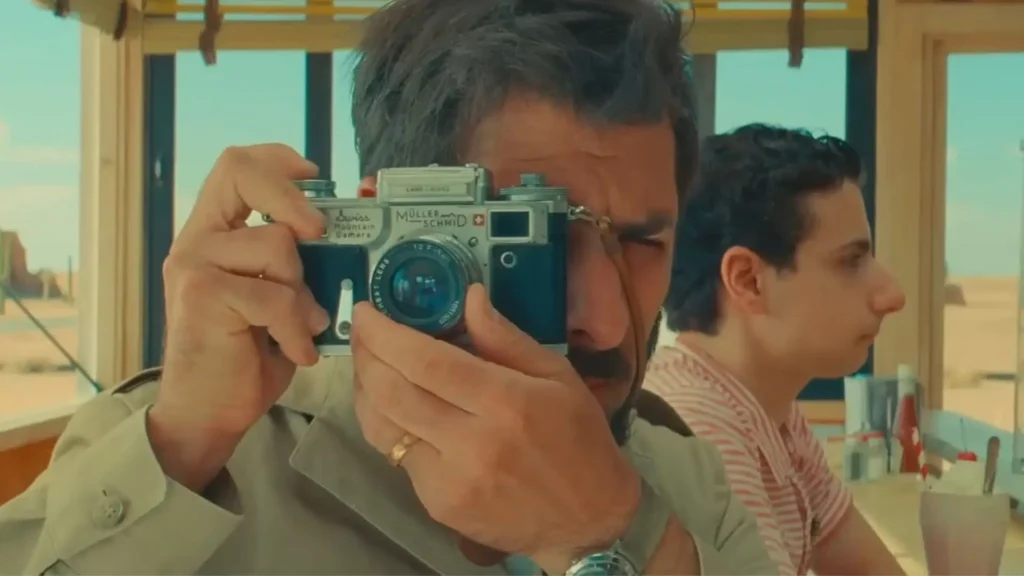 Wes's work is well known for its unique visual, and narrative styles and contains themes of grief, loss of innocence, and dysfunctional families. Anderson received his first Academy Award nominations for Best Director and Best Picture and won the Golden Globe Award for Best Motion Picture Musical or Comedy and the BAFTA Award for Best Original Screenplay for his film "The Grand Budapest Hotel" in 2014.
In an interview for French outlet Cinema Teaser, Wes Anderson revealed that his next film, "I finished writing a new film, which was right before the writer's strike happened,"
"If everything goes well then we'll be shooting that one this fall. This time around I just have three main characters in the film, that's it. A few side characters, but the crux of the story focuses, actually, on two main characters […] I've long delayed this project, for years, but it recently spoke to me again." he added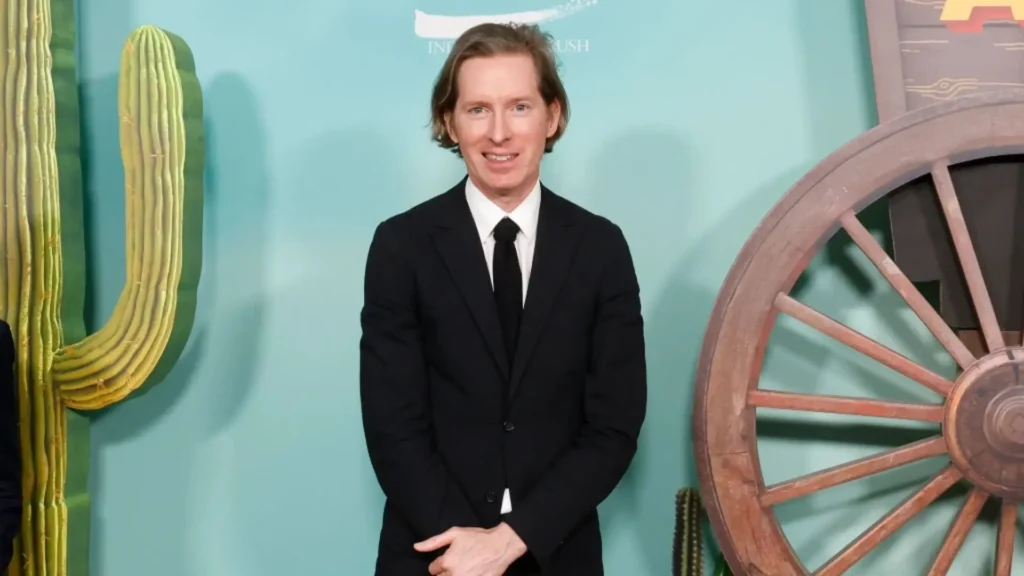 "Ever since my daughter was born, seven years ago, my wife said that I would end up doing a father-daughter story. I wasn't sure what other stories I could tell, but then this film came along. It'll be a story about a father and his daughter." he concluded.
Anderson is in a romantic relationship with Juman Malouf who is the daughter of novelist Hanan al-Shaykh and is a Lebanese writer, costume designer, and voice actress. The couple's daughter, Freya, in 2016.