Embrace your inner anti-hero as the world has enough Superheroes! Venom is Back with Eddie Brock with whom he shares a body and they work together. Venom 3 will start filming in Cartegena, Spain.
According to Murcia Today, the cast and crew of Venom 3 the upcoming third installment in Sony Pictures' Venom film series are in the neighborhood of Los Mateos and are ready to start filming the film.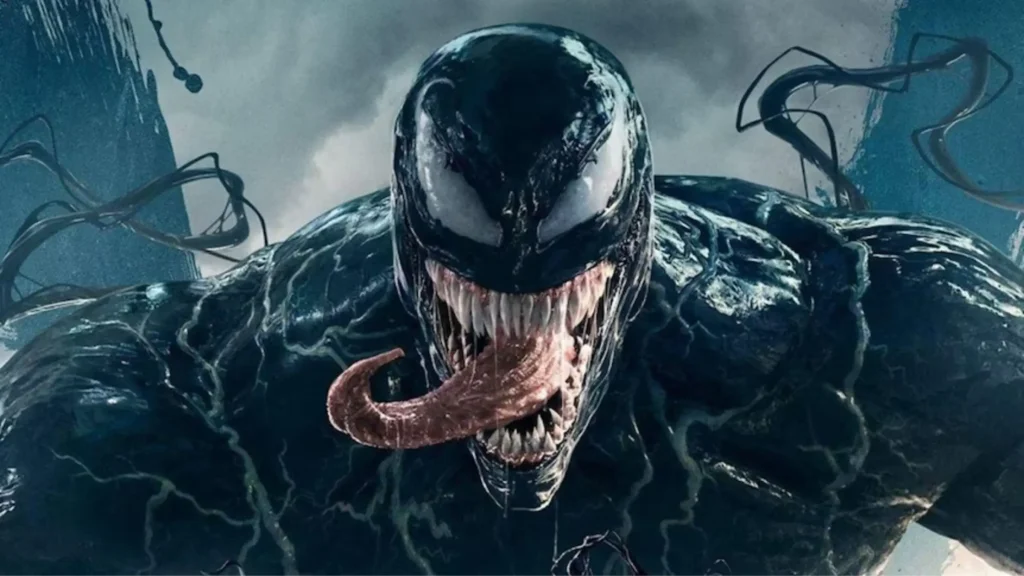 As the production wants to be secretive about the shooting of the film but heavy machinery and equipment in the streets have caught the attention and nearly 50 or so locals were hired to act as security for the set.
According to the president of the Los Mateos Neighborhood Association, Francisco García the presence of the film crew is giving life to the area and also the local shopkeepers are excited about the influx of people that this implies for the neighborhood.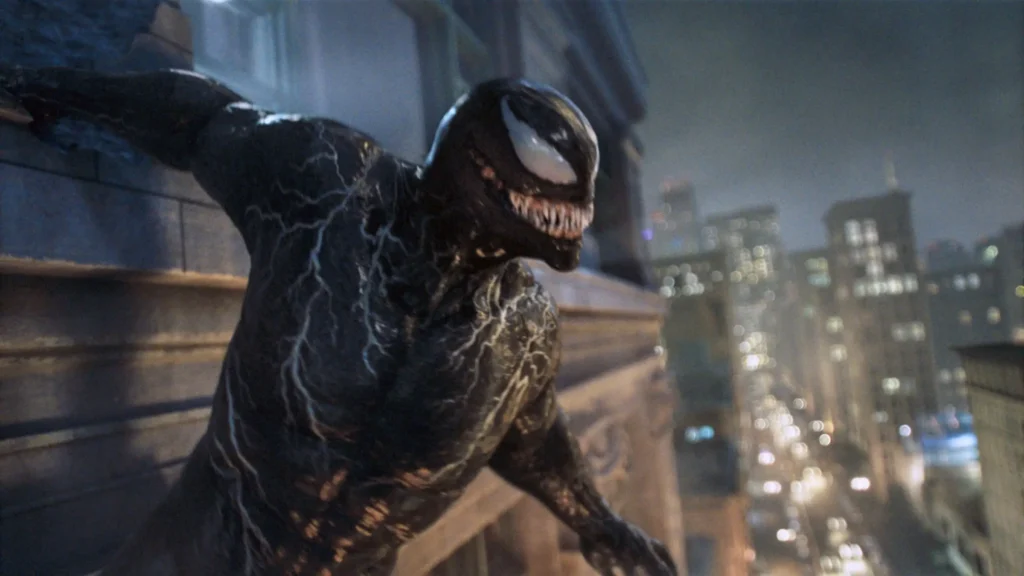 Venom 3 stars Tom Hardy as the titular antihero and is expected to start filming in the final week of June. The production has pushed the municipality to create its own film office to attract future productions to the region and along with Los Mateos, the Cartagena City Council confirmed that Venom 3 will film in and around the Calblanque.
Along with Tom Hardy returning with his role of Venom/Eddie Brock, Venom 3 will introduce a new cast in the film which includes Juno Temple and Chiwetel Ejiofor. The upcoming action–adventure Venom 3 is set to release sometime in October 2024.