Get ready to embrace your inner anti-hero. Filming dates for the next upcoming Venom 3 have been announced.
The American superhero film starring Tom Hardy as Eddie Brock and Venom along with Michelle Williams, Riz Ahmed, and many more. Tom Hardy will play both of the roles of Venom and Eddie and the viewers will again witness the bond between him and his symbiote.
The filming of the Venom 3 is set to take place next month. According to the production list, the shooting dates are June 05, 2023. The filming of the Venom 3 film will take place in 2 different countries the United Kingdom and the United States, particularly in London and Los Angles respectively.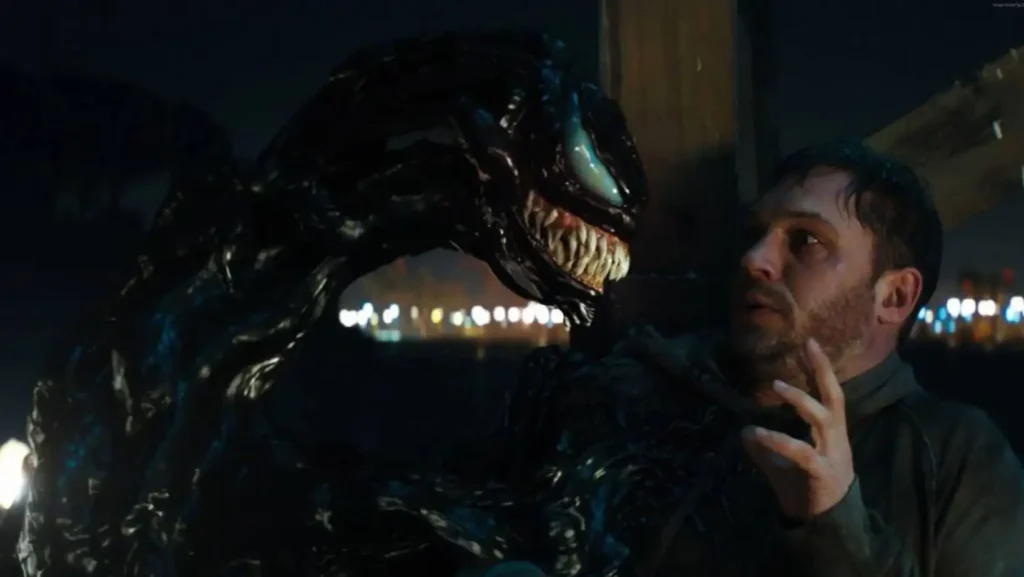 Kelly Marcel who served as the writer of the film will now step behind the camera and is the director of the film. The title for the upcoming sequel hasn't been revealed yet.
Venom was released at Regency Village Theater on October 1, 2018, and in the United States on October 5, 2018. A sequel, Venom: Let There Be Carnage, was released on October 1, 2021, and a third film release date is yet to be announced.
Till then check out the Trailer of the Venom: Let There Be Carnage.