Transformers One is an in-development Transformers film that was set for release in 2024 but it seems now we have to wait a little bit more.
The film is written by Andrew Barrer and Gabriel Ferrari and by Josh Cooley direction. Transformers One will be an animated prequel movie set on Cybertron. Paramount Pictures has announced the upcoming film Transformers: One has pushed back its release for two months.
The film was previously set to release next summer, but now it will be released at the end of the year. Previously the film was set to open on July 19, 2024, and will now will be released nationwide on September 13, 2024, according to Deadline.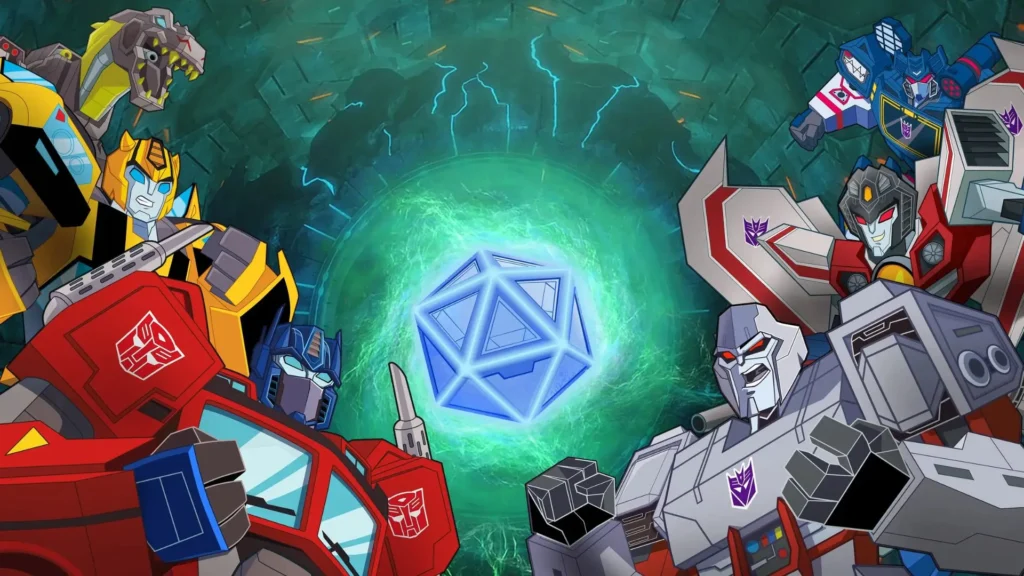 Lorenzo di Bonaventura, Tom DeSanto, Don Murphy, Michael Bay, Mark Vahradian, and Aaron Dem served as producers. The film stars Scarlett Johansson, Keegan-Michael Key, Jon Hamm, and Laurence Fishburne doing the voice for Elita, Bumblebee, Sentinel Prime, and Alpha Trion respectively.
The film follows an origin story set on Cybertron which is home to both the Autobots and the Decepticons and the film focus on the relationship between Optimus Prime and Megatron.